Making exceptional food more accessible
Here at Rocket Foods, we're first and foremost bakers. We're on a mission to make the best quality baked goods, both sweet and savoury, using high quality ingredients. Our methods are just like you would bake at home, because that's how you make real food.
Our wholesale bakery products include large savoury pies, quiches, our twist on classic sausage rolls as well as sweet treats. In our sweet range, you'll find slabs of sweet slices, tarts, premium cakes and wholesale cupcakes.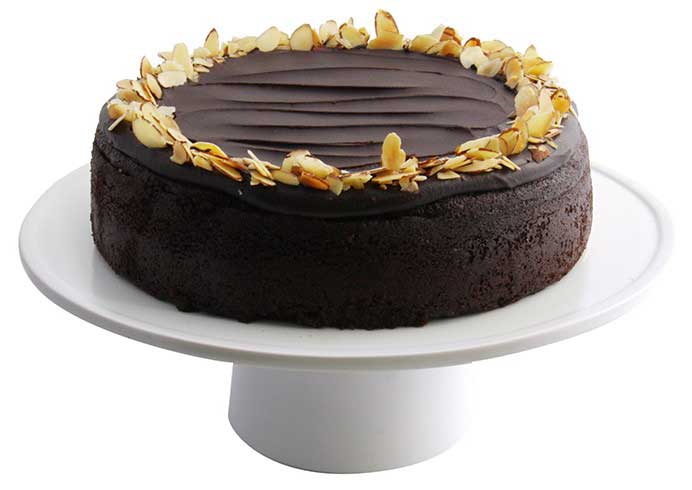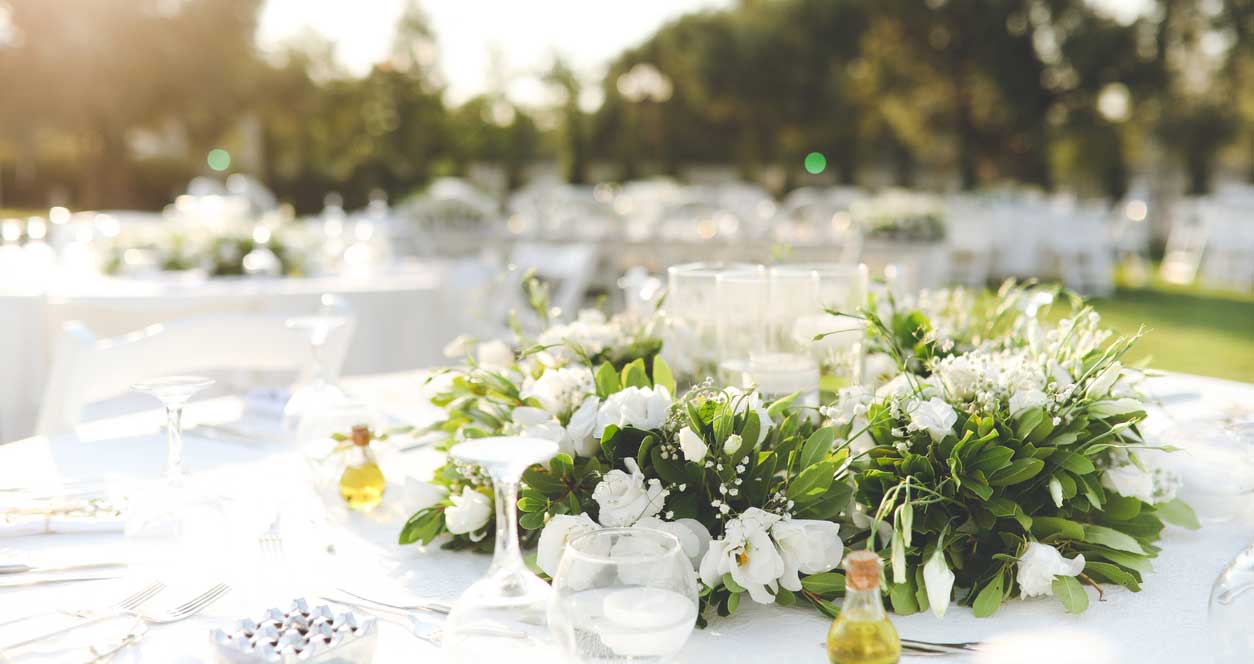 "Here at Sorrento, we've been buying top quality baking from Rocket Foods for over 15 years, in this they've helped us cater for hundreds of events.
Rocket Foods offer a variety of products and flexibility. Over this time we've build a great personal relationship with the team."
Neil McCormack – Sorrento In The Park, Auckland