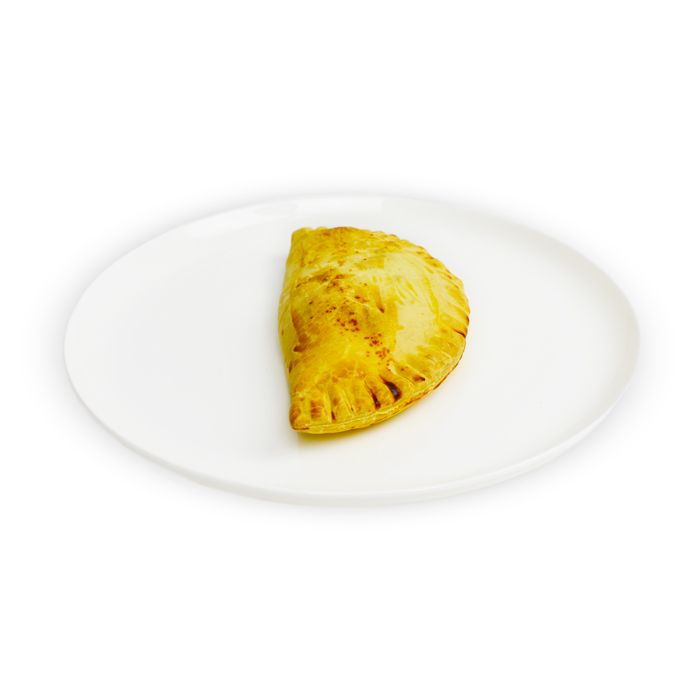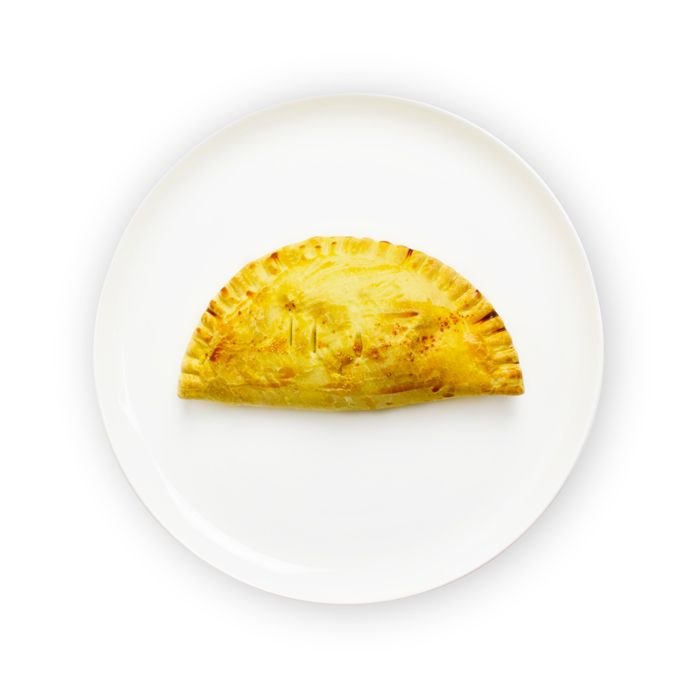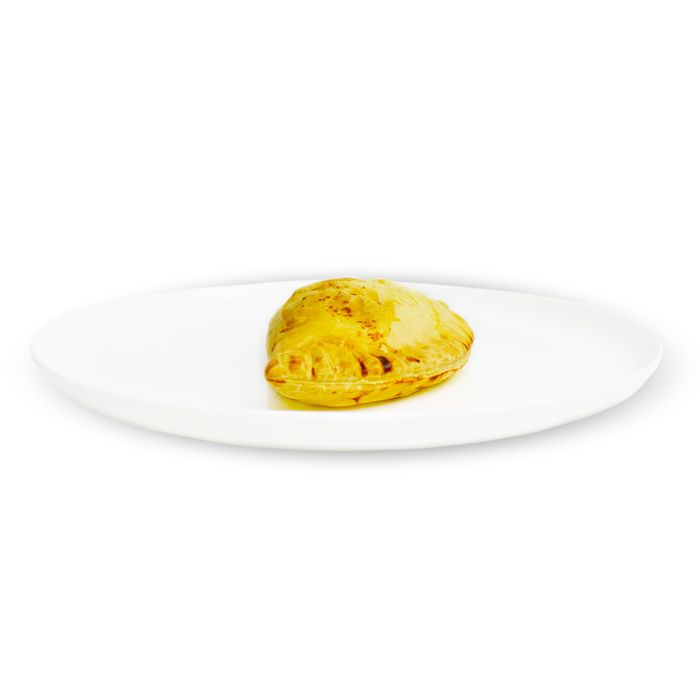 Cheese & Onion Pasty
PRODUCT CODE: 310
Puff pastry filled with a delicious cheese, onion, and potato filling. Think a Southland style Cheese Roll, but as a pasty. An easy to eat vegetarian pasty in a Cornish Pasty shape.

Weight

Portions
6 x 185g

Shelf Life
8 days

Storage
Chilled
All our products are handmade, so appearance and size may vary slightly.
Rocket Foods reserves the right to change at any time product appearance or ingredients, or to remove a product from sale.
We operate an externally audited Template Food Control Plan for all products. Rocket Foods products have been frozen and thawed. Do not refreeze. If products are refrozen, Rocket Foods cannot guarantee the quality.