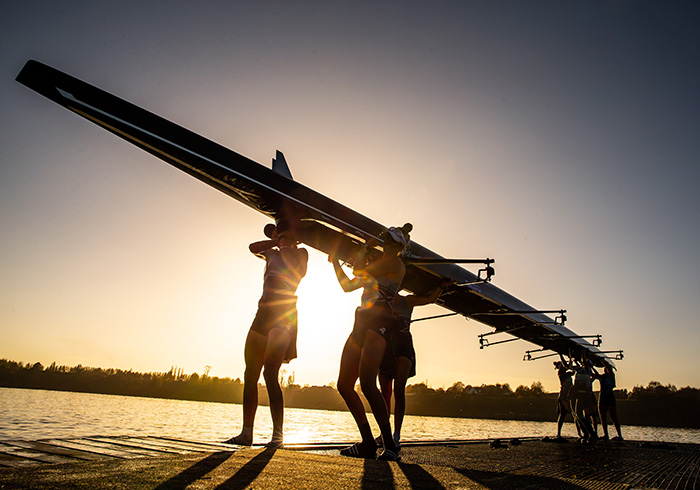 We are very pleased to announce the Rocket Foods Ambassadors for 2018. Each of these athletes we chosen due to their outstanding commitment to rowing and we're delighted to have them as official ambassadors representing Rocket Foods.
Brook Donoghue
Chris Harris
Grace Prendergast
John Storey
Kerri Growler
Olivia Loe
Robbie Manson
We feel very privileged that these exceptional people have agreed to be part of our team, and that we can provide additional support to help to continue to achieve excellence within Rowing NZ. We are very much looking forward to seeing what these athletes achieve in 2018 and beyond.
You can find out more about each of our Rocket Foods Ambassadors, including their key achievements to date on our Rowing New Zealand Partnership page.