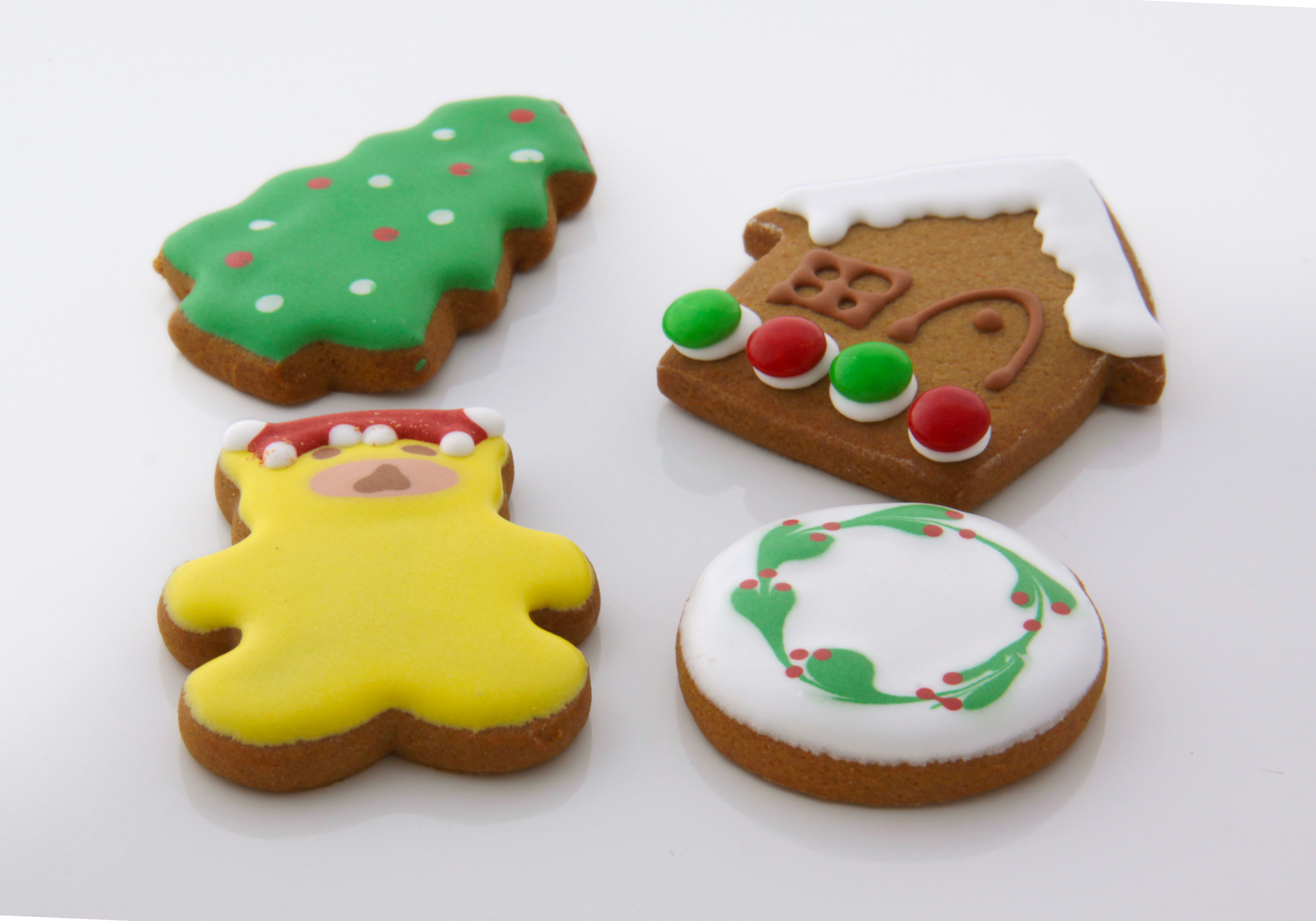 The Festive Range is Here
The Christmas period is fast approaching, and here at Rocket Foods we dug out our favourite festive recipes to make a Christmas range that we know your customers are going to love. This range is available to order now, so get in touch with our team today.
We've got traditional eats such as our fantastic Christmas Mince Tarts – encased in handmade Rocket Foods' pastry and packed full with our own tangy Christmas fruit mince. They are finished with a festive pastry star, and a hint of brandy. They are perfect to serve alongside a hot beverage for some real festive cheer, add a dusting of icing sugar for a special touch
Of course, you'll find our classic Christmas Cakes in both mini 4" and larger 7" varieties. They are made with spiced brandy, a hint of citrus and lots of fruit. Both are topped with glace fruit and whole almonds for a traditional look. These are great to be sliced up, or sold whole to your customers.
This year our Christmas Cupcakes are extremely luxurious – a moist chocolate and raspberry base with hand piped white chocolate truffle icing, finished with freeze dried strawberry and plum and decorate with a festive fondant holly. These cupcakes are very on trend, and really do taste as good as they look.
Finally, we've got a fun range of Christmas cookies, all hand cut and hand iced by our fantastic team, from Christmas trees to stockings, candy canes to holly – we've got everything covered. Even Santa would love one of these on Christmas eve.
For more information on the range, get in touch with our Sales Manager, Derek Wynne on 027 597 8251.
To place your order call our customer services team on 09 525 5480.