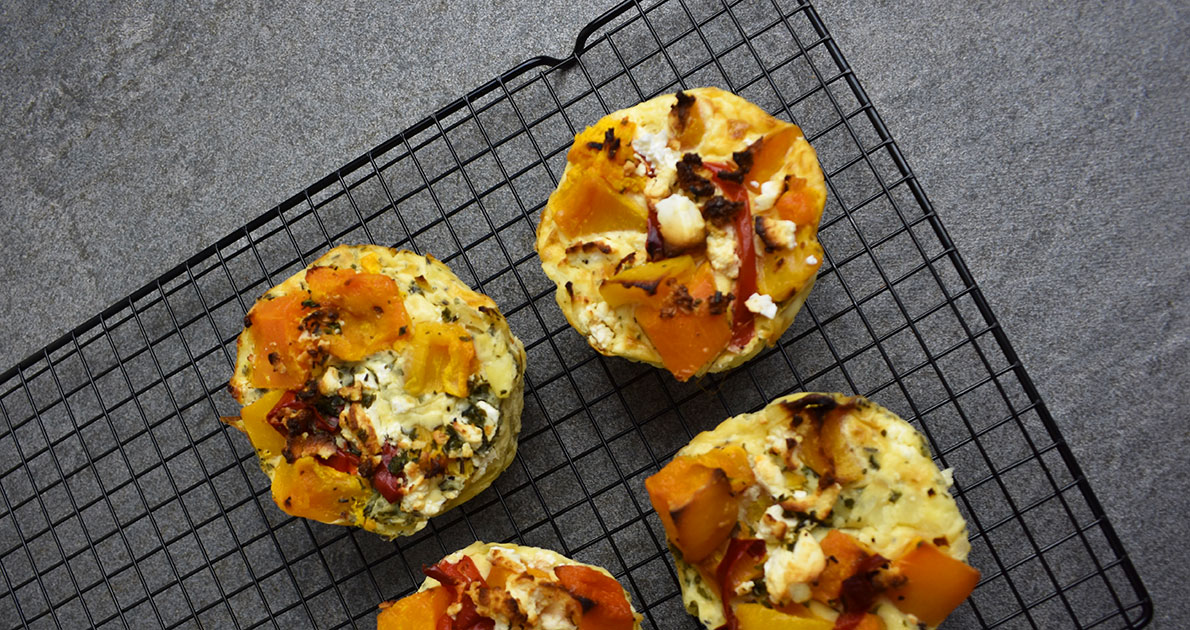 The great Kiwi summer. It's time to put on the out of office, slip-slop-slap and head to the bach… well, that is if you are one of the lucky ones. We know for café, restaurants, supermarkets and food stores that December to March is one of the busiest periods. City dwellers leave the bright lights and hustle to head to their favourite beaches and campsites. We know what they are looking for when they get there, tasty and easy food – perfect for beach snacks, amazing lunches and impressive BBQs.
Summer Cabinet Food Ideas
Seasonal summer options are sure to impress your customers. Think fresh salads, wraps, toasties, bakes or even a quiche or two. Items that can be eating whilst in the car, thrown into a chilli bin for the beach or taken back to the bach as an additional item for the dinner menu.
Seasonal Salads
Impress customers with Seasonal Salads made with locally grow ingredients – a Mexican corn salsa, a broccoli and cranberry or a teriyaki chicken with crispy noodle are a few of our favourites. Offer a variety of sizes, perfect for a side, snack or main meal. You could also offer large takeaway containers perfect to be shared.
Breakfast, Lunch and Snack Options
Think about all the reasons a customer comes into your store, and meet them. Whether it's for breakfast or lunch, a snack or a coffee. For breakfast, why not create colourful Chia Pot with local stone fruit, or stack our vegetable frittata with avo and sundried tomato.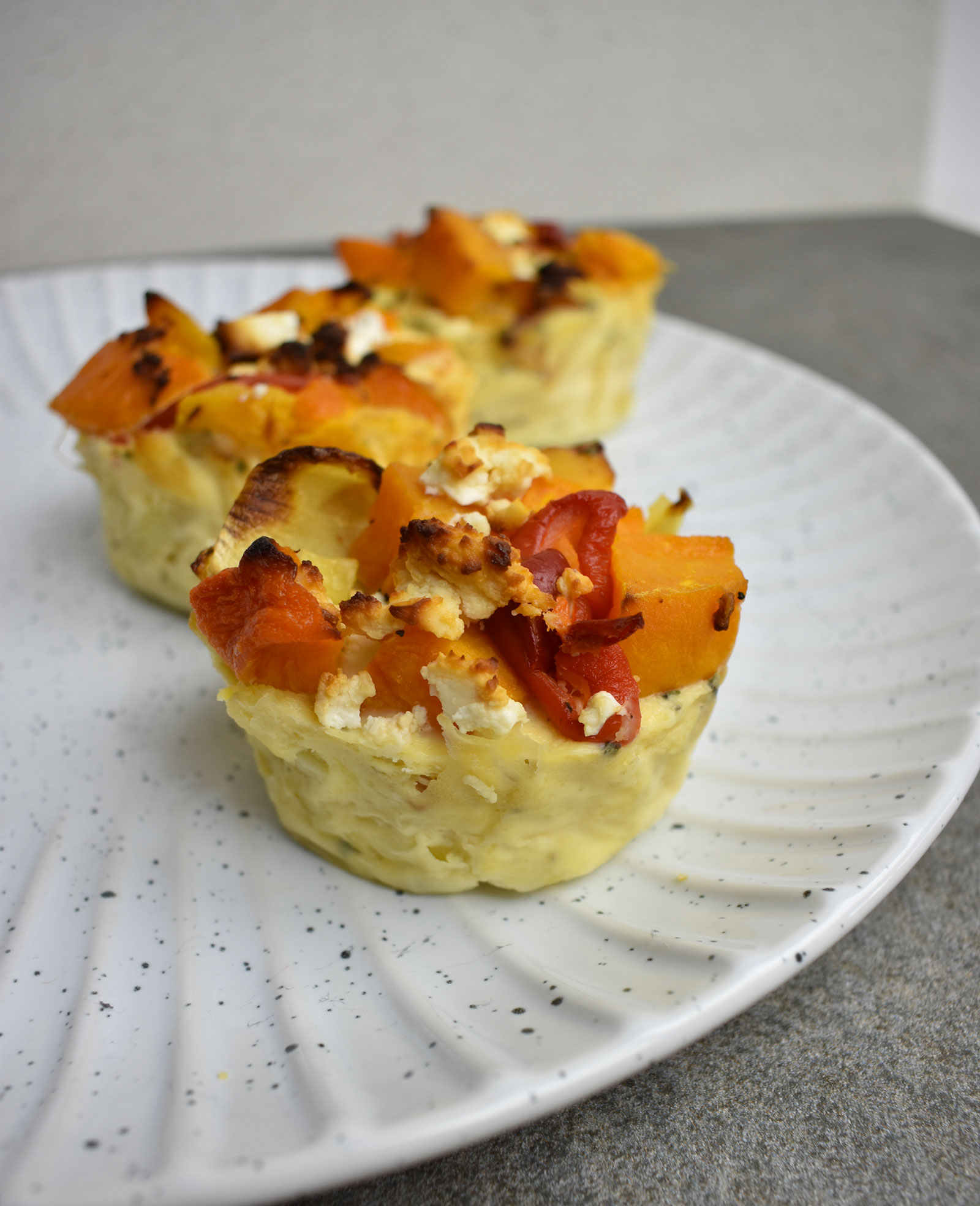 Add Value with Extras
We know from your point of view it's all about adding value to the customer experience, and meeting customer needs – as well as adding value to you. Writing customers names on coffee cups and giving them a personal experience is super simple and adds no extra cost to you. You could also offer additional pantry items such as coffee beans, local honey, house-made granola or even Merchandise for your café or the local area. Customer are likely to pick this up, and have something to remember your establishment by.
Ready Made Meals
Why not offer your customers some takeaway options that they can cook up at home later? This could be a range of frozen of chilled meals, perhaps off your menu, or a special range of 'easy meals' where you've taken the hard work out of the prep. Think ready to heat lasagne, pizzas that have already been topped and just need to be cooked or pre-marinated meat packs with your special flavours that could be roasted, or bbq'd.
And there you have it – some summer ideas to add value to your customers (and you) and make a summer a success.
If you think any foods from the Rocket Foods range would help, we'd love to understand your business more and show you some samples of our products.
Email: sales@rocketfoods.co.nz or call our customer services team on 09 525 5480.