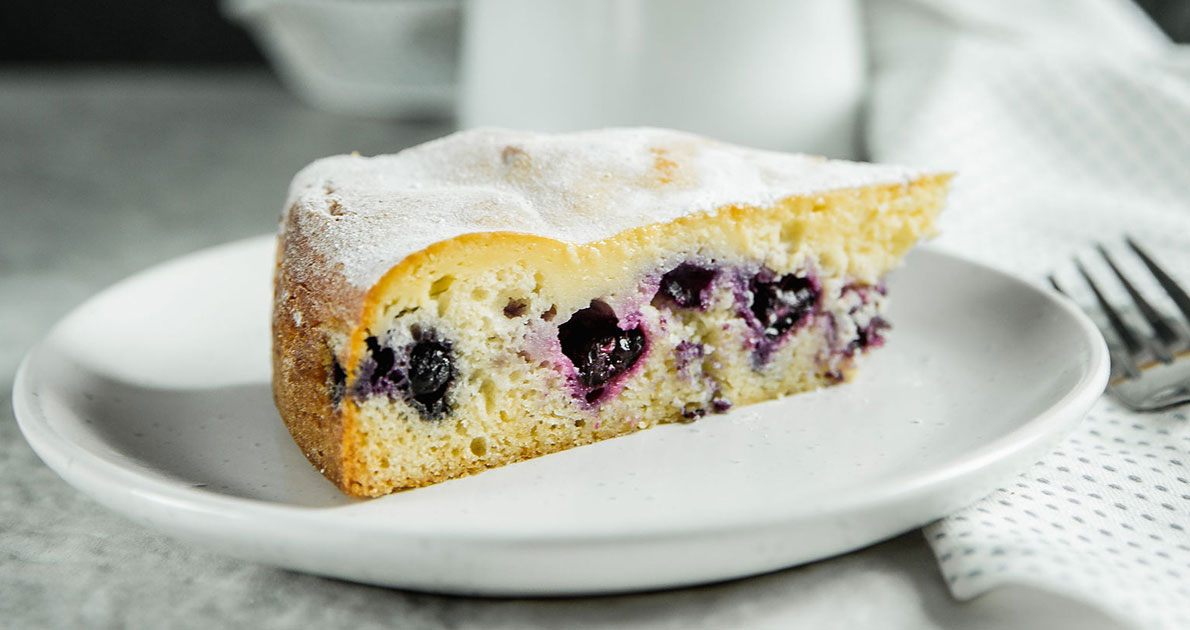 With the longer days and warmer climates fast approaching, it's a time for a change up your dessert menu. We kiwis love to match our eating with the weather and eat our amazing homegrown local seasonal produce. At Rocket Foods we have a range of desserts that are perfect for summer! We've been making wholesale desserts for over 20 years and have several fruit flavoured options, ideal for your summer menu and sure to make your establishment legendary for desserts.
We want to inspire your café dessert menu with some serving suggested to match our handmade dessert options.
Blueberry Mascarpone Torte
Our Blueberry Mascarpone Torte is a firm favourite amongst Rocket Foods staff. This dessert has a lemon cake base, dotted with blueberries. Covered with a creamy mascarpone and dusted with icing sugar. Not quite a cheesecake, not quite a cake – a self-proclaimed torte. This is a light, fruity taste of summer. Lemon and Blueberry are a flavour match made in heaven and are perfectly baked together in this wholesale dessert.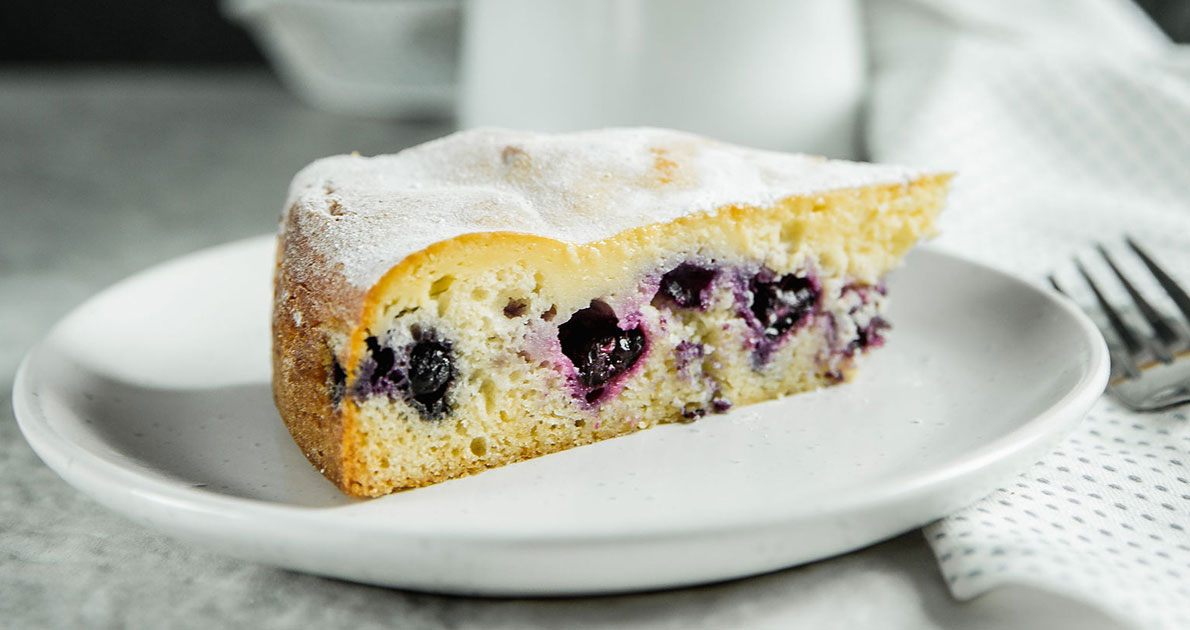 Blueberry season in New Zealand runs from mid-November to March, depending on the variety, so the taste of blueberries are an ideal summer match. We recommend serving with locally made vanilla ice cream and extra fresh berries.
Orange Citrus Cake
Our Orange Citrus Cake is Low Gluten and Low Dairy, meaning is it made without gluten and dairy ingredients, making it perfect for those with dietary requirements. We use rice flour and coconut to give this dessert a cakey texture. The cake is generously topped with large chunks of plum and topped with a sweet sticky glaze.
Oranges are available in New Zealand pretty much all year round. However, as true orange lovers, we find the best tasting oranges are available between November and January, when growing is at it's best. Fresh OJ is the taste of summer, and we love it.
Serve our orange citrus cake with a dollop of thickened cream and a dash of fresh orange and lemon zest.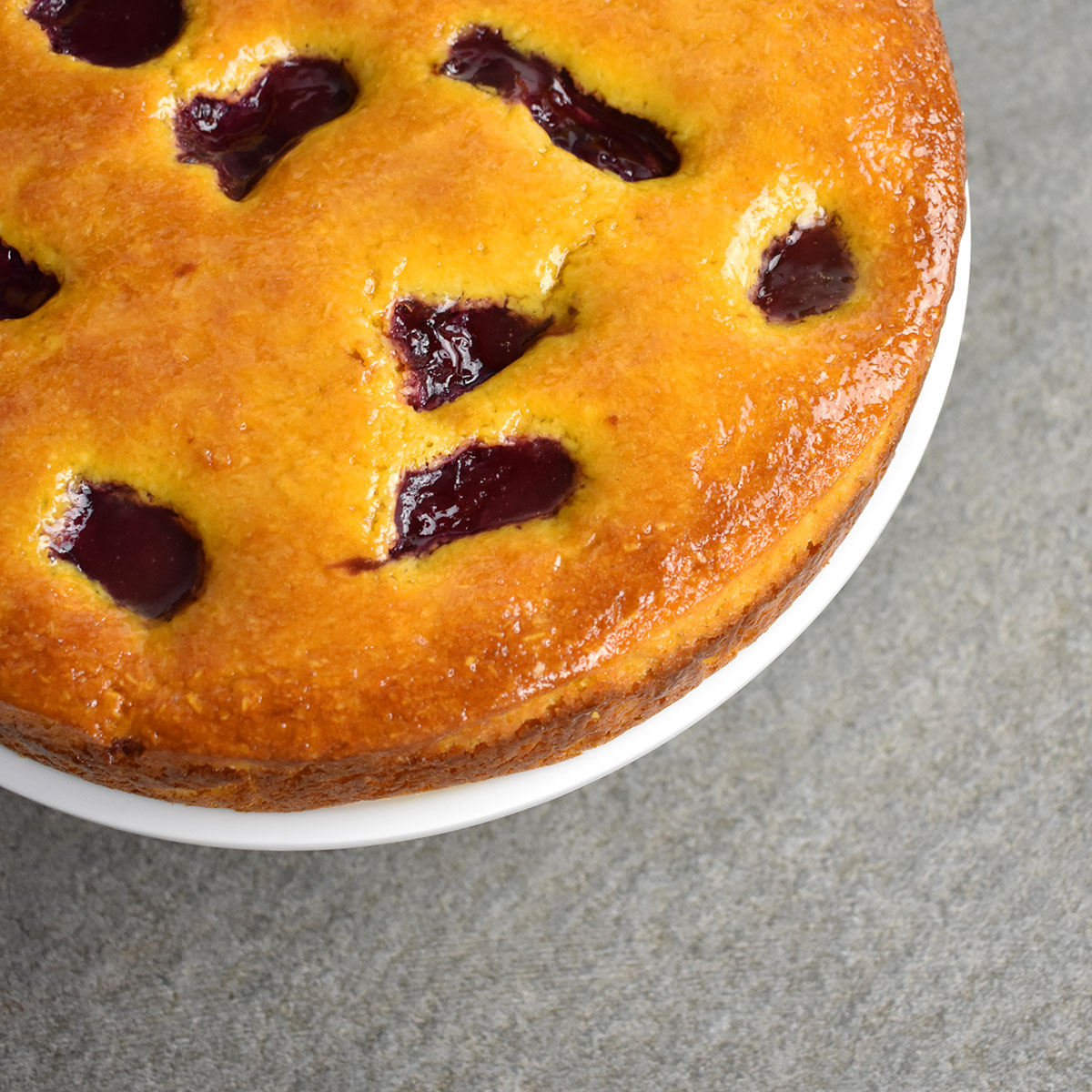 Chocolate Tiramisu Dessert
We know Tiramisu isn't technically related to summer fruits, but seasonal fresh berries are perfect to serve alongside this indulgent dessert. If you are a coffee lover, a Tiramisu is for you (we know kiwis love coffee, so it's another match made in heaven!)
Strawberry season runs from September to March each year in New Zealand, and these red berries of joy are perfect to add to the plate alongside some nuts.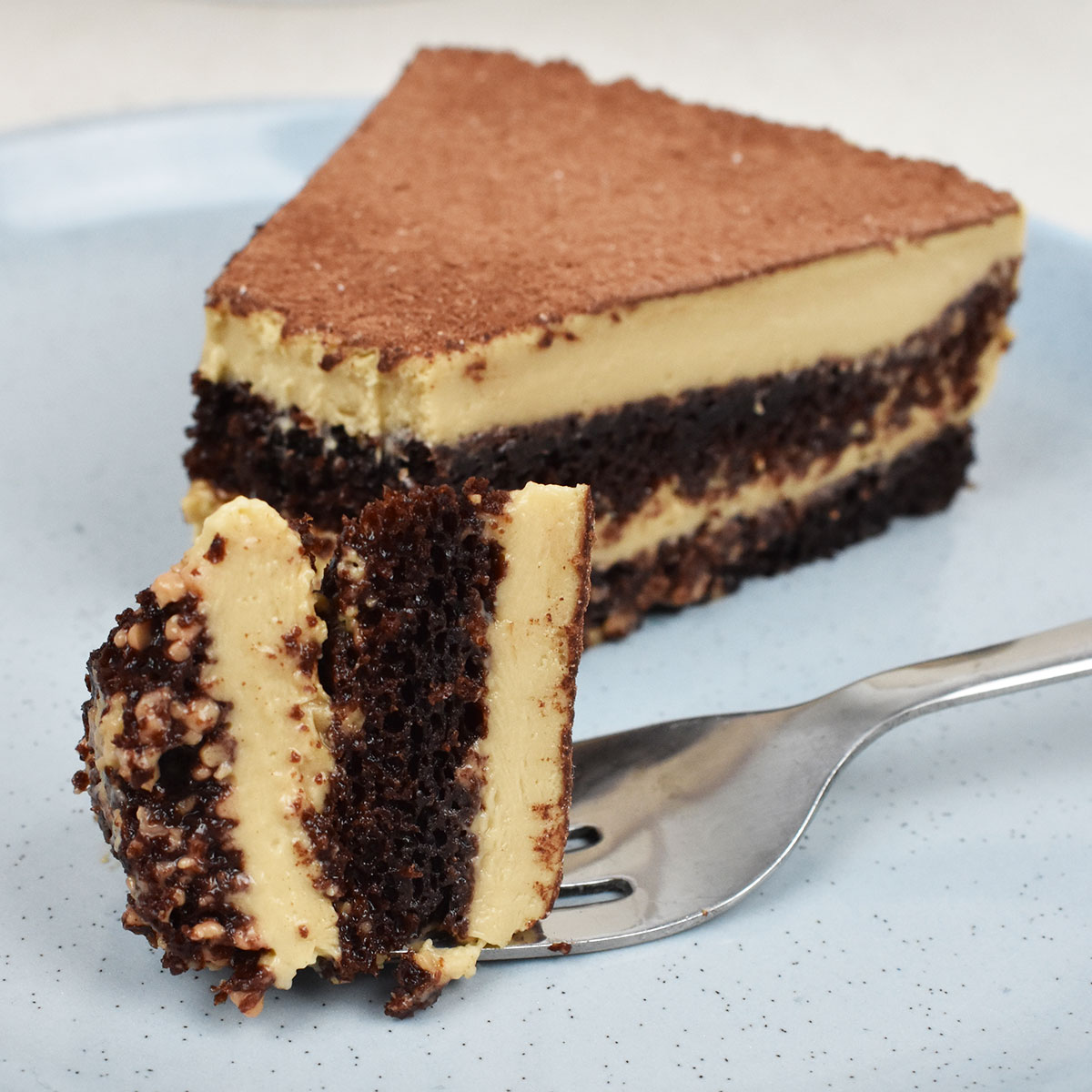 About Rocket Foods
The Rocket Foods team have been making Wholesale Desserts for over 20 years. We currently offer six Whole Dessert Options and have a large range of sweet products including slices, macarons, petit fours and individual tarts and gateaux.
All our desserts are handmade by our talented team in Auckland. We use locally sourced ingredients where possible and are proud to be a kiwi owned and operated business.
Our desserts are supplied via direct frozen distribution across North Island.
Looking for wholesale cakes for your café or restaurant? Email orders@rocketfoods.co.nz for more information. Our sales team would be delighted to learn more about your business and recommend products that will work for you.