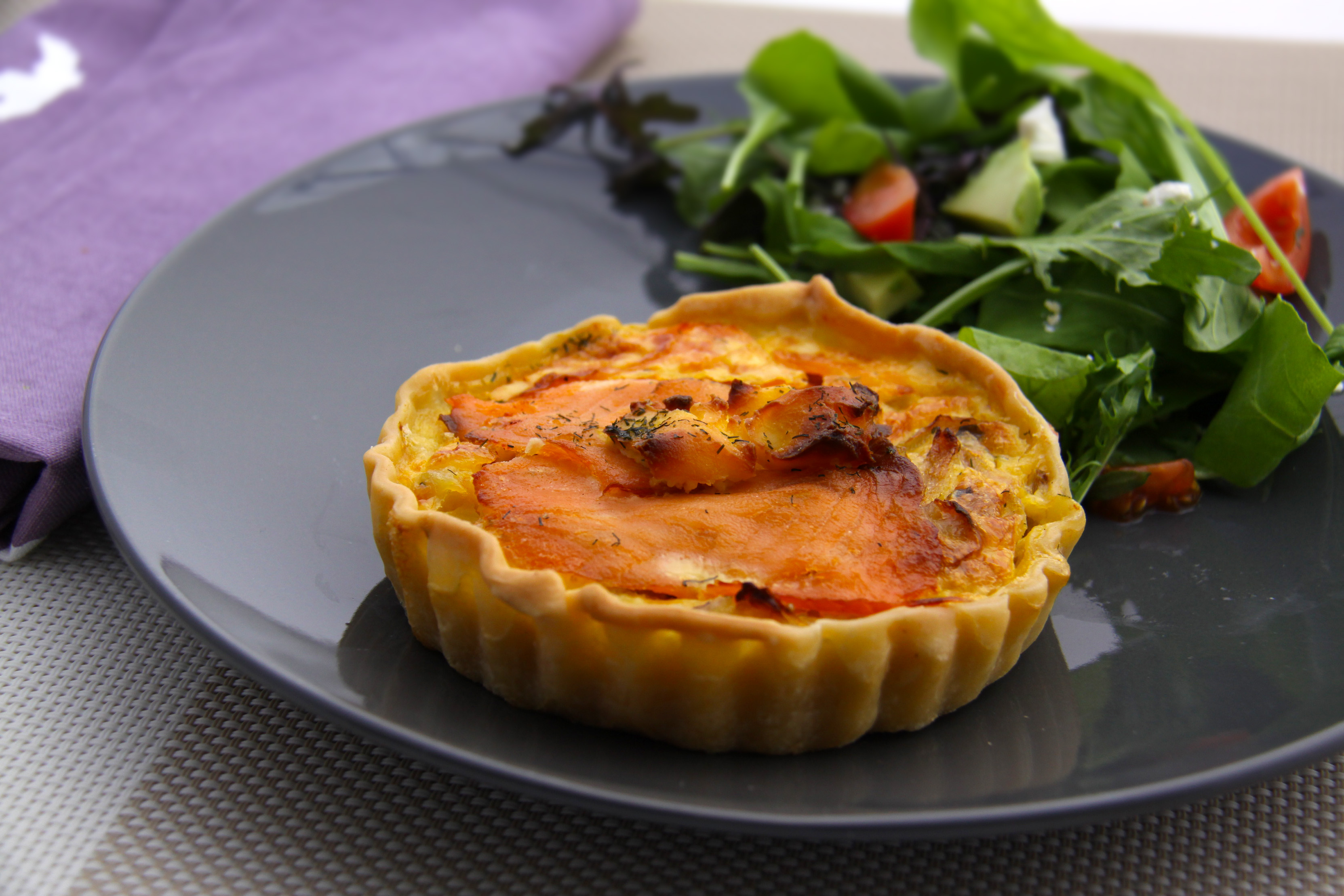 If you've ever tried Rocket Foods quiches, you'll be able to taste the quality ingredients and see the handmade love that goes into each one. There are a few secrets that go into these quiches making them super special. Since you're either a Rocket Foods customer or a future customer, we're going to share them with you.
Secret #1 The Recipe
The recipe for our quiches was developed in house by our talented team. Each recipe went through rigorous testing and trialling. With our team of foodies, there's no flavour or seasoning that wasn't perfected. We think our recipe is the perfect balance of peppery and smooth, salty and buttery and of course has creamy custardy goodness.
Secret #2 The Pastry
We make our savoury quiche pastry in house, and as you'd expect, it's a tried and tested recipe that we've refined over 20 years. We don't think there is a better way to make it than the same way you would make it at home. It's simple; flour, butter, water, combined to perfection. Our pastry goldens in the oven with a beautiful smell of heaven.
Secret #3 The Filling
We've mentioned, flour, butter and water, but the most exciting ingredients are the ones that we roast, season, and whisk. We're talking about the filling! Pumpkin and beetroot that's roasted in the ovens. Our famous savoury custard that's created with egg and cream and the cheddar cheese – tasty of course. That's not all, we also have delicious quality smoked salmon, streaky bacon and feta to delights your senses. Once filled, we bake our quiches to perfection and send them our to you, our customers.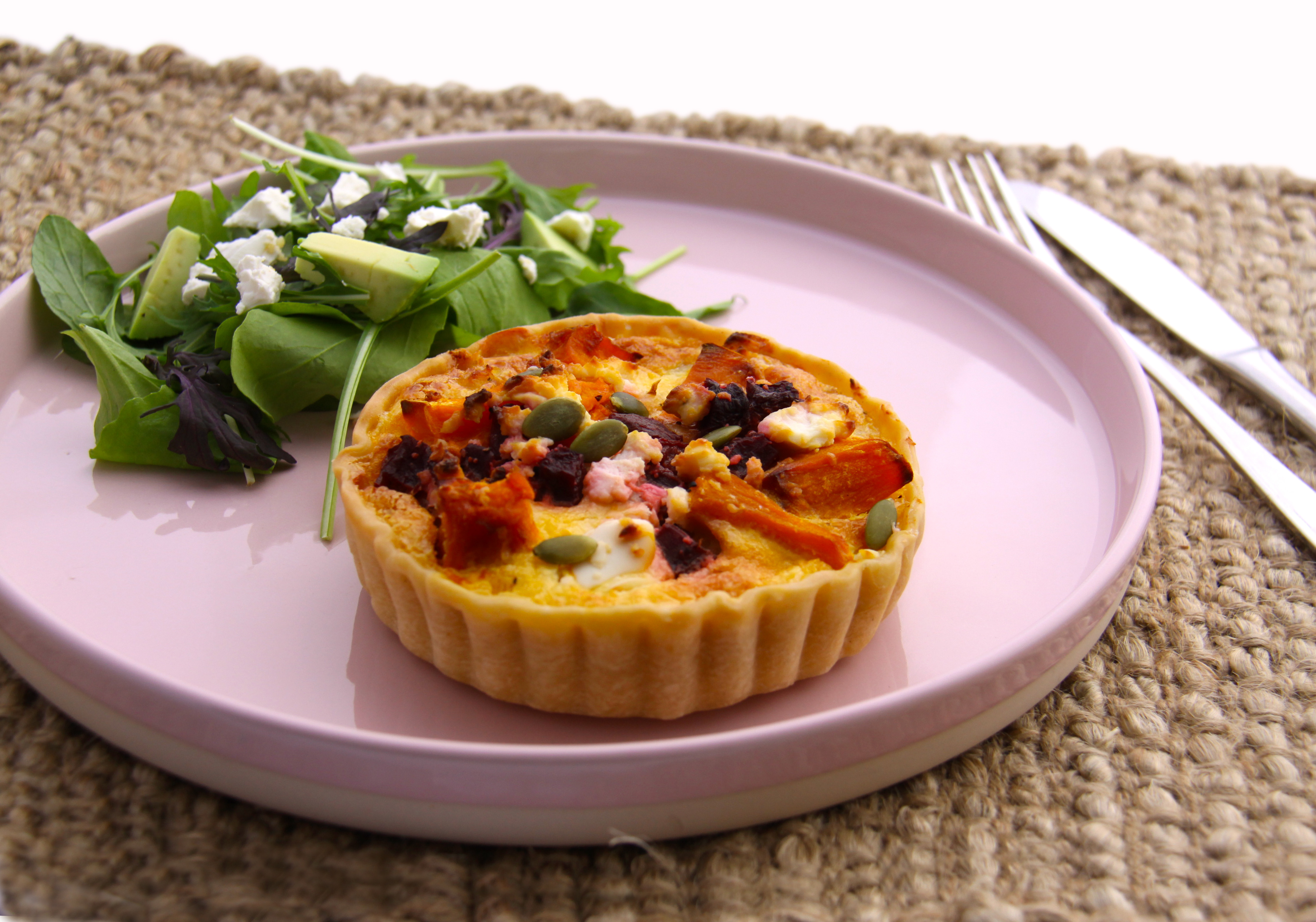 Secret #4 The Plating
The only question now is how you'll serve our beautiful quiches on your menu. We suggest a fresh side salad with mesclun and seasonal vegetables. Why not add a homestyle chunky tomato chutney? Another idea is a caramelised onion chutney with pan roasted asparagus – it's sure to be a hit with your customers.
The Rocket Foods Wholesale Quiche Range
We have four quiches in a 200g size, choose from Chicken & Spinach, Pumpkin Beetroot & Feta, Mushroom & Bacon or Smoked Salmon & Cream Cheese – perfect for a light lunch or for your cabinet.
We also have two delicious pre-portioned Quiche Slab in Cheesy Potato & Bacon and Smoked Chicken and Spinach. These are awesome for breakfast, catering or events. Interested in seeing more of the Rocket Foods Wholesale range?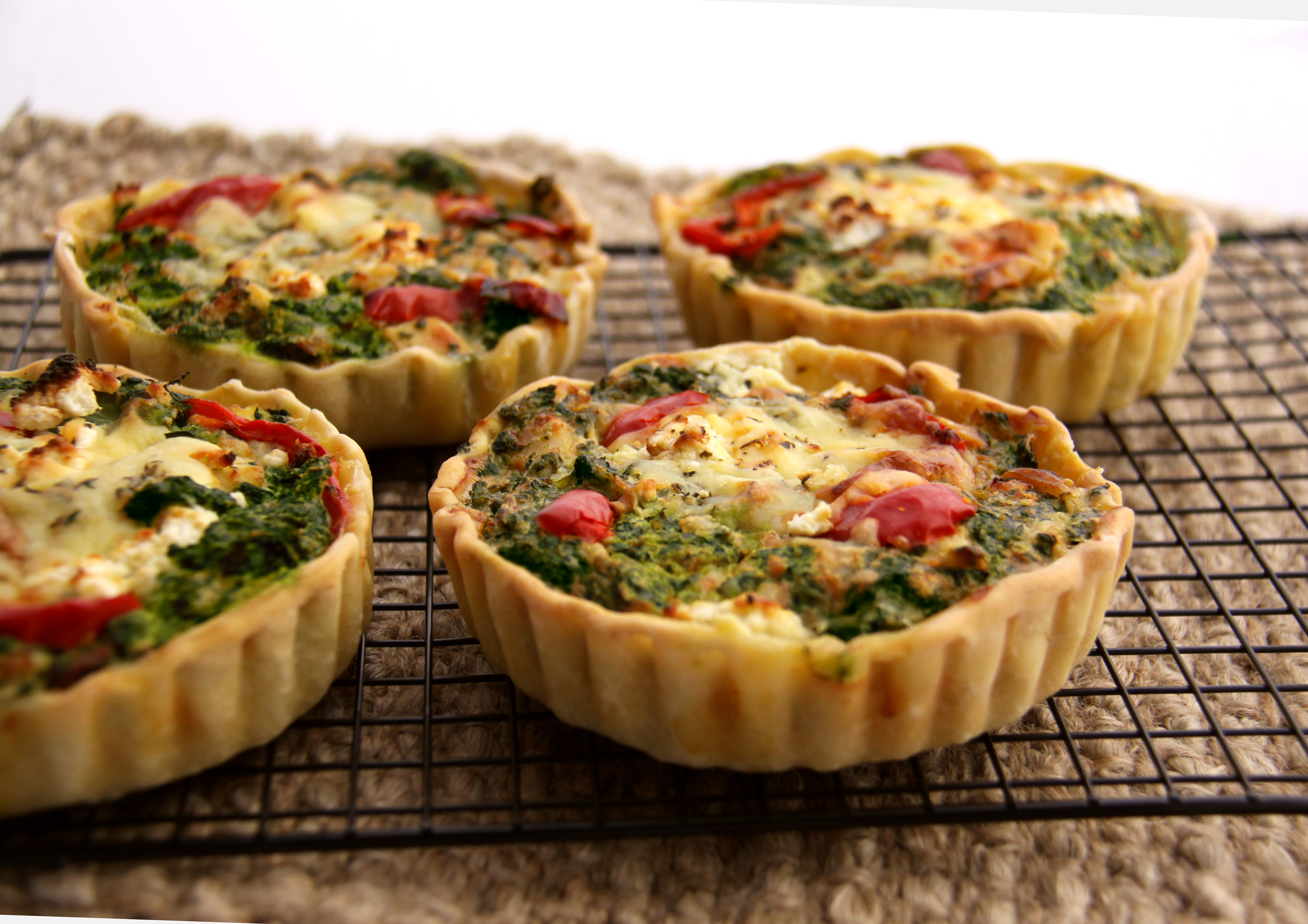 Contact our sales team directly by emailing sales@rocketfoods.co.nz and one of our reps will be happy to come and visit you to discuss our range.