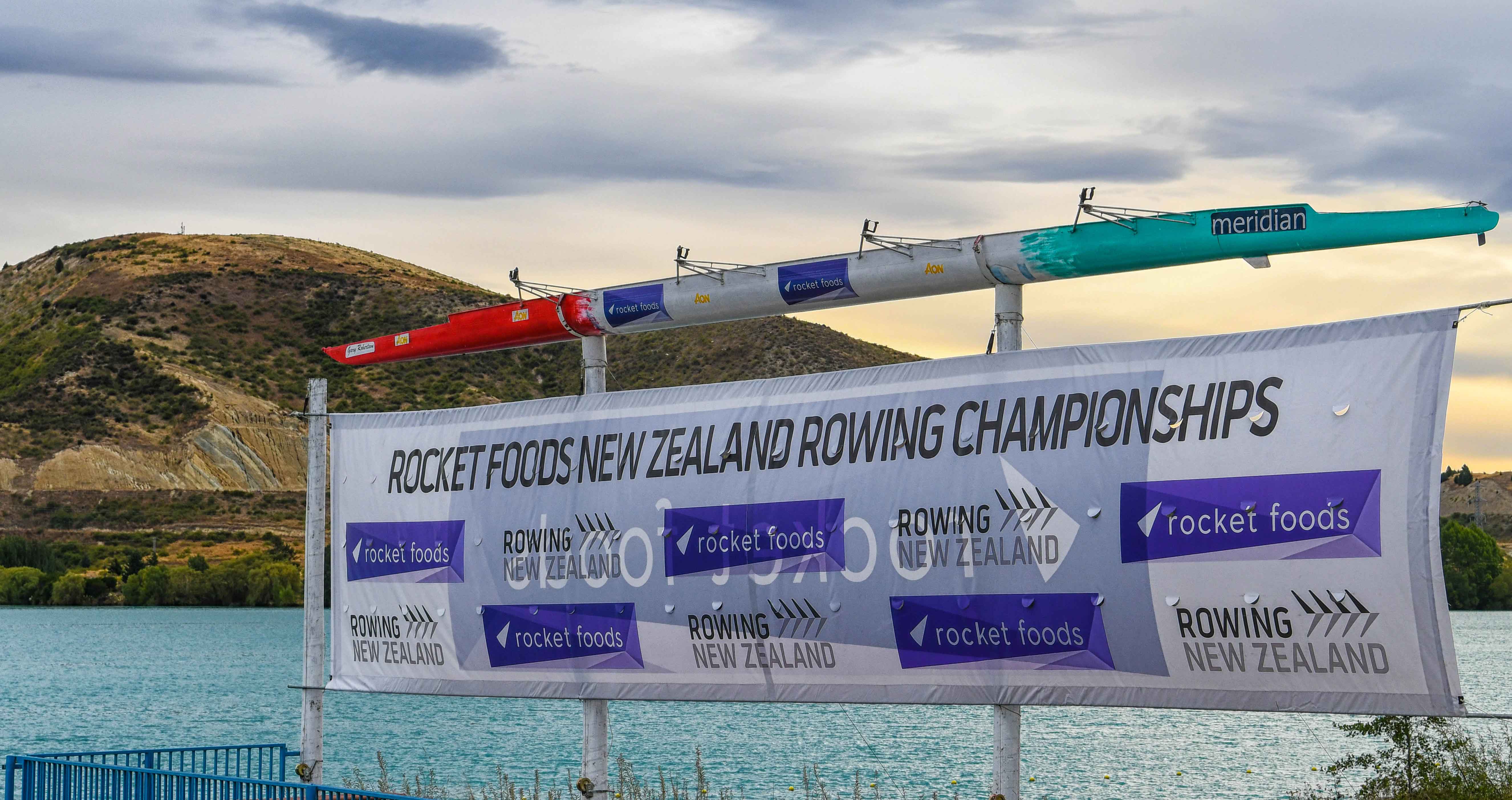 T-minus 1 day until the Rocket Foods New Zealand Rowing Championships. We're very much looking forward to the event kicking off at Lake Ruataniwha, a fantastic venue to host the best of New Zealand rowing talent. The set up is well underway with athletes settling in ahead of the first races starting on Tuesday 19th February.
This event is the pinnace of the domestic rowing season, and it never fails to excite or inspire us with the close competition from world class athletes that occurs over the week. We'll be covering the event over on our Instagram account (@rocketfoods_nz), so feel free to follow us and check out our stories if you want to see more of the event.
We expect to see close competition over the week (19th February to 23rd February) with athletes who hope to complete in the World Cup and Championship events later this year. The results from the National Championship will help boost confidence for the Elite Squad trials and hopefully selection for the squad.
The World Championship regatta this year is the qualifying regatta for the Japan Olympics in 2020 so the focus and intensity of the competition will be even higher than usual.
This event also provides an opportunity for our younger rowing talent to test their best performance against the best in the world. With the number of new athletes into the elite programme in the recent years this is obviously an important step to take in that journey.
A special mention must be made for the Rocket Foods' Ambassadors; Grace Prendergast, Kerri Growler, Brooke Donohue, Oliva Low, John Storey, Chris Harris & Robbie Manson. We feel very privileged that these outstanding athletes have agreed to be a part of our team. We wish them the best of luck throughout this event.
Here's to an excellent event!