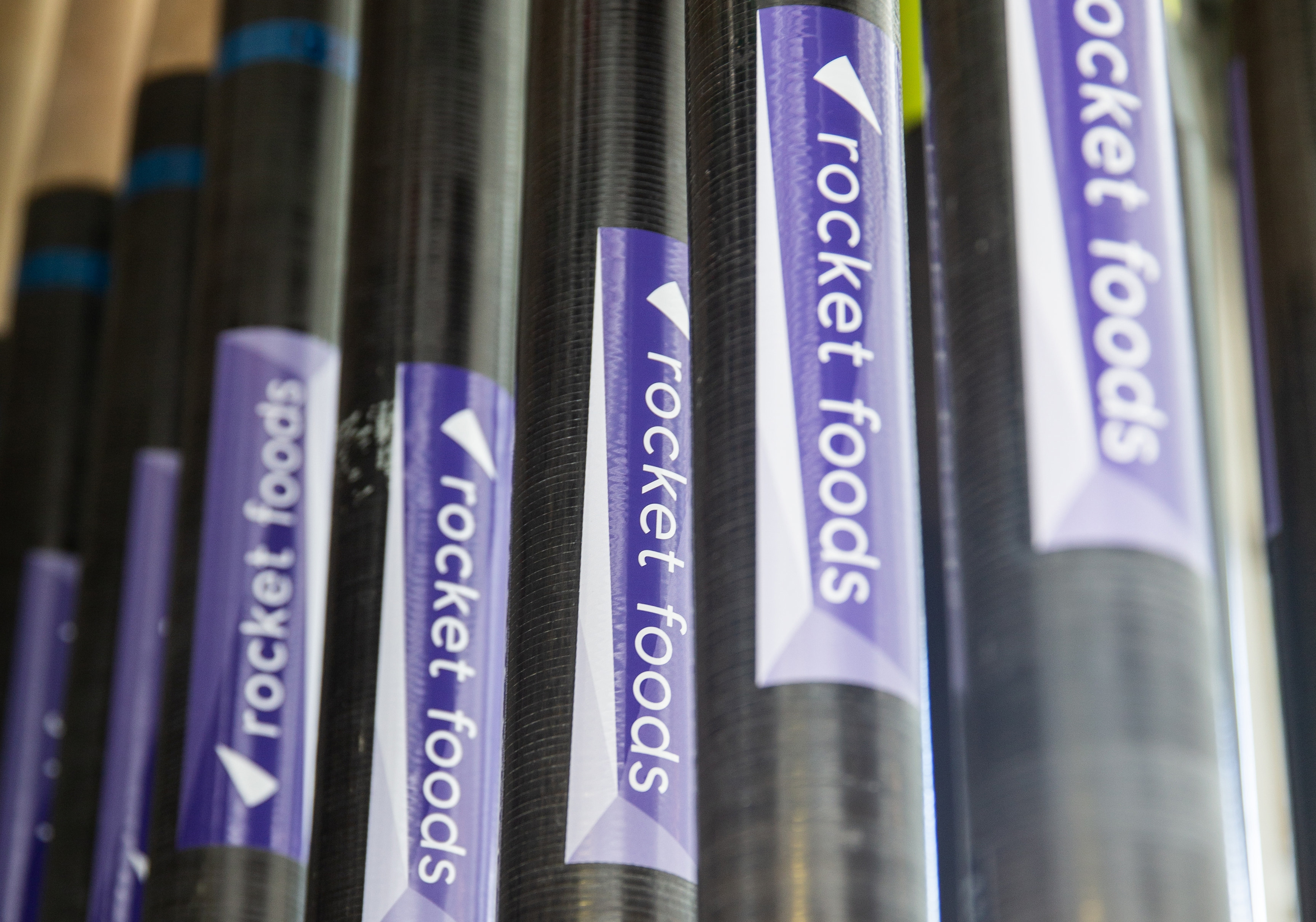 Preparations are well underway for the 2019 Rocket Foods Rowing Championships to be held at Lake Ruataniwha, Twizel on 19th to 23rd February. This is an important yearly event, and we're delighted to be the proud sponsor.
This annual event brings together the best rowing talent in New Zealand, from the RPC rowers striving to be selected to trial for national squads, to the club and novice rowers competing for club glory. We know that for most athletes training is well underway, and this will continue through the festive season right over to February.
It is a week that truly showcases the best that sport in New Zealand has to offer. The Rocket Foods team love to spend time watching and cheering on those competing, it's a great opportunity for us to see world class sport in action in own on back yard.
We'd like to take a moment ahead of the event to thank all the volunteers throughout the season who make this regatta possible. From the parents, guardians, family and friends who have provided help, support and encouragement to the athletes, to the coaches and club management that provide the guidance and support. Of course, also to the regatta officials who help make the event happen. There is a such a high level of commitment to the sport of rowing and it's great to see everyone at the rowing championships each year.
We will be covering the event over on the Rocket Foods Instagram account, we'd love you to follow us.
You can also follow the team over at Rowing NZ on Instagram who will be doing complete coverage of the event, and pre/posts.
Good Luck to all those competing this time.