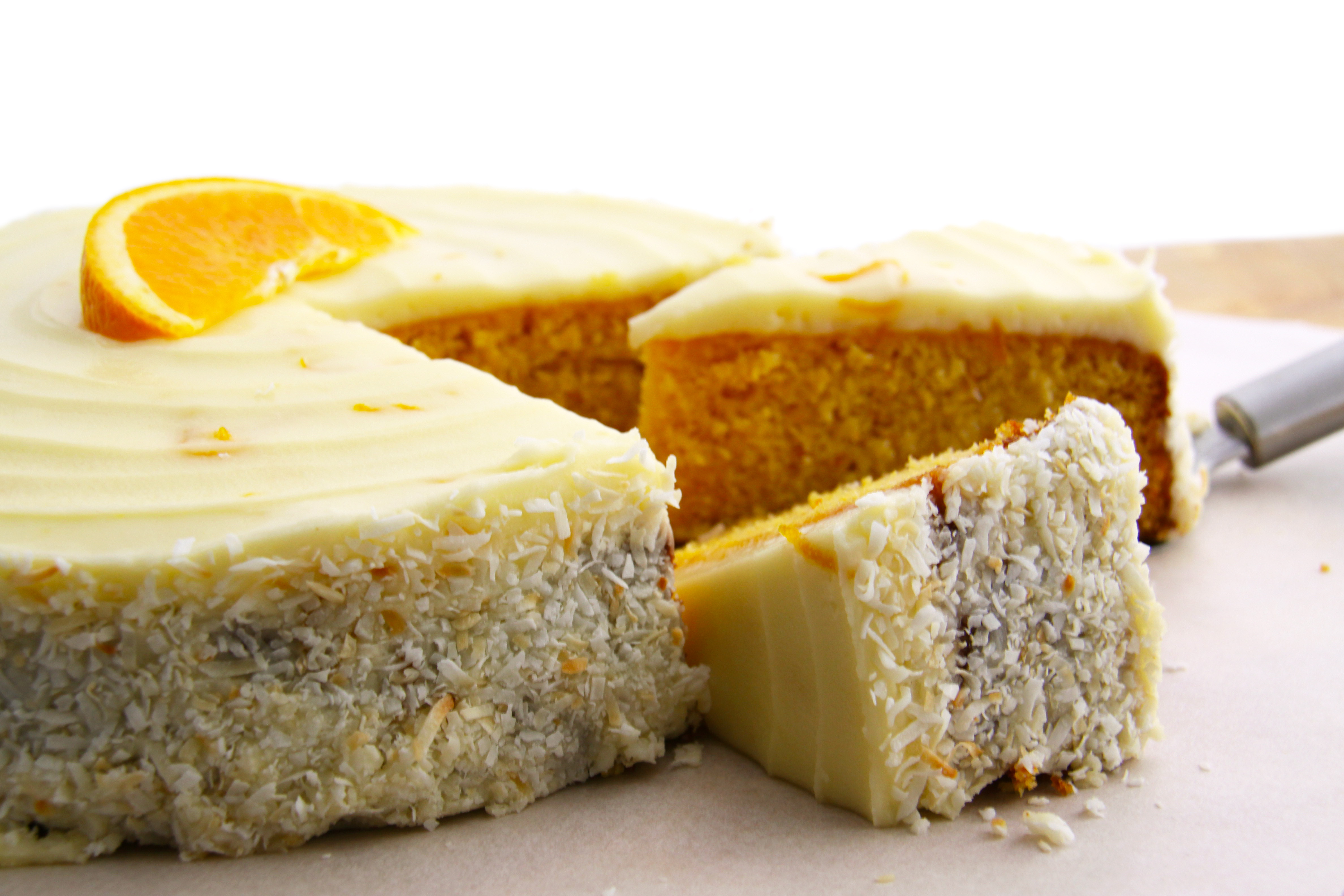 Gluten - it's a hot topic that's getting considerable air time in the health and food industries. From both those who have an allergy or sensitivity to gluten, and those choosing to follow a low gluten diet for health reasons.
Here at Rocket Foods, we've been baking our low gluten products for a several years now. We're delighted to offer our wholesale customers a range of low gluten cakes, small sweet items and savoury foods. We often get asked lots of questions about this range by our customers, so we wanted to put together a mini FAQ piece about our low gluten range, what this means and who this is suitable for.
We hope that this is a useful guide for you, to increase your understanding of low gluten in our food, so you can better service your customers.
What does 'Low Gluten' mean?
Our low gluten products are made with ingredients that do not contain gluten. However, in our production facility gluten is handled, and therefore there is potential for traces of gluten to be found in our products.
Our products are not certified by FSANZ as 'gluten-free', and therefore we have chosen to use the label 'low-gluten' to identify this group of products. Please note, as of March 2019 we have changed our terminology for our products from 'non-gluten' to 'low gluten'.
What's the difference between 'Gluten Free', 'Non Gluten' and 'Low Gluten'?
Gluten free products are certified by FSANZ and have no trace of gluten present. Non gluten products are also often certified, but it's best to check with the manufacturer on this.
Low gluten products are made with gluten free ingredients, but in a facility where gluten is present. Therefore, there could be some cross contamination of gluten. These products are not certified.
Non gluten is not a recognised term, hence why we have changed all the terminology we use at Rocket Foods to Low gluten as per legislation.
What guidelines do you follow for this?
Our food standards follow guidance from Food Safety Australia and New Zealand (FSANZ). Their standards are some of the strictest in the world.
Are your products tested for Gluten?
We have tested our products, and the results allow us to confidently state that the products are Low gluten. We have a commitment to test all our Low Gluten products yearly to ensure we can continue to label them as low gluten.
Are your products suitable for those with Celiac?
No. Whilst we do our best to ensure that no cross contamination happens in our production facility, we would not recommend that our products are consumed by those who suffer with celiac, or whom are particularly sensitive to gluten. We recommend that you share this guidance with your customers.
What is your labelling procedure for Low Gluten products?
All our low gluten products have a sticker on the box that they come in, which states that they are low gluten, but still may contain traces of gluten. This is under guidance of FSANZ.
Will you ever produce a range of 'Gluten-Free' products?
This is something that we'd like to look to do in the future. In order to achieve a Gluten Free standard, we would need to have our production facility certified. This certification is a strict procedure, and to achieve this we would need to significantly alter our operations – that's not to say we won't look to do this in the future.
Do you have 'Low Gluten' and 'Low Dairy' products?
Yes, our Orange and Plum cake and individual loaf cake are both low gluten and low dairy. Please note these products do have eggs.
Got questions, then speak with a member of our sales team. They'd be happy to help you.