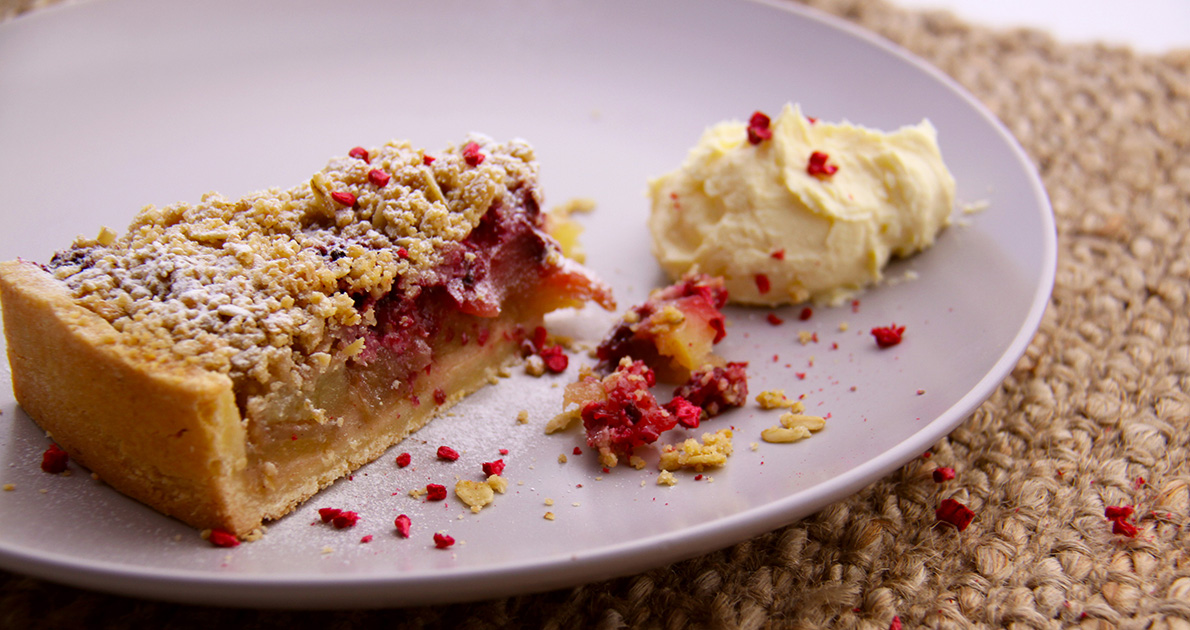 With the dark long days closing in, we're all reaching for our favourite comfort foods. It's the time of the year to indulge in warm and feel-good sweet treats especially on those colder days.
Here at Rocket Foods, we have a wonderful range of desserts that are the perfect way to cure the winter blues. We've put together our favourite serving suggestions for our famous Baked Lemon Cheesecake, and our winter warmer, Apple and Blackberry Crumble.
These are perfect for you to offer up for your customers this winter season to entice them in out of the cold. We hope you find some inspiration for your winter menu and satisfy your customers' sweet tooth.
Baked Lemon Cheesecake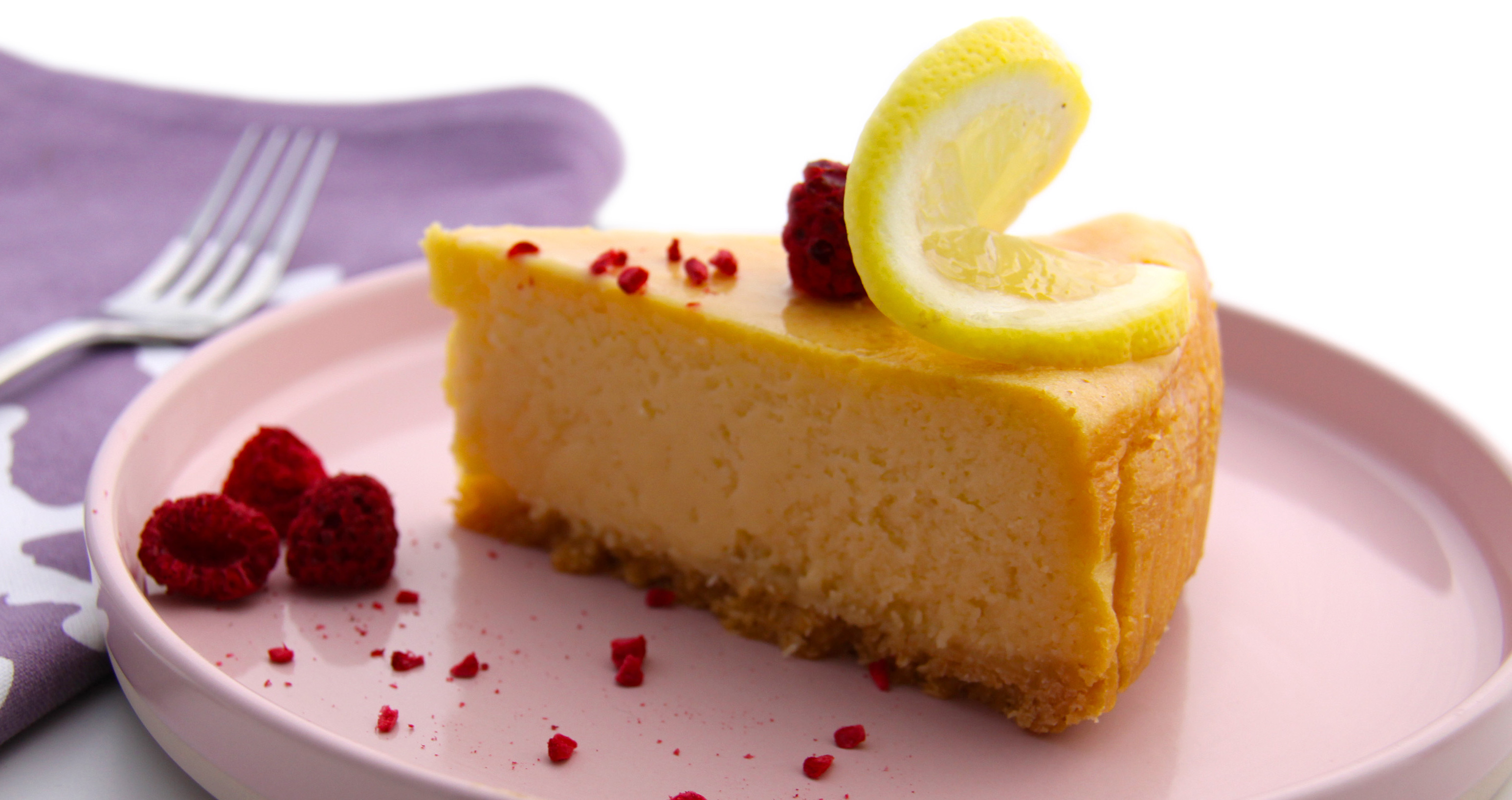 Our Baked Lemon Cheesecake is the perfect balance of sweet and tangy. A coconut biscuit crumble base with an indulgent cream cheese and sour cream centre. Each cheesecake comes with a pottle of our tangy lemon zest syrup for you to drizzle over each slice for an extra hit of zesty lemon.
Each cheesecake will serve 12 x 150g slices.
Serving Suggestion
Plate each slice with a small ramekin of natural yogurt or fresh cream (we recommend that you give your customer the option to choose). Add fresh mint, a twisted slice of fresh lemon and crushed freeze-dried raspberries for some extra colour and sweet flavour. Don't forget to drizzle each slice with a generous serve of our lemon syrup.
Apple and Blackberry Crumble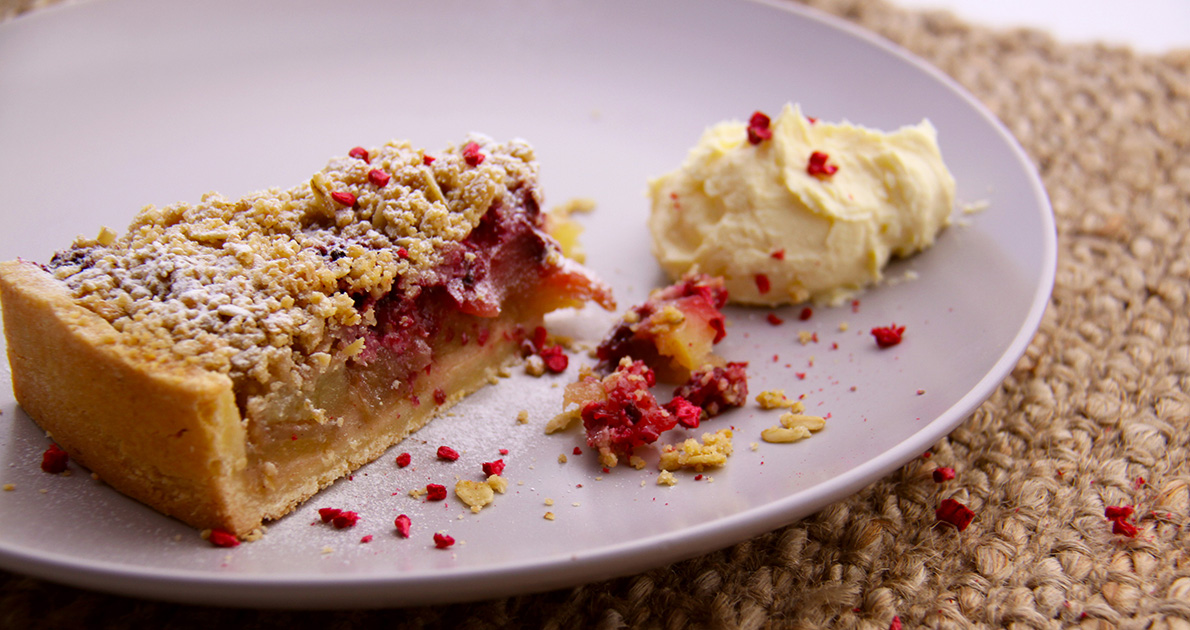 Can you name a more perfect winter warmer dessert that an Apple and Blackberry Crumble? Well, we've put our Rocket Foods twist on this classic and made it into an easy to serve tart style dessert. It has a thick homestyle pastry base with serious crunch. A tangy yet sweet apple and blackberry fruit filling, which is then topped with an oat biscuit crumble.
Each 11" Tart serves 14 x 155g portions.
Serving Suggestions
Depending on how cold it is outside, you could offer this dessert with a homemade vanilla custard, or a premium vanilla bean ice cream. We recommend adding some extra berry compote, and certainly a dusting of icing sugar.
We've served ours with heavenly extra thick cream and crushed freeze-dried mixed berries. You could even add a slice of dehydrated apple.
Want to add these desserts to your winter menu? Place your order, contact our fantastic customer services team today. You can email them directly on orders@rocketfoods.co.nz or call them on 09 525 5480.