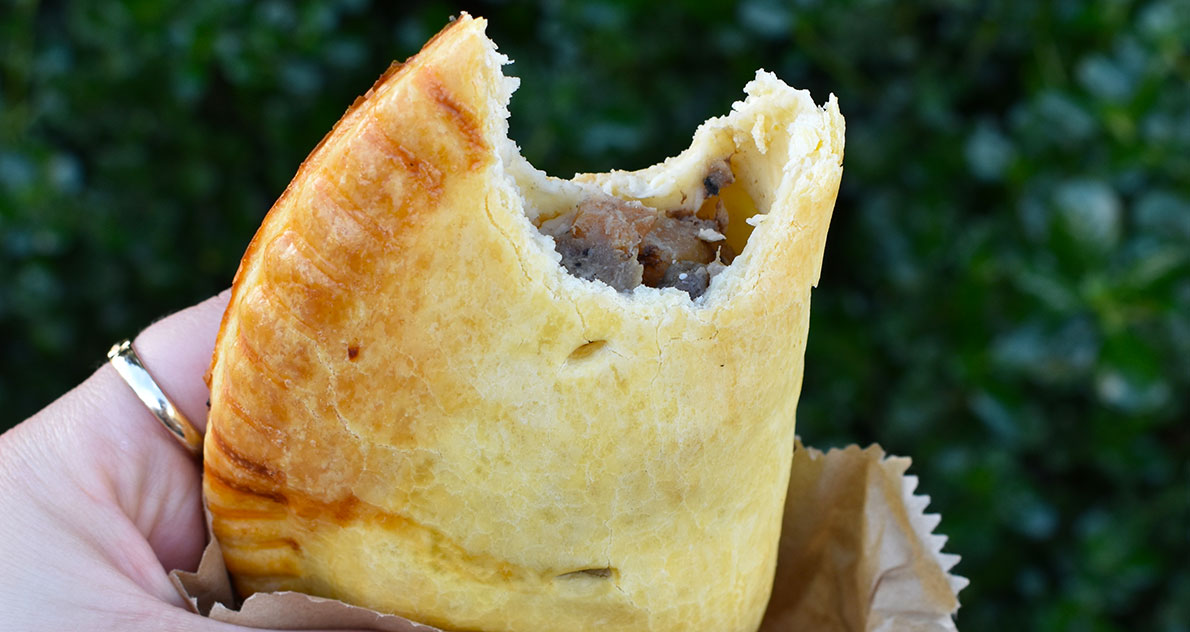 We know that kiwis love pies. Mince, mince and cheese, steak, peppered steak, veggie, potato topped – the list is long and drool-worthy! We at Rocket Foods love pies! Whether they are from a local dairy pie warmer, service station, handmade at a bakery or at a flash restaurant – we'd try 'em all! You can get a pie usually on any street corner, usually with any budget. It's an institution in New Zealand and a path that has been well trodden.
Here at Rocket Foods, we're not planning to join the pie producers (which may be disappointing news, we know!) With that being said, the elements of a perfect pie have inspired us. Think about it… perfectly baked pastry, a generous filling with serious flavour, easy to eat on the road, a grab and go option for breakfast, lunch or dinner - yum. Together we've taken these elements and created The Pasty. We want to offer kiwis something different. A different flavour, a different format and a different experience.
Pasties aren't new to foodies but aren't so common on the shores of New Zealand. That's where Rocket Foods comes in. This year, we've launched three epic pasties:
The Traditional Cornish Pasty
Handmade Cornish Pasty with diced beef pieces, potato, swede, and onion. Perfectly seasoned with pepper and enclosed in a savoury pastry – Tastes like it's straight from the UK.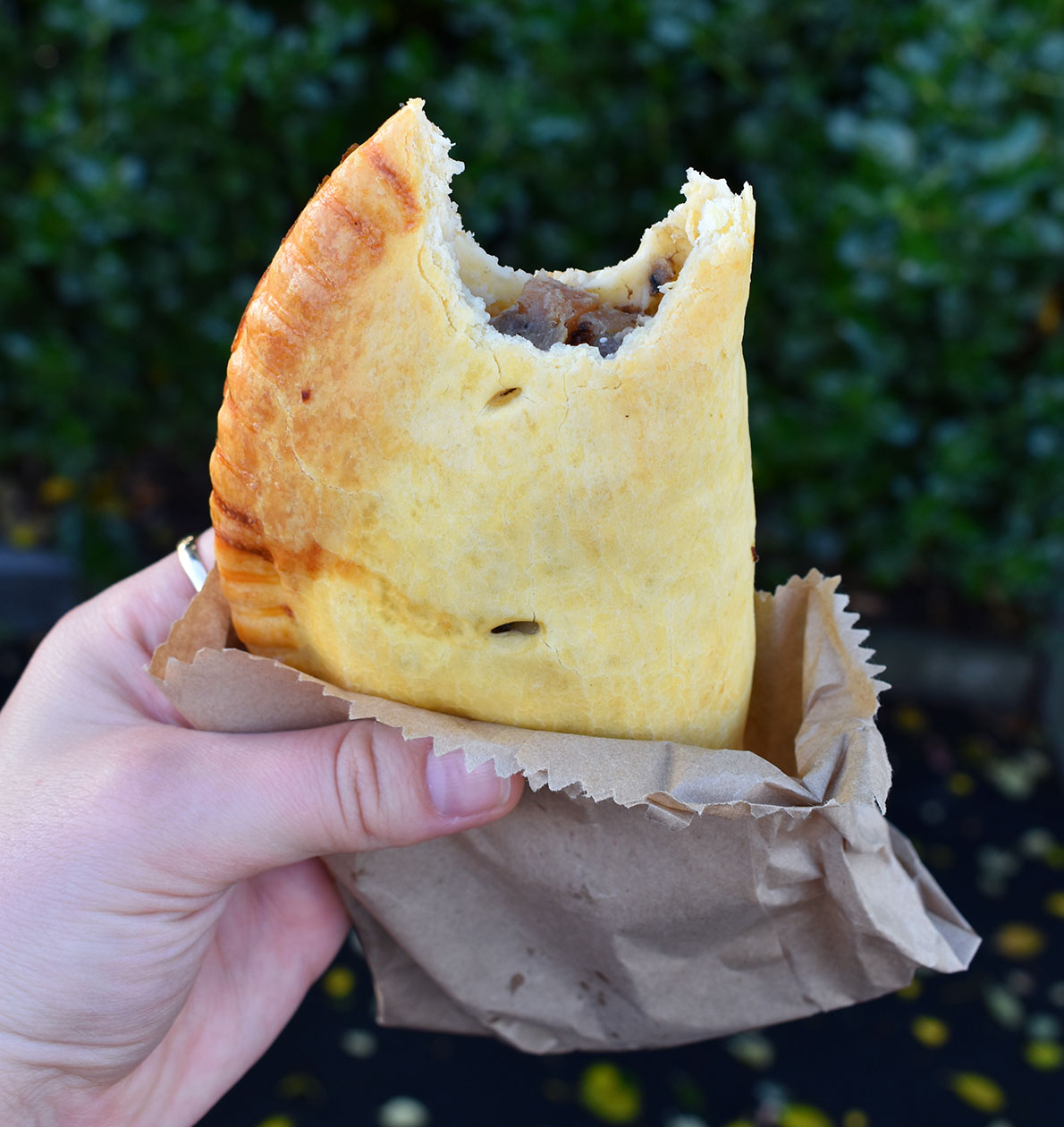 Cheese and Onion
Think of a Southland style Cheese Roll, mixed with kiwi dip… but in pastry. Puff pastry filled with a delicious cheese, onion, and potato filling. That's the Cheese and Onion pasty. It's an awesome Vegetarian pasty option.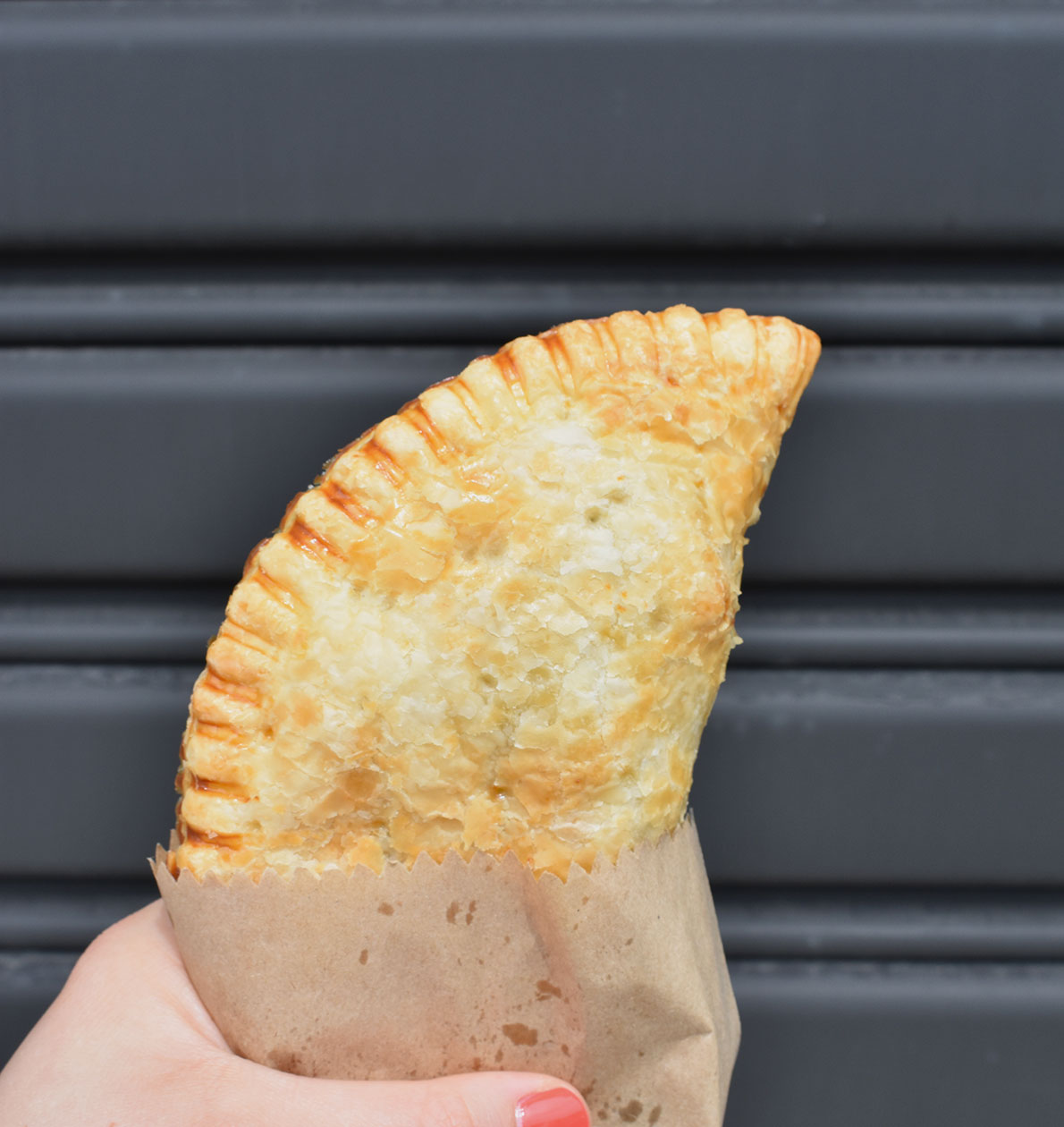 Chilli Beef and Bean
Puff pastry filled with homestyle chilli con carne. Beef mince, red kidney beans, tomato, onion, and a kick of Mexican spice. The Chilli Beef and Bean pasty is a must try!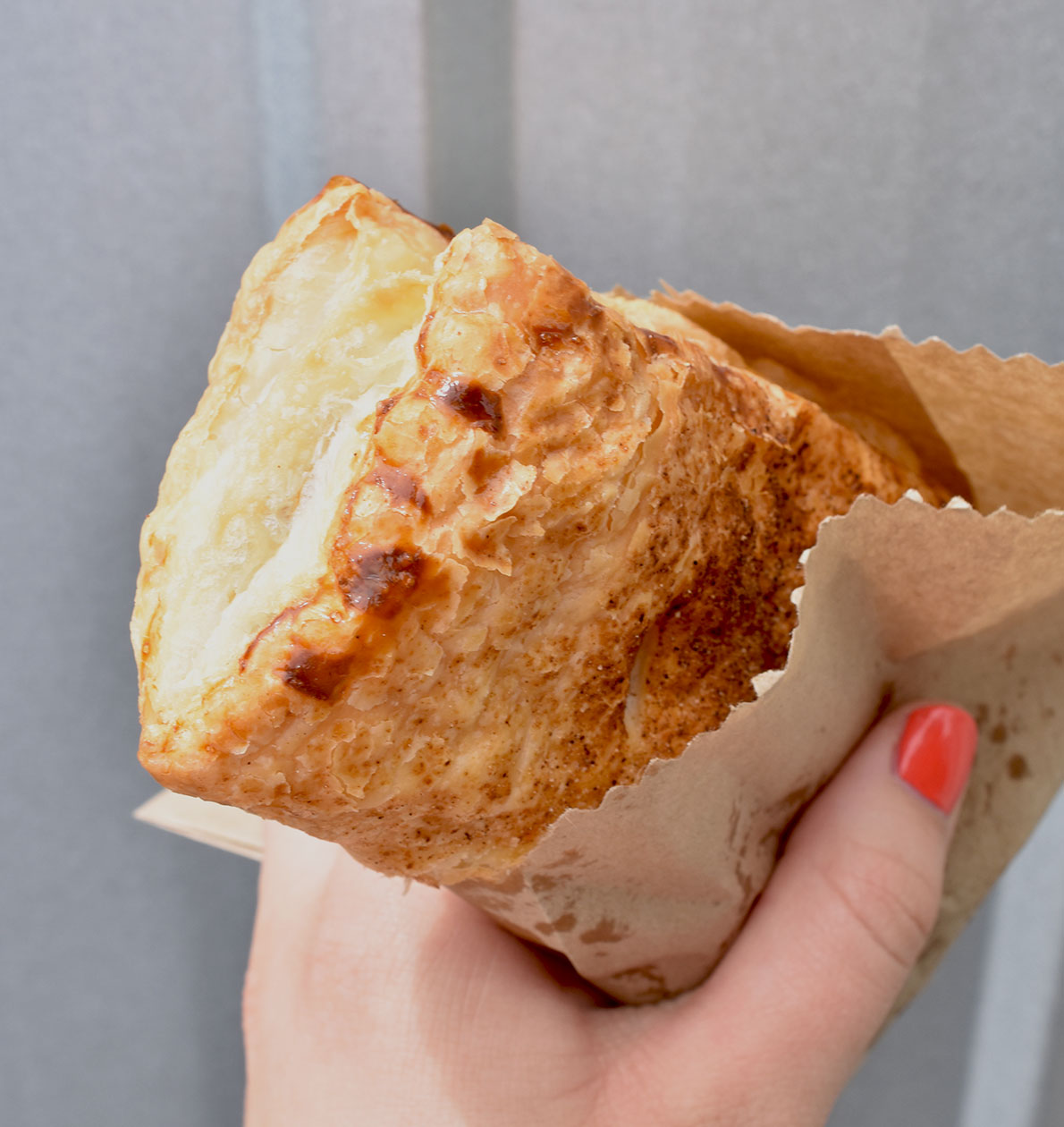 Together, with this trio of products, we want to start the Pasty Revolution! Say goodbye to the classic mince and cheese and try something different. Our pasties are easy to eat, super convenient and have a top taste (if we do say so ourselves). We're on a mission to get pasties into pie warmers across the country. This trio of pasties are the first wave of the pasty revolution and are a must try! It's time to 'Put down the pie and pick up a Pasty!'
About Rocket Foods
Rocket Foods are a wholesale manufacturer of sweet and savoury goods, est. 1998. All products are handmade in Auckland, following tried and tested recipes. The savoury range includes Quiche, Large Pies, Savoury Bakes, Pork Pies and Sausage Rolls. We are proud to be a kiwi owned and operated business.
All savoury products are available via direct distribution across the North Island frozen or chilled. The pasty revolution range is available pre-packaged and loose.
If you are interested in becoming a stockist, we'd love to have you on board. Send an email to sales@rocketfoods.co.nz and one of our sales reps will be in touch.