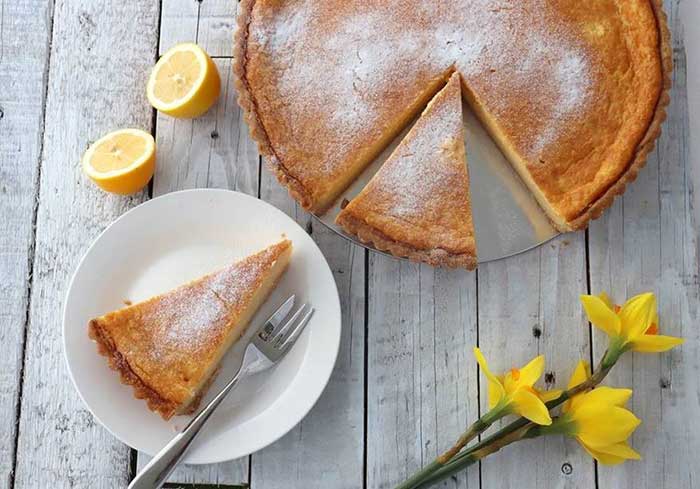 Our Baked Lemon Citrus Tart has been one of our bestselling desserts for many years, let us tell you why… there's something about the perfectly balanced citrus zing and creamy flavour that make this dessert simply exquisite. It's a moreish dessert and even we can't get enough of it! The recipe is tried and tested and perfected - this is one of the desserts from our range that we're most proud of.
Our Baked Lemon Citrus Tart is decadent, light and refreshing simultaneously. We believe it can lure even the most convinced non-sweet toothed patron into ordering a dessert. It's the perfect edition to any dessert list, we've put together our favourite serving suggestions below.
Each Baked Lemon Citrus Tart is 11", which means you can get 14 x 121g generous servings from each large tart, each one an elegant slice. It's baked with simple ingredients as you'd expect, a homemade pastry base which is blind baked before adding the perfectly mixed lemon, lemon juice, sugar, cream and milk. Baked to golden perfection.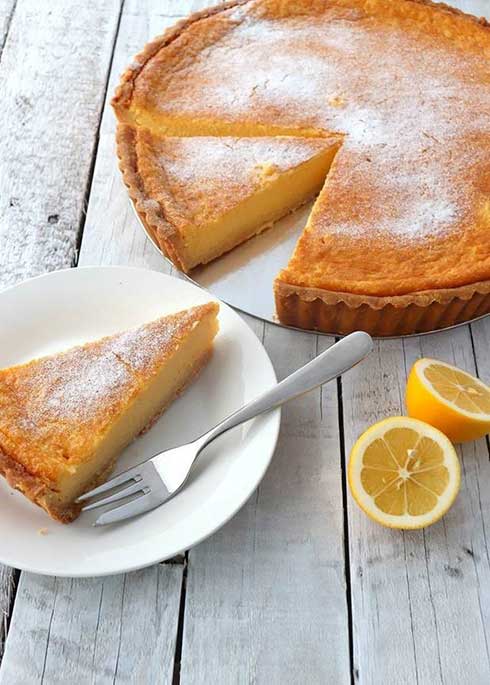 Our Favourite Serving Suggestions:
Greek yoghurt and winter berry coulis
A dusting of icing sugar, with a large dollop of thickened cream
Simply with fresh berries
Candied lemons and a light dusting of icing sugar
This July we're offering 10% off our Baked Lemon Citrus Tart for all our wholesale customers, place your order by calling our customer services team today on 09 525 5480 or email orders@rocketfoods.co.nz.
Want to sample our Baked Lemon Citrus Tart? Get in touch with your sales representative directly and they'll be happy to provide a sample.