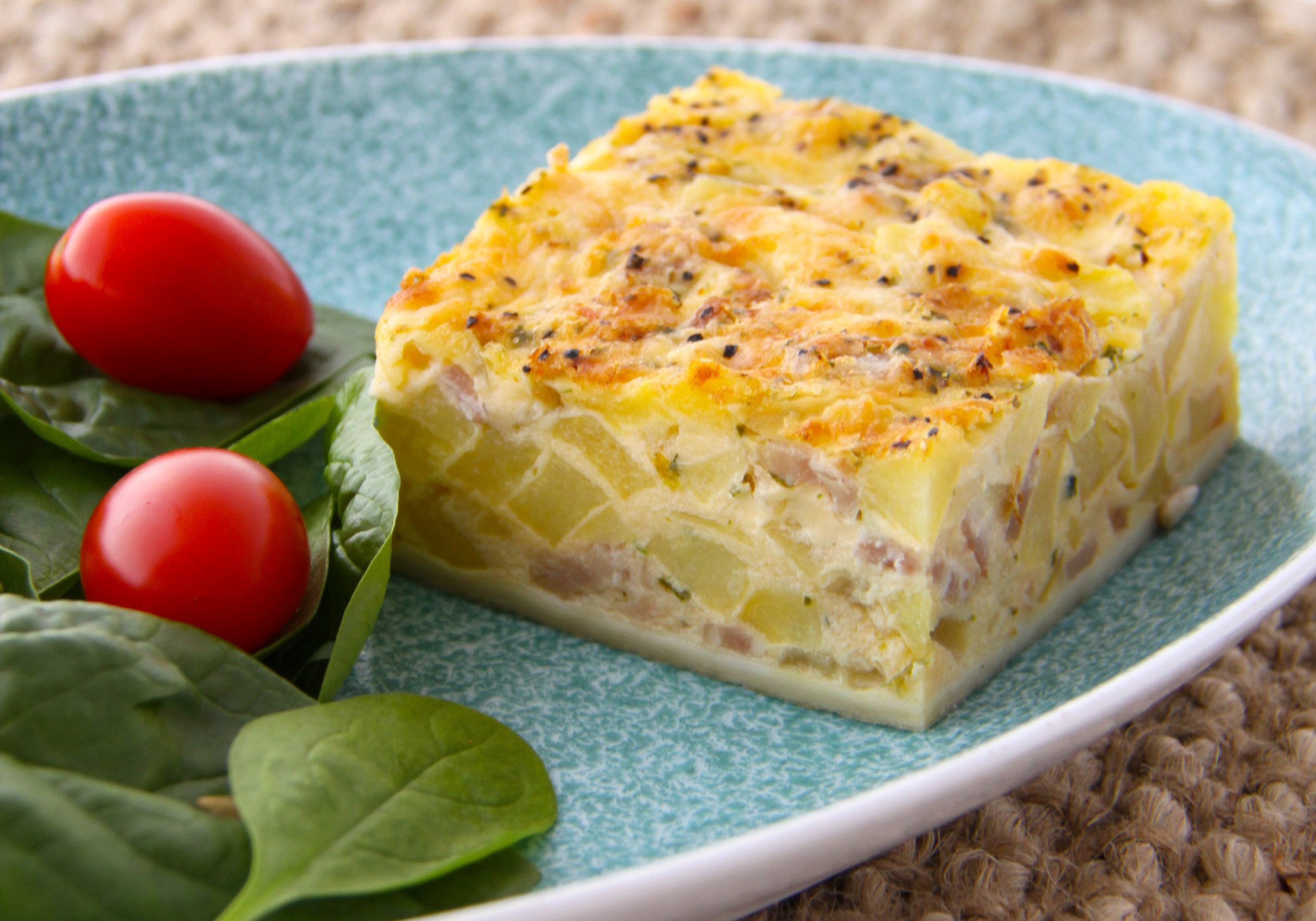 We're delighted to announce two new products to complement our wholesale quiche range here at Rocket Foods. These new items have been designed with a food service, and retail environment in mind making.
Introducing out new pre-portioned Quiche Slabs:
- Bacon Quiche Slab (Order code: 405)
- Smoked Chicken and Spinach Quiche Slab (Order code: 407)
Both our quiche slabs are baked in a creamy savoury egg custard with onions and potato. The base of the quiche is a handmade pastry, and they are both generously filled. These are pre-portioned quiche pieces that come as a large slab. Each slab has 16 portions at 175g. These will be perfect for a delicatessen counter, or to be served in a cafe or food store.
These quiches have a 7 day shelf life, so are ideal for a cabinet or delicatessen.
Serving Suggestions:
These quiche options are perfect for a light lunch served with a side salad and tomato chutney. They could also be served as a larger meal option with some fresh bread, or fresh corn on the cob.
Ready to place an order? Email orders@rocketfoods.co.nz
Got questions or want to see a sample? Speak to our Sales Manager, Derek Wynne directly on 09 525 5480 or email him: derek.wynne@rocketfoods.co.nz