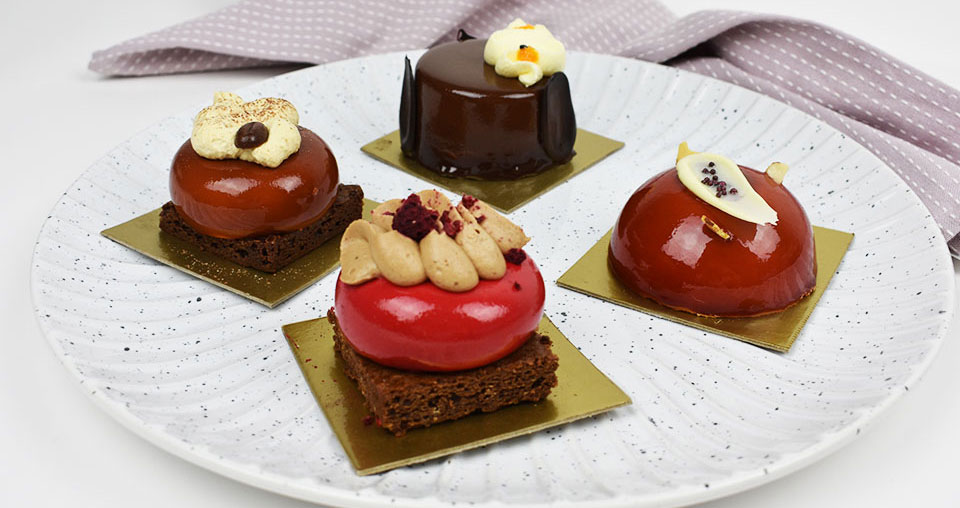 We are delighted to announce that our sister brand Ma Cherie has now fully joined the Rocket Foods family. Ma Cherie and Rocket Foods are, from Monday 17th August, operating as one combined business. This is a fantastic result which allows us to service our customers with a wide range of both sweet and savoury products.
Rocket Foods will continue to make all products in the Ma Cherie range under the Ma Cherie French Pastry name. The full Ma Cherie range is available to purchase immediately with no disruption in supply. Choose from our range of amazing eclairs to whole tarts and the authentic macarons. There has been no change to Ma Cherie recipes, ingredients, or processes. We are committed to upholding the French roots that Ma Cherie was founded on. The Ma Cherie product range and process aligns with Rocket Foods values to "create real food with good quality ingredients" - this we are really proud of.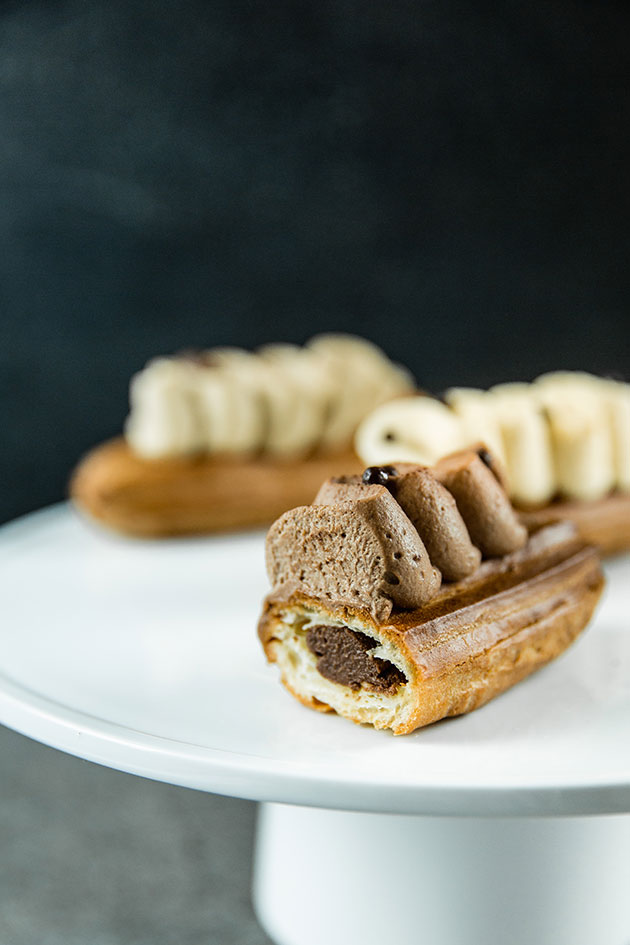 Our full range is handmade in New Zealand by our talented team. Rocket Foods have retained all Ma Cherie employees, together they bring a wide breath of experience both from New Zealand and overseas which further strengthen our baking expertise.
Group General Manager, Richard Reece said "It's a great outcome for Ma Cherie being fully combined into Rocket Foods. This offers an opportunity for growth through one company and simplifies processes for our internal teams. We have grand plans for the future of Ma Cherie and can't wait to share them with customers soon".
What does this change mean for customers?
This merge has very little change for our customers as we continue to conduct business as normal:
- Place your order with the Rocket Foods Customer Services team for sweet and savoury products
- You will receive on delivery from us on your nominated day
- Receive one invoice for all products
Please note, we will no longer be monitoring orders@macherie.co.nz so please ensure all orders are sent to orders@rocketfoods.co.nz. If you have any questions, feel free to speak with our customer services team, or your sales representative.