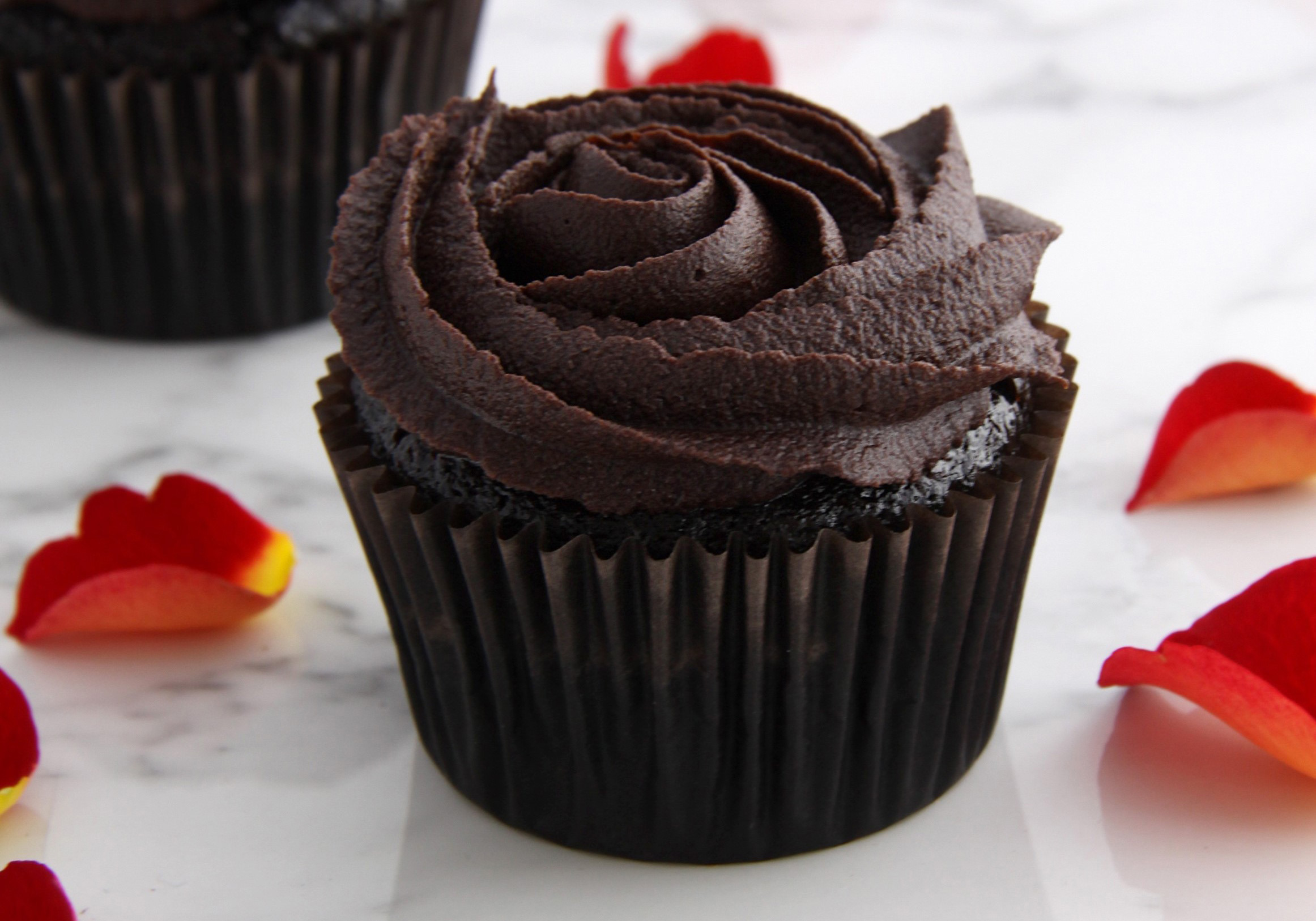 The most romantic month of the year is here! This Valentines Day we've got a wonderful selection love themed wholesale bakery product that we know are going to be perfect for your customers. Whether they want to buy a gift to show someone they care or enjoy something to eat there and then.
Our products are super yum, made with real ingredients and baked with love in our Auckland based commercial kitchen.
XOXO Cookies, 2pk and 4pk
These XO cookies are Hugs and Kisses, perfect for loved ones on Valentine's Day. The cookie base is our signature treacle dough, and the cookies are finished with baby pink icing. All our cookies are hand cut and hand iced.
Our cookies are packaged in our retail ready Rocket Kitchen packets, in a twin pack, or four pack option. They are the perfect romantic addition to a food store, or café.
'Love' Cookies, single
With our heart cookies, you can now give 'love' for Valentine's Day. These love cookies come in two different colour options, pink with green writing, and green with pink writing.
They are hand cut from our delicious treacle base dough, and are hand iced, making them super special and thoughtful.
Chocolate Rosette Cupcakes, 6pk
Nothing says Valentine's Day like flowers and chocolates, they are an iconic combination on February 14th. We've brought them both together in a rosette cupcake form. The base of this cupcake is an amazing chocolate raspberry which has then been topped with a yummy buttercream icing in a rosette style. A perfectly romantic option.
Ordering Information:
To place an order email orders@rocketfoods.co.nz
Our Valentines range is available to purchase from Tuesday 22nd January. Last date for cookie orders is Thursday 7th February. Last date for Cupcake orders is Wednesday 13th February.
Got questions or want to see a sample? Speak to our Sales Manager, Derek Wynne directly on 09 525 5480 or email him: derek.wynne@rocketfoods.co.nz