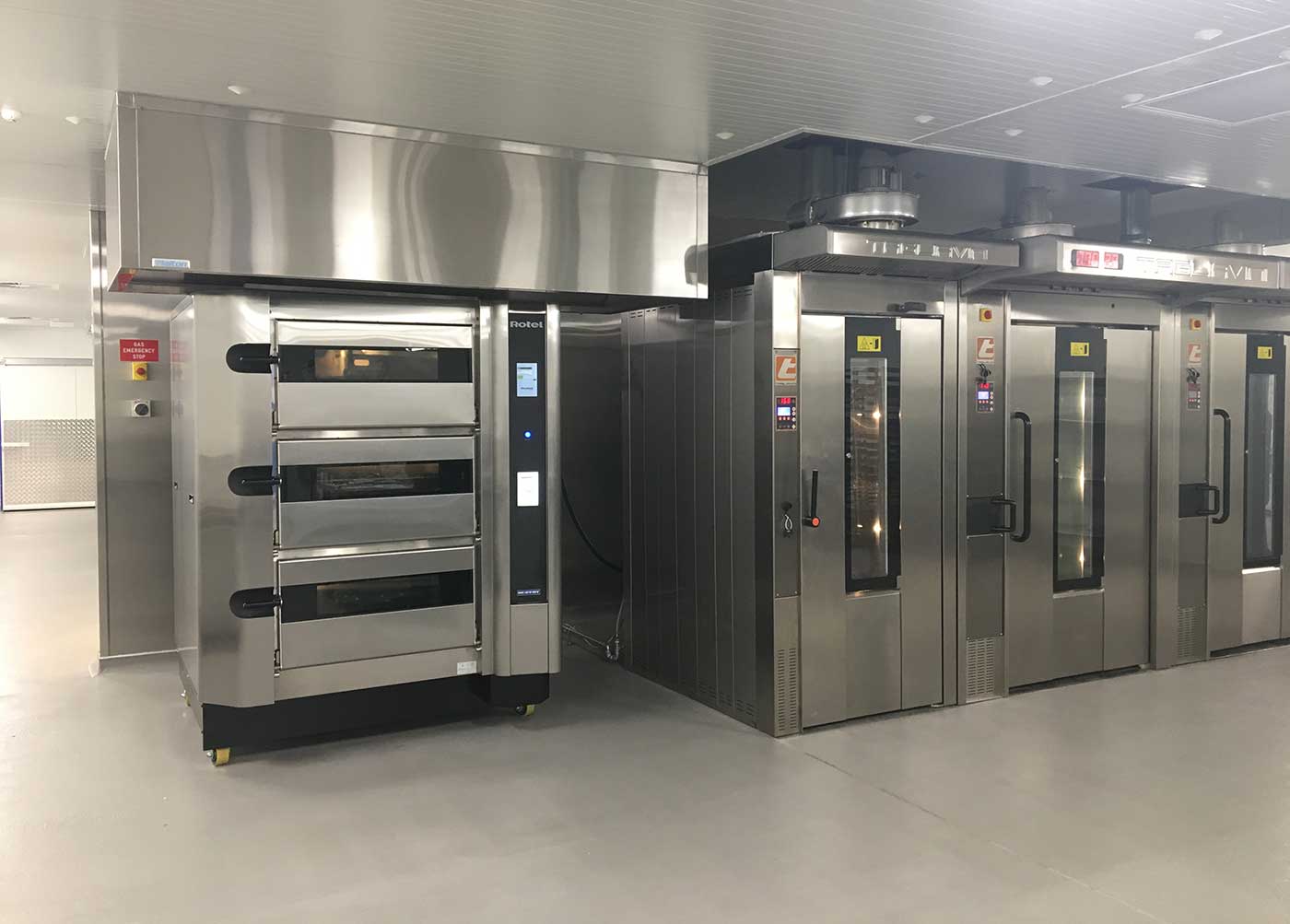 After months of planning, construction work and a kitchen fit out, the new Rocket Foods kitchen is ready to go! Our team is moving into the building later this week and as you can imagine there's a huge amount of excitement for this brand-new food manufacturing facility.
Our purpose build food production site is the new the home to Rocket Foods and Ma Cherie. It will operate 6 days a week, 20 hours per day to product high quality baked goods that are supplied across New Zealand. We'll have 1500 sq meters of space, which allows for room for growth and expansion as well as new product development. We've got a team made up of talented bakers, pastry chefs, food innovators and cookie experts.
We've had an amazing team of contractors working together on the project, and we're so delighted with the result – we can't thank them enough. (Yes, we did fuel them with the odd pork sausage roll, bacon and egg pie and chocolate whiskey cake!)
Since the contractors finished up the Rocket Foods team have been working tirelessly to organise the move from our current site to the new kitchen. With training sessions, product baking testing and logistic planning all well under control. We can't wait to give you the grand tour – watch this space for our opening event to come very soon. However, for now here's a few photos from throughout the process.
September 2018: 1500q meter empty warehouse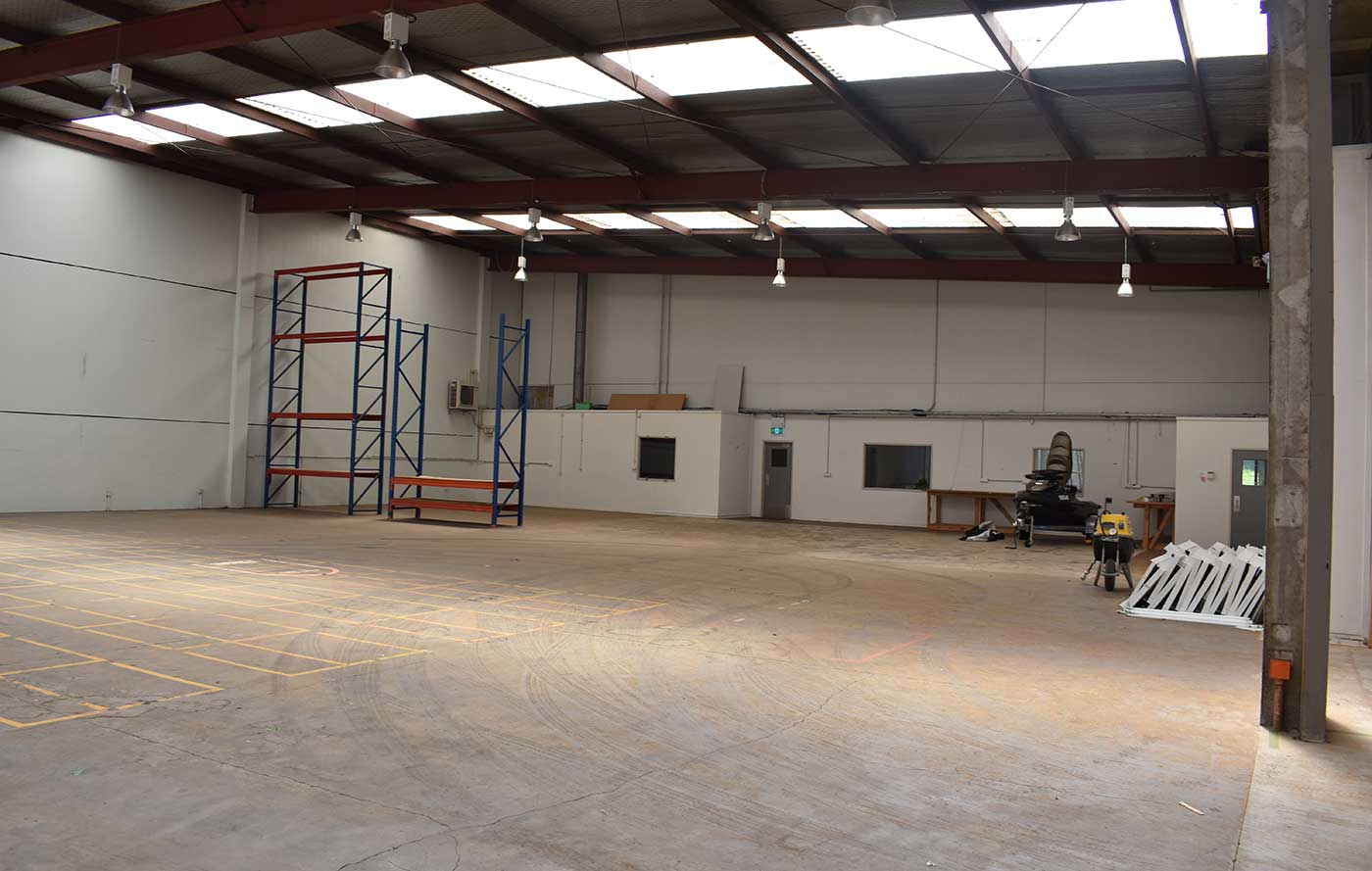 October 2018: Re-roofing the building to allow for freezer and refrigeration units that are to be placed on the roof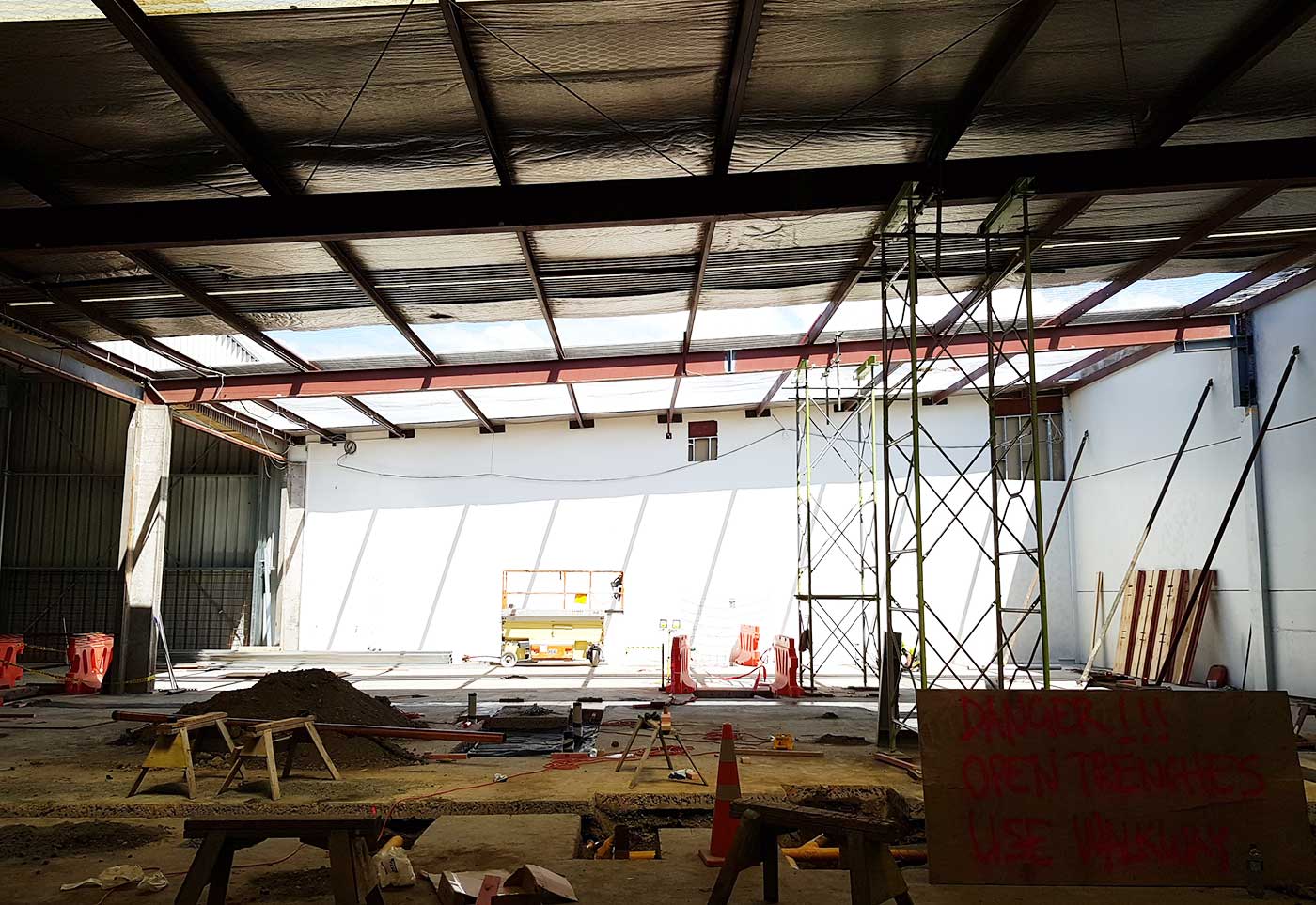 February 2019: New roof on, and extraction units being installed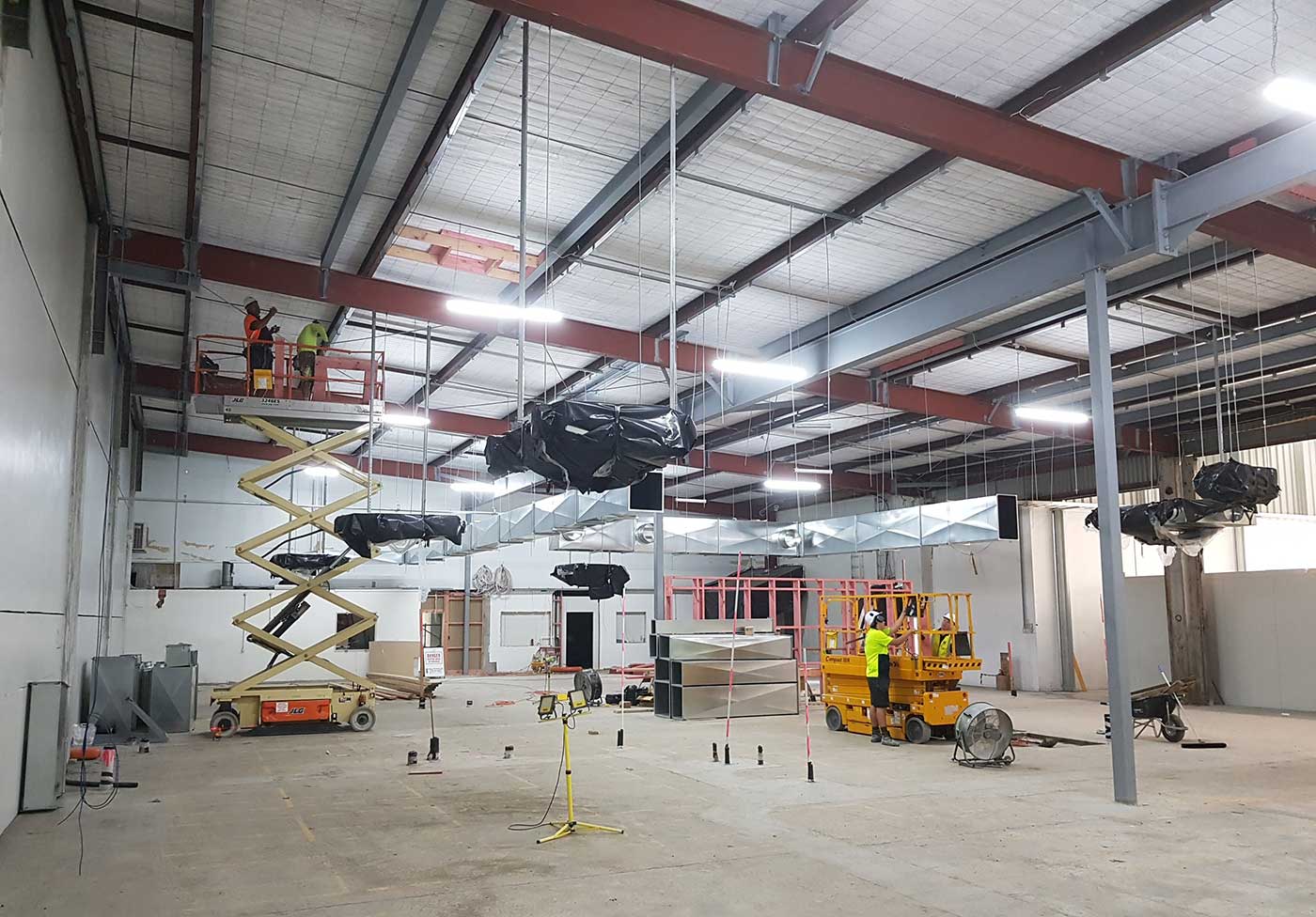 February 2019: Internal walls and dropped ceiling being constructed ​​​​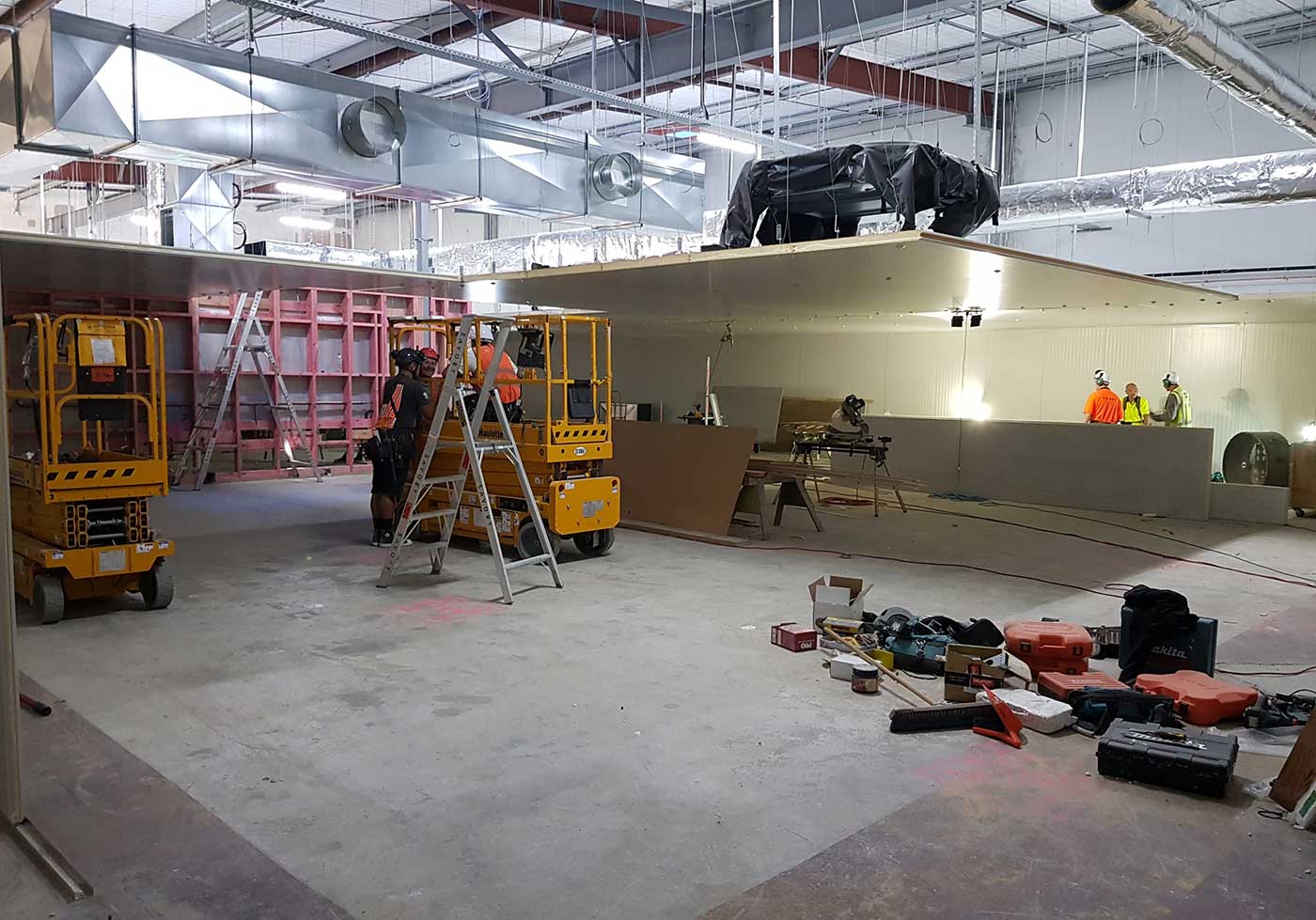 March 2019: The space is really taking shape now, with internal walls and dropped ceiling now installed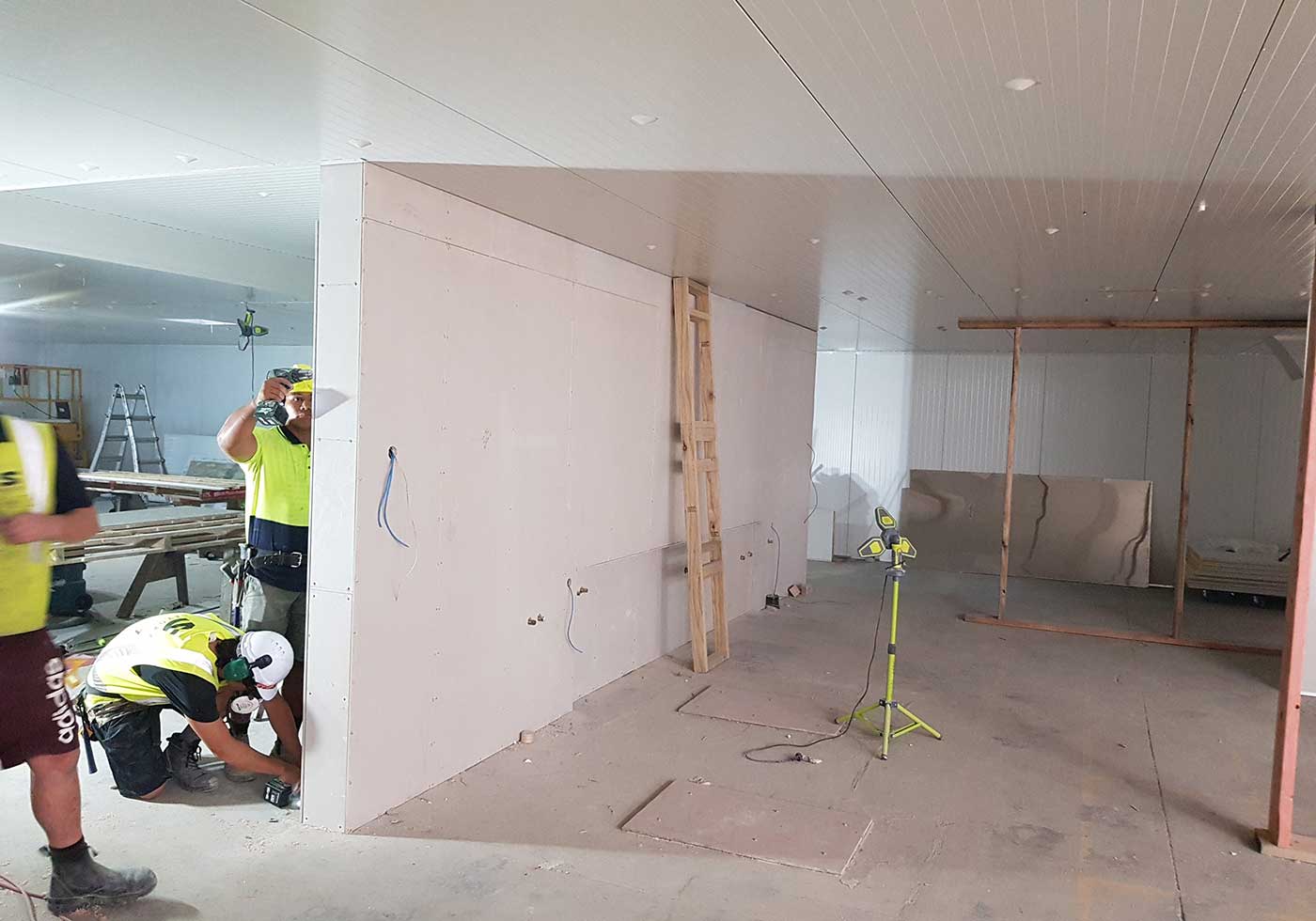 April 2019: Fridge and Freezer units are completed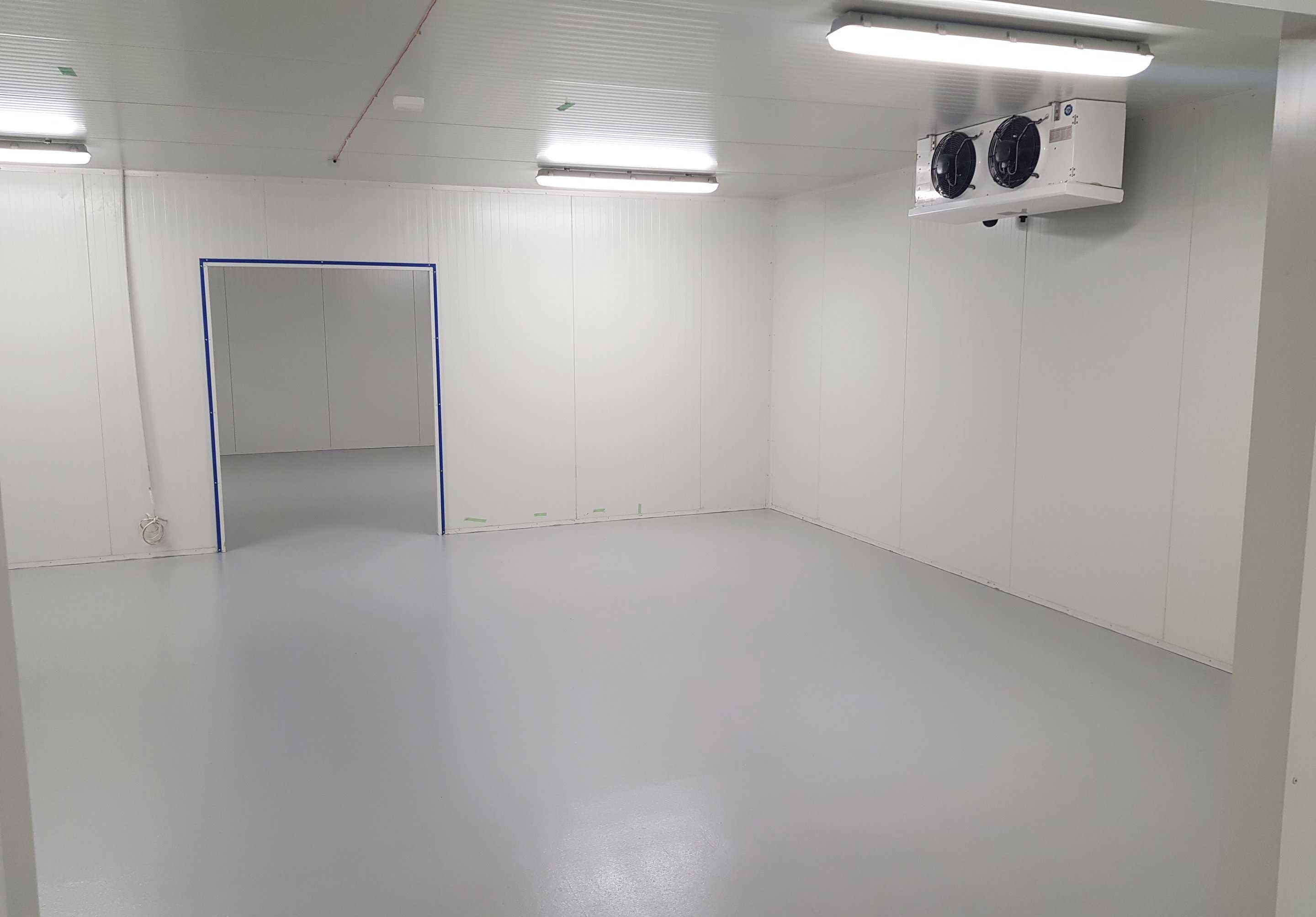 June 2019: Kitchen fit out is complete, these are our six new ovens ​​​​​​​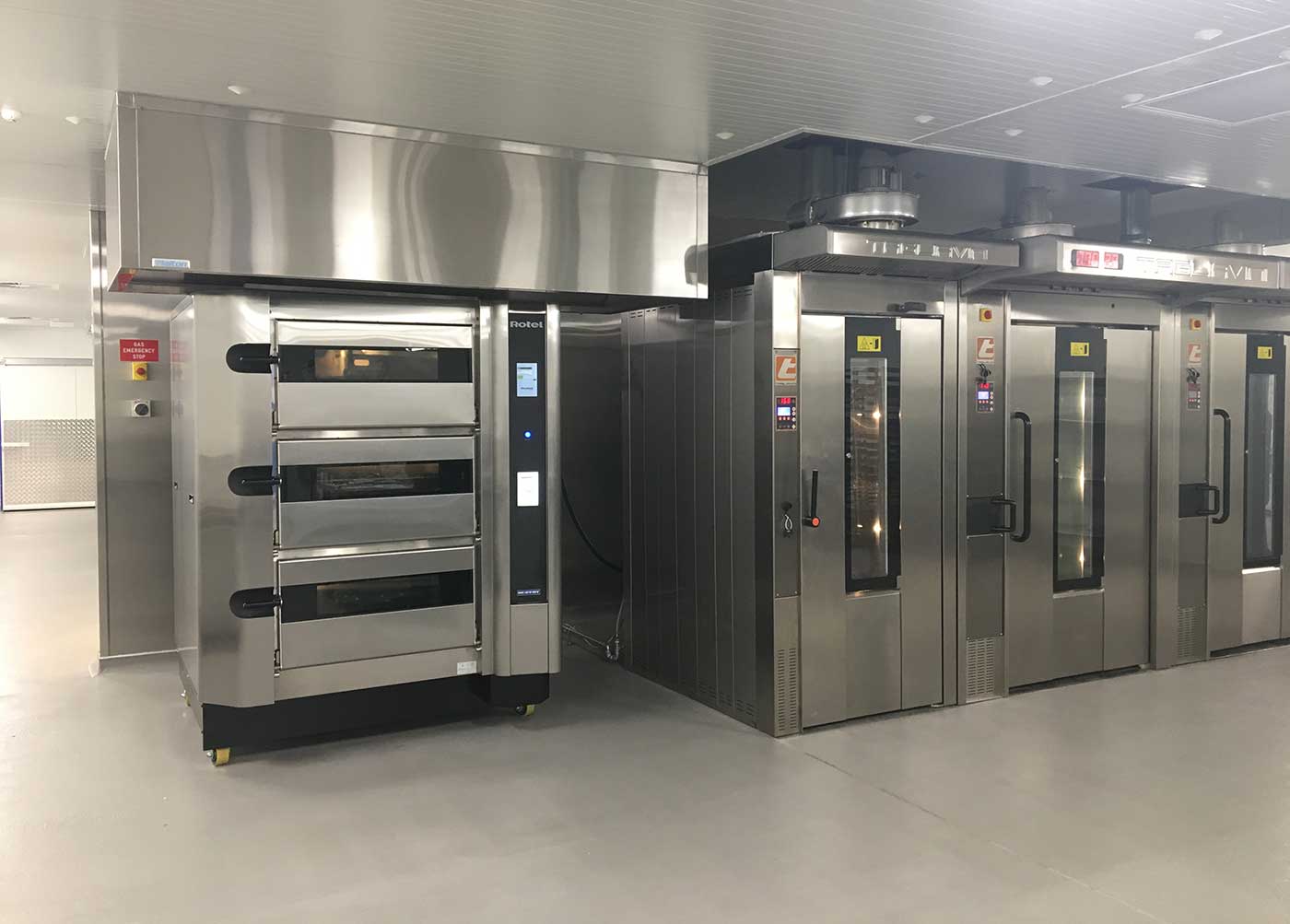 ​​​​​​​
We can't wait to show you more soon.