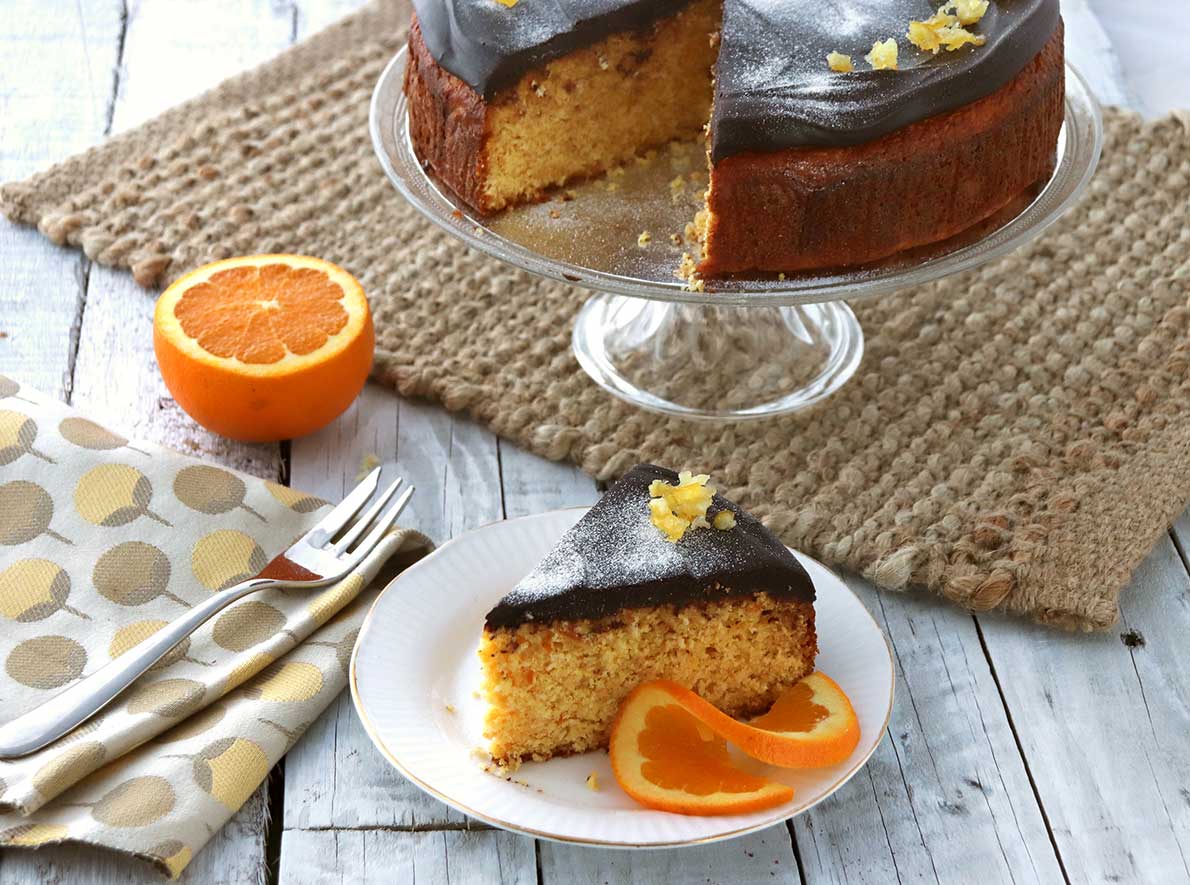 We are delighted to welcome another Low Gluten Cake to our range. This is our 9" Jaffa Orange Chocolate Cake. A deliciously moist citrus and orange cake topped with an indulgently rich chocolate ganache. Can you name a better combination than chocolate and orange? It's a classic, inspired by a legendary kiwi lolly. We know your customers will love this and will be coming back for more.
This is the perfect tea cake, ideal for a morning tea or event, or to be sliced up and on display in your cabinet. This 9" cake will yield 12 portions at 158g each.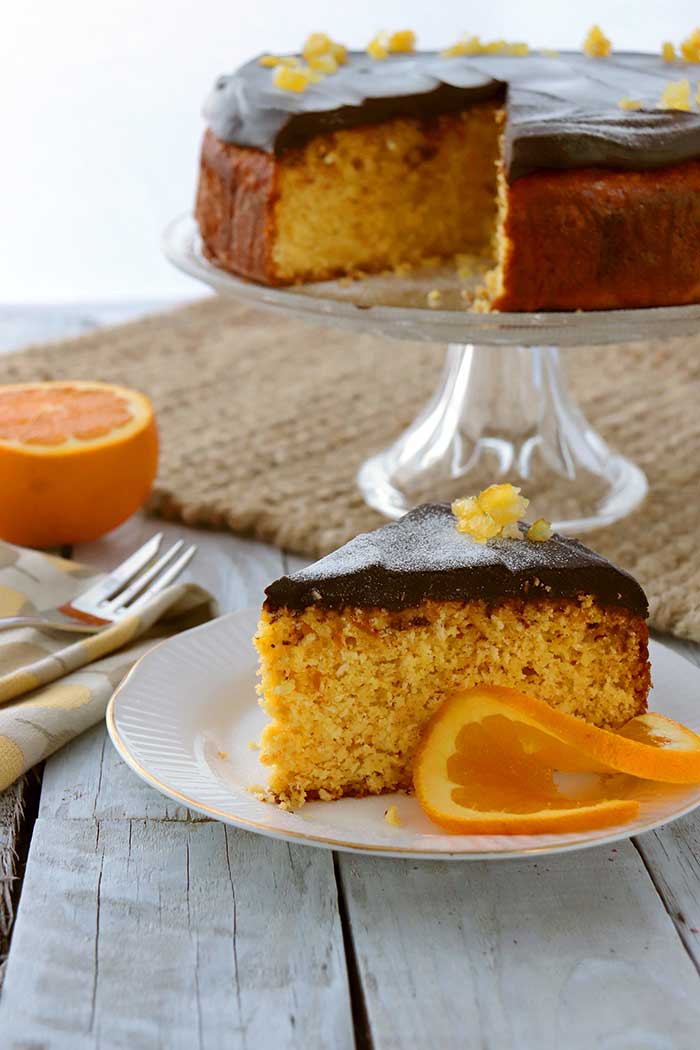 Serving suggestions:
Simply serve on a plate with a large dollop of fresh yogurt, and an orange truffle chocolate
Add a twisted slice of fresh orange for a refreshing post cake treat
Add some fresh orange zest and chocolate shavings to the perimeter of the cake, and dust with icing sugar
Serve with homemade candied orange peels, to create a 3D effect on top of the cake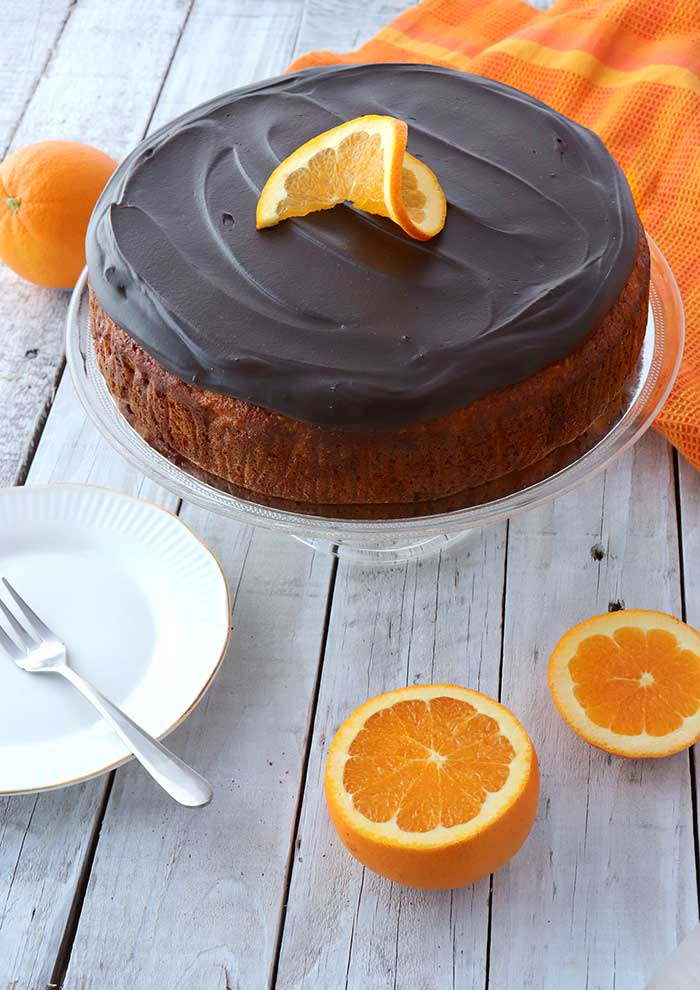 We're on a mission to ensure that those with food intolerance don't need to miss out on tasty treats, so we have an extensive range of Low Gluten products. These products are made with non-gluten ingredients but are made in a kitchen that handles gluten. We're sure that this tasty cake will also be loved by everyone. To learn more about our Low Gluten range, check out our FAQ post.
This September, we're offering 10% off our 9" Jaffa Orange Chocolate Cake for all our wholesale customers. Place your order by calling our customer services team on 09 525 5480 or email orders@rocketfoods.co.nz and quote order code: 1108.
Want to sample our Jaffa Orange Chocolate Cake? Get in touch with your Rocket Foods sales representative directly and they'll be happy to provide a sample.