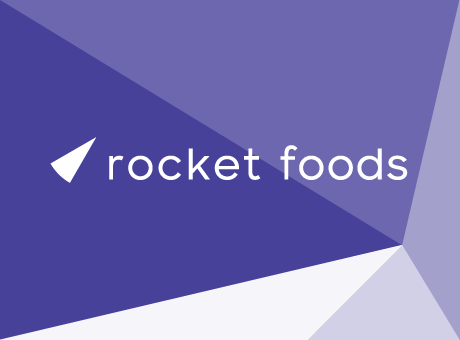 Here at Rocket Foods, we've been baking wholesale products for more than 20 years. Over that time, we've perfected our recipes, grown our team and upgraded our kitchen not once, but twice! We're proud that we've been in business for so many years and it's a huge milestone for us. We couldn't have done it without our talented staff and wonderful customers.
We decided that 2018 marked a year of change and part of this was to rebrand from Rocket Kitchen Wholesale to Rocket Foods. This new name and look better reflects what we do and that is to make exceptional food more accessible to cafés, restaurants and supermarkets.
This change hasn't impacted any of our recipes or range -- these have remained the same, meaning you'll still get the same Rocket Foods quality items. The change is a roll out of the new branding across product and delivery packaging which has commenced country wide. Keep an eye out for our new look.
We hope you love the new brand as much as we do. Here's to the next 20 years!
Thanks,
Team Rocket Foods x