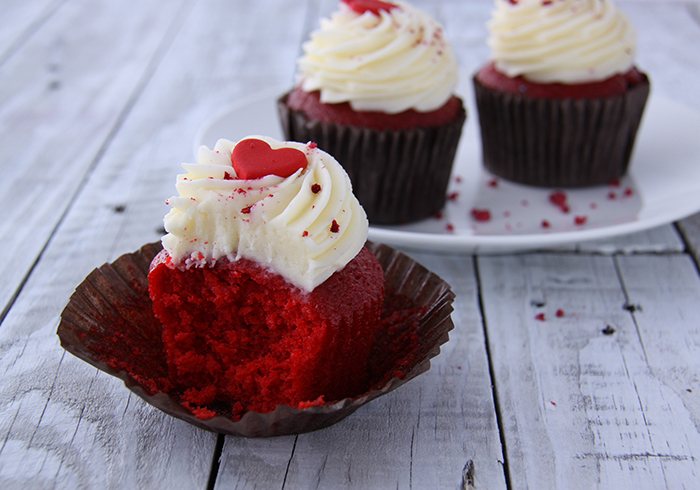 Why send flowers when you can give delicious treats mum is going to love? (She might even share them with you too.) We've picked our favourite sweet products from our wholesale bakery range that we know will be perfect for gifting this Mother's Day. Your customers will love them.
Our sweet baked goods are the perfect way to indulge Mum, Grandma, Nanna, Auntie, or fantastic mother figure on this special day to celebrate women, Mother's Day Sunday 12th May. Our range is perfect for breakfast in bed, a indulgent morning tea out, a special Sunday lunch dessert.
Belgium Heart Biscuits
Our Belgium Heart Biscuits are a firm favourite. A classic biscuit Belgium base sandwiched together with a raspberry filling. All hand cut in a perfect heart shape, and hand iced with love.
These cookies are individually wrapped in our Rocket Kitchen retail packaging and are available in boxes of 12. Perfect for customers to takeaway as a gift or eat in store with a warm beverage. They are sure to show mum how much you think of her.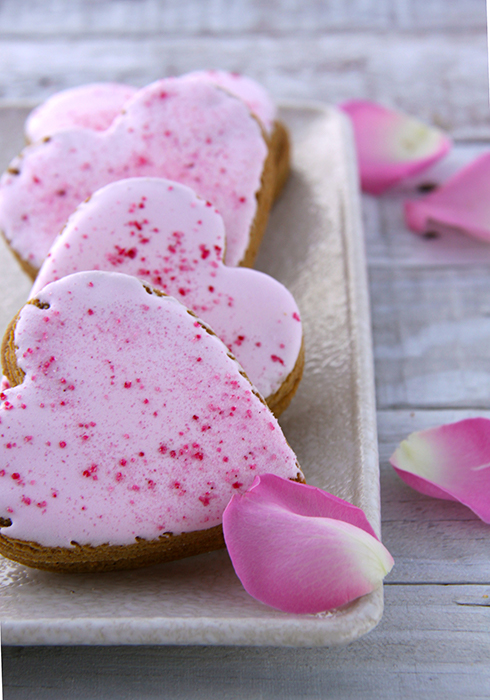 Red Ruby Cupcakes
Our Red Ruby Cupcakes are super elegant and perfect for those sweet toothed amongst us. These cupcakes are baked by our wonderful team, with a brilliantly bold red interior featuring a sublet butterscotch flavouring. They are the Rocket Foods take on a classic red velvet cake. These cupcakes are topped with perfectly piped cream cheese frosting and finished with a bold red heart. Available by the half dozen.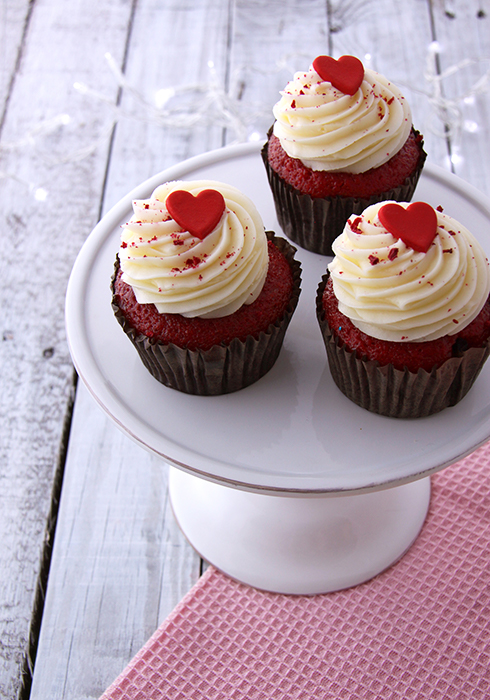 Orange & Citrus Cake
Our Orange & Citrus cake is perfectly paired with a cup of tea. This whole cake is perfect to be sliced up and served from your cabinet or sold whole to your customers ready for their own celebrations at home.
Our orange and citrus cake is a double layered orange cake sandwiched together with our perfect cream cheese frosting, which features a hit of citrus. Finished with sprinkles of crushed pistachio, and freeze dried mandarin. Available in 5", 7" and 9" options.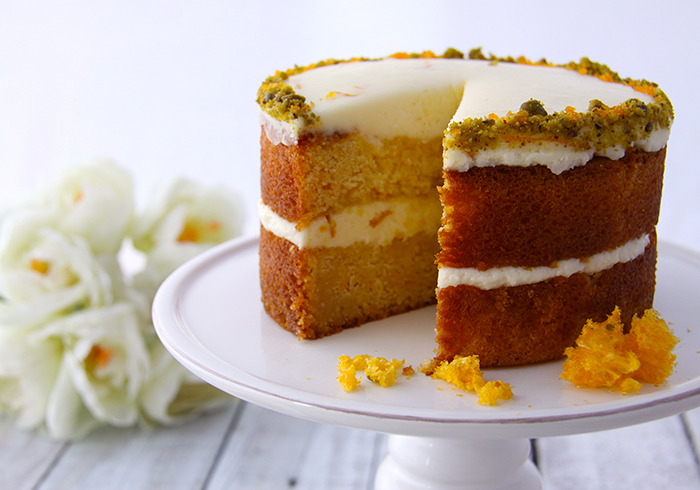 To place your order, contact our fantastic customer services team. You can email them orders@rocketfoods.co.nz or call them on 09 525 5480.