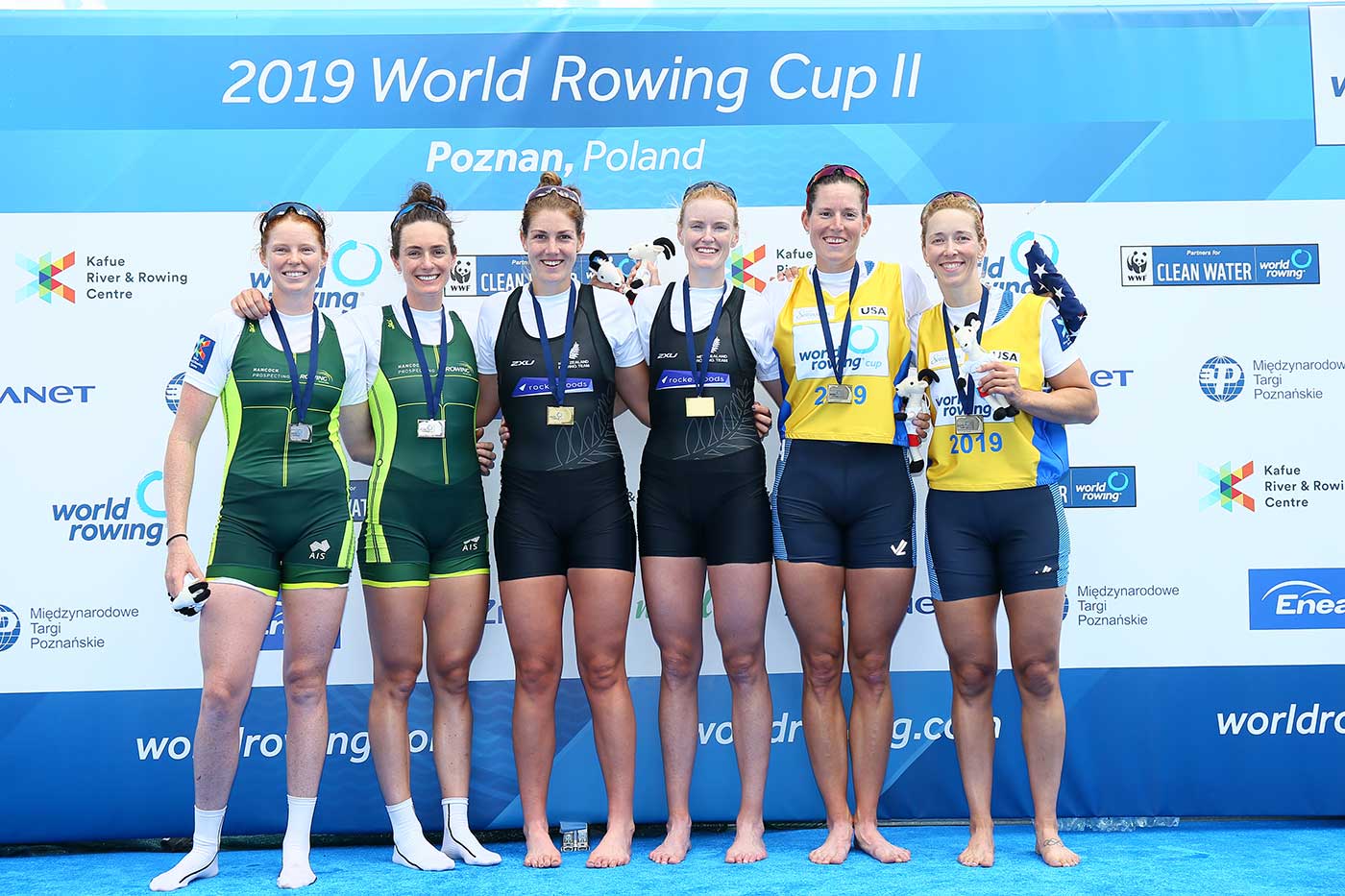 World Rowing Cup II was held at Lake Malta, Ponzan, Poland from 21st to 23rd June 2019. We saw an impressive number of medal moments for New Zealand with the kiwis bringing home four golds, one silver, and one bronze.
On day three, there were nine crews racing in the A finals and three contesting B finals, with both the women's and men's eight only just missing out on medals in fourth place – it's safe to say the whole event was elite rowing at it's best! If you caught any of the races, you'll have seen with some very close finals.
We couldn't be prouder of the team, we've seen first-hand the amount of work and preparation that goes not just into each event. We find the level of commitment and dedication to the sport simply inspiring and were so pleased that we can support the sport. Of course, it's always fantastic when the hard work pays off with results like these for the first international competition of 2019. We can't to see what the team brings to the other major events later this year.
The Rowing NZ team are now training in Europe before heading to Henley, UK 3rd to 7th July and World Rowing Cup III in Lucerne, Switzerland 13th to 15th July. We'll be cheering the team on from New Zealand.
Here's the New Zealand medal moments:
Gold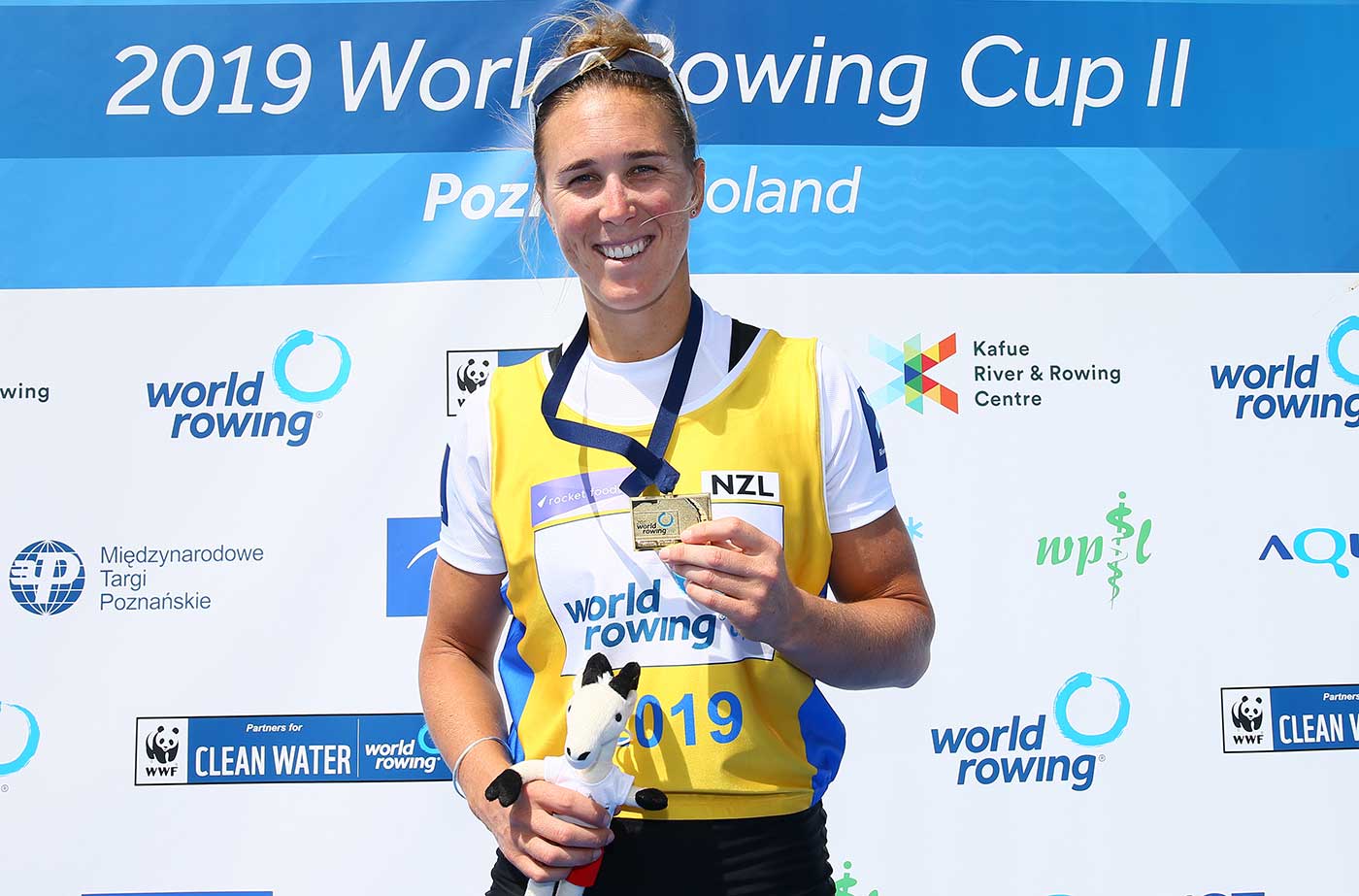 Emma Twigg - Gold, Women's Single Scull
Olivia Loe & Brooke Donoghue - Gold, Women's Double Scull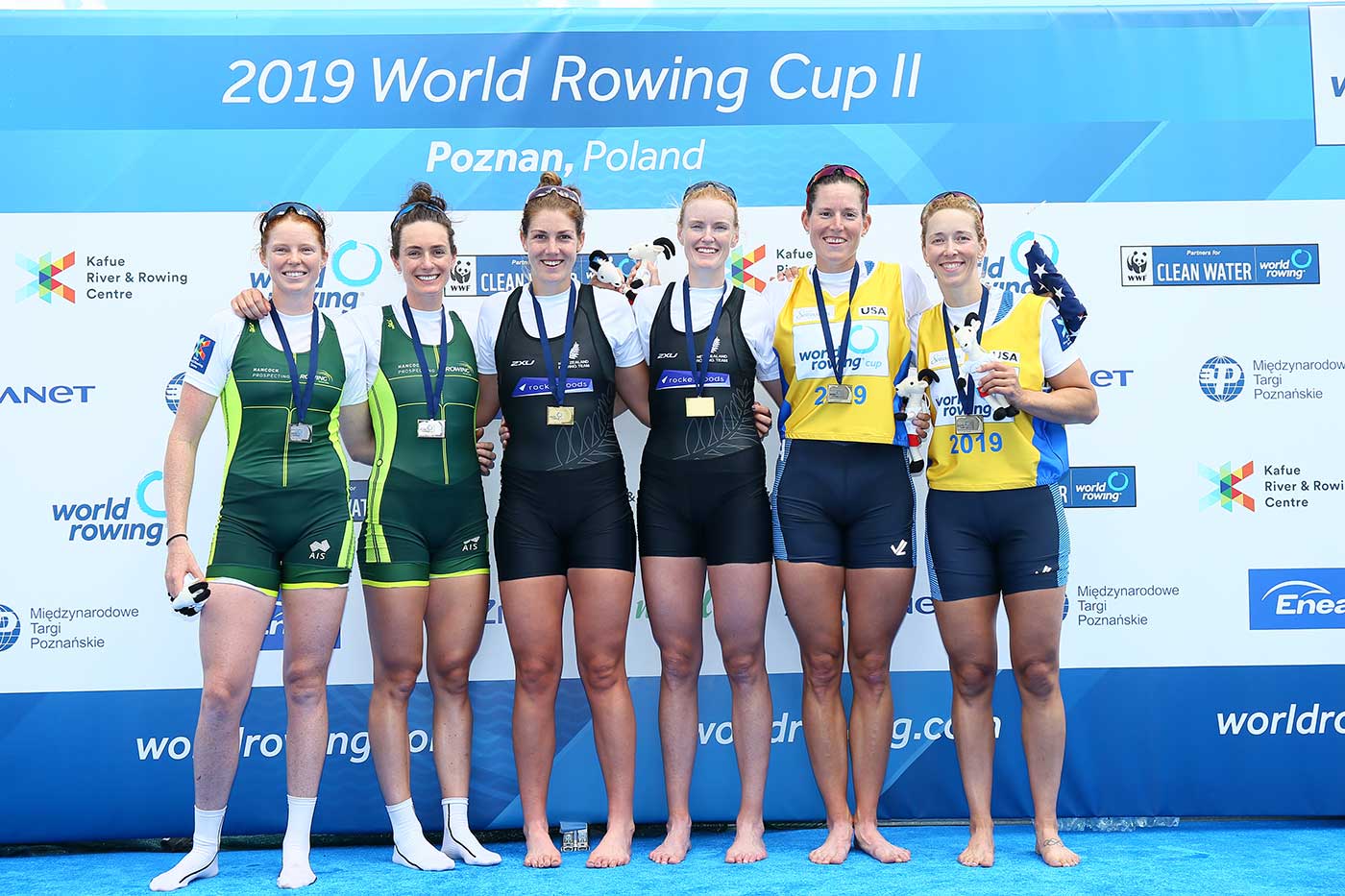 Grace Prendergast and Kerri Gowler - Gold, Women's Pair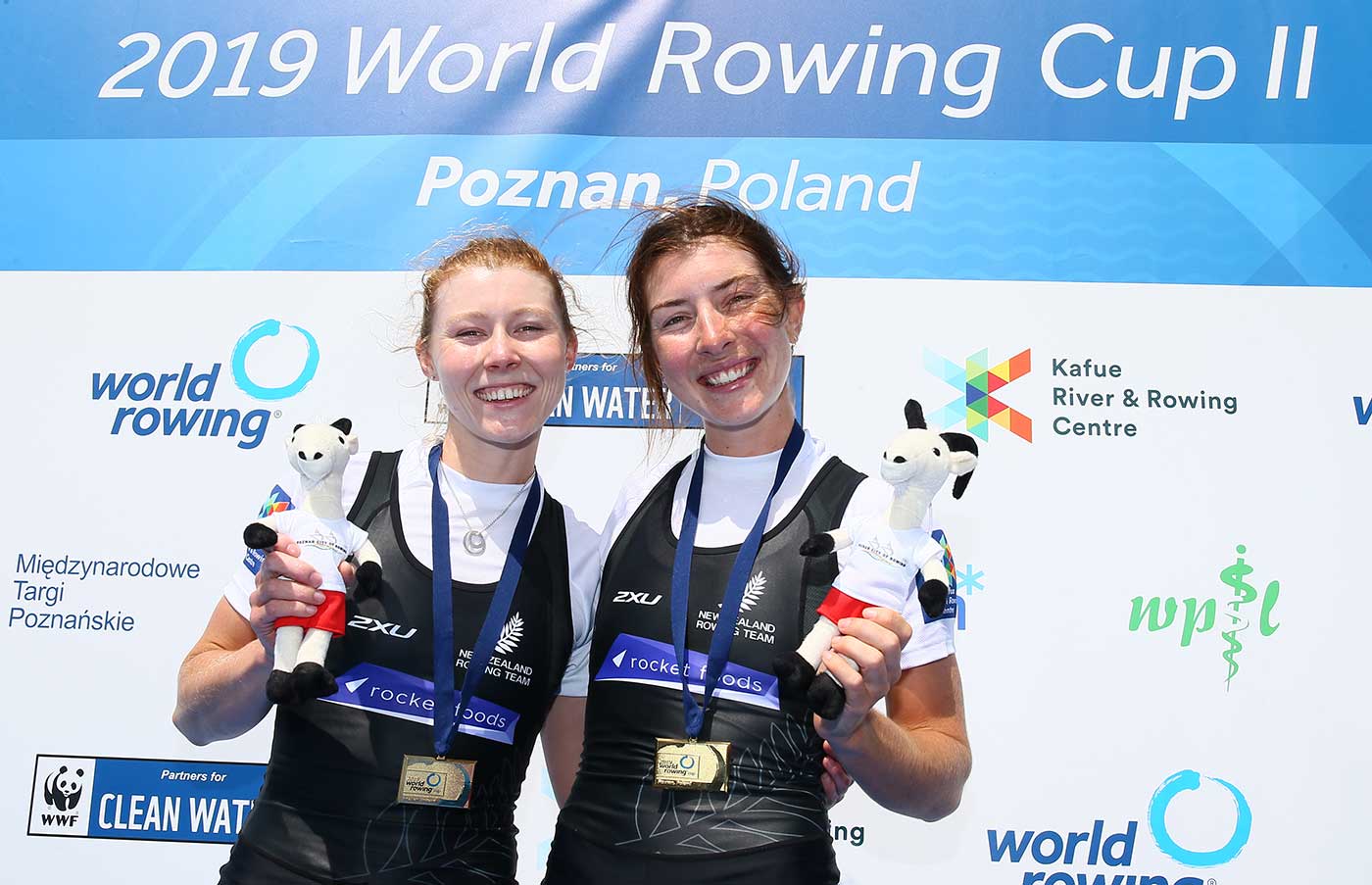 Jackie Kiddle and Zoe McBride - Gold, Lightweight Women's Double Scull
Silver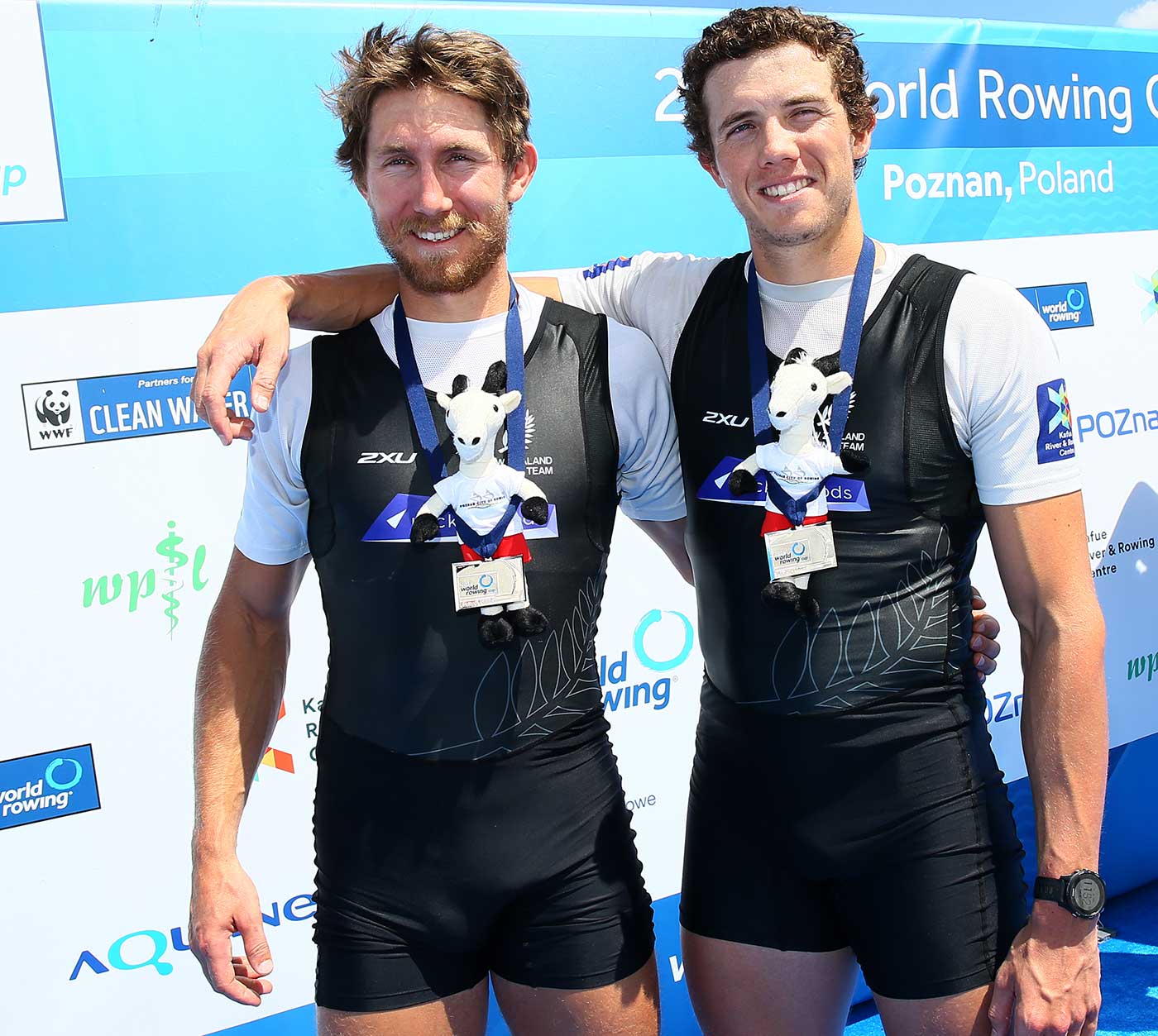 Michael Brake and Tom Murray - Silver, Men's Pair
Bronze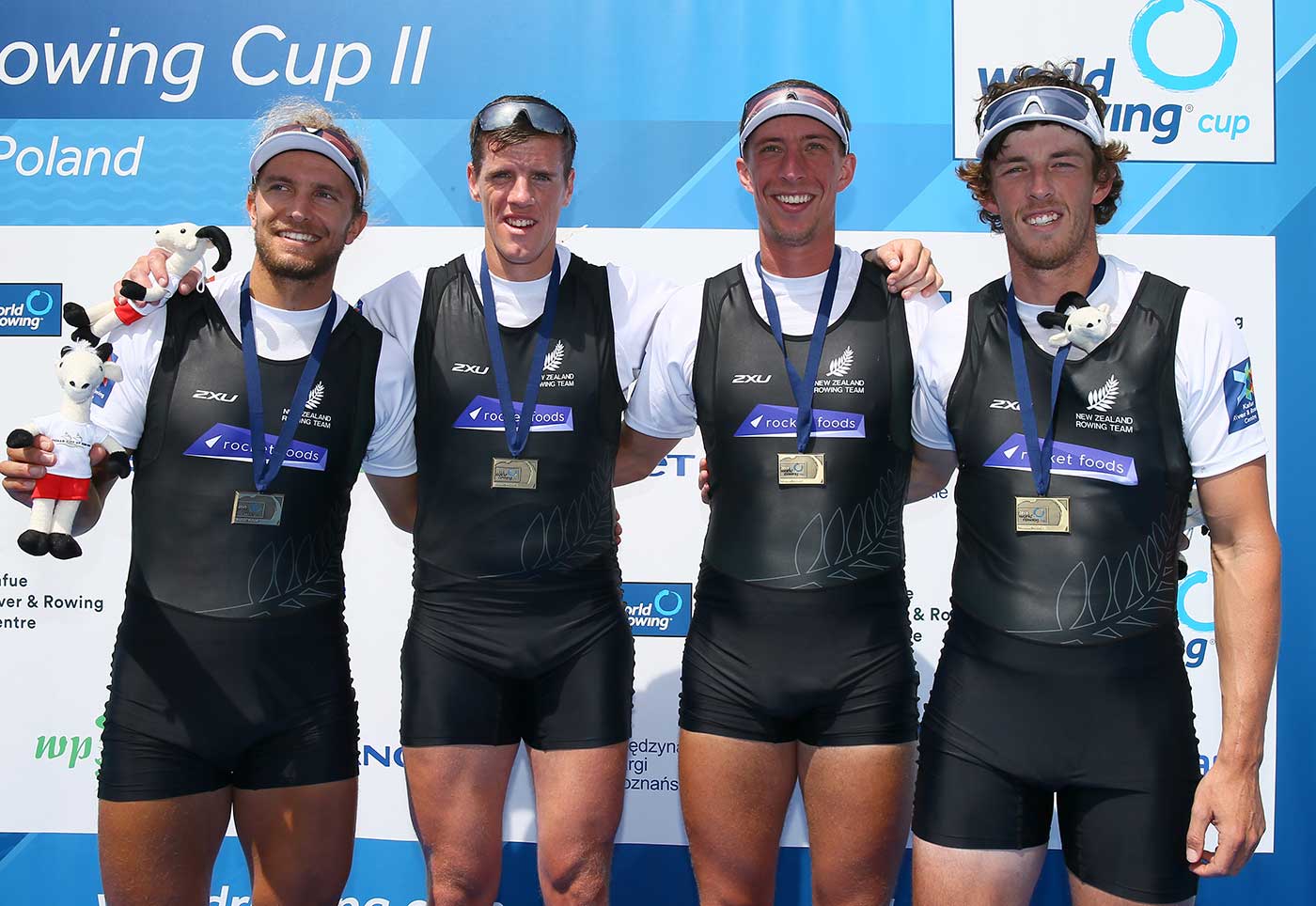 Jordan Parry, Isaac Grainger, Cameron Crampton and Nathan Flannary - Bronze, Men's Quad
Photo Credits: Rowing NZ