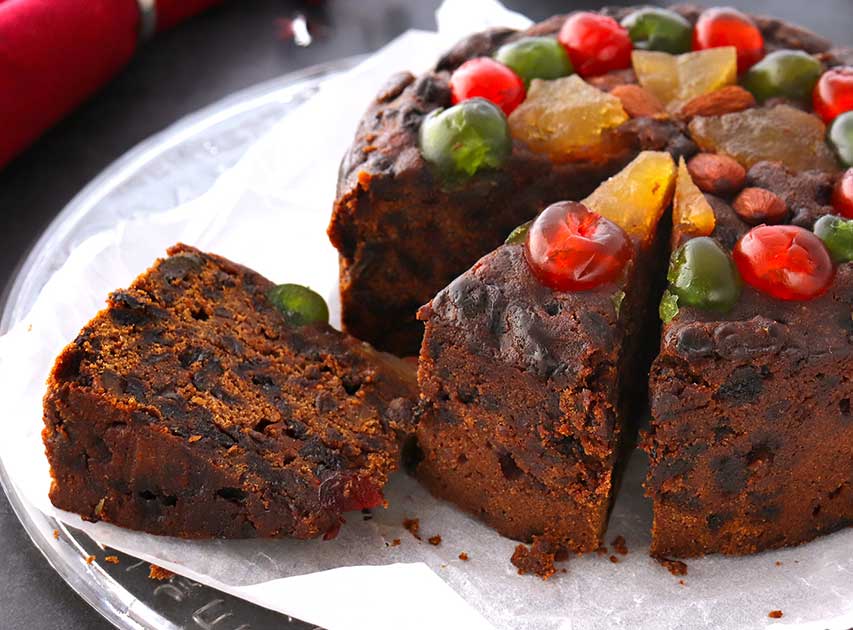 You've been handed the knife and now it's the moment of truth – perfecting the perfect slice.
We've all been there. Every slice of that quality cake needs to be even for your cabinet, or you need it to be picture perfect for that amazing event you're catering for. As you make that first slice through the speciality cake all you can do is hope for the sizes to be the same.
Size? Quantity? Making it look insta- worthy on each plate? Luckily, we have a few tips to level up your cake cutting skills.
1. Firstly, of course - you need the perfect Christmas cake
If you're going traditional – check out this Traditional Christmas Fruit Cake delight. If you want a decadent chocolatey cake, we recommend the Triple Chocolate Whiskey Cake. But of course you can have your pick of our whole range by checking out these scrumptious premium cakes.
2. Figure out the portion maths by using these charts.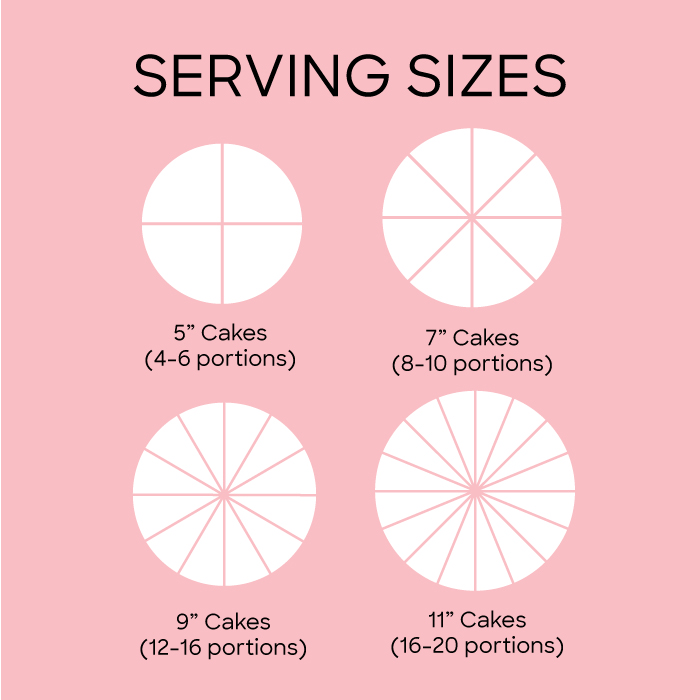 3. Choose the right knife.
Depending on the density of the cake, you'll want just the right amount of sharpness to not injure your moist desert. Picking a knife that's sturdy, with a good length, will assist in the perfect slice – like this pastry knife. We always recommend running a knife under a hot tap, then drying it. That way you get the perfect slice every time. To make sure it gets onto the plate perfectly, make sure you remember the cake lifter! This will optimise placement and ensure your beautiful slice doesn't end up headfirst onto the plate. Check out this really affordable cake lifter that we love.
Interested in seeing more of the Rocket Foods Wholesale Cake Range? Contact our sales team directly by emailing sales@rocketfoods.co.nz and one of our reps will be happy to come and visit you to discuss our extensive wholesale cake range.