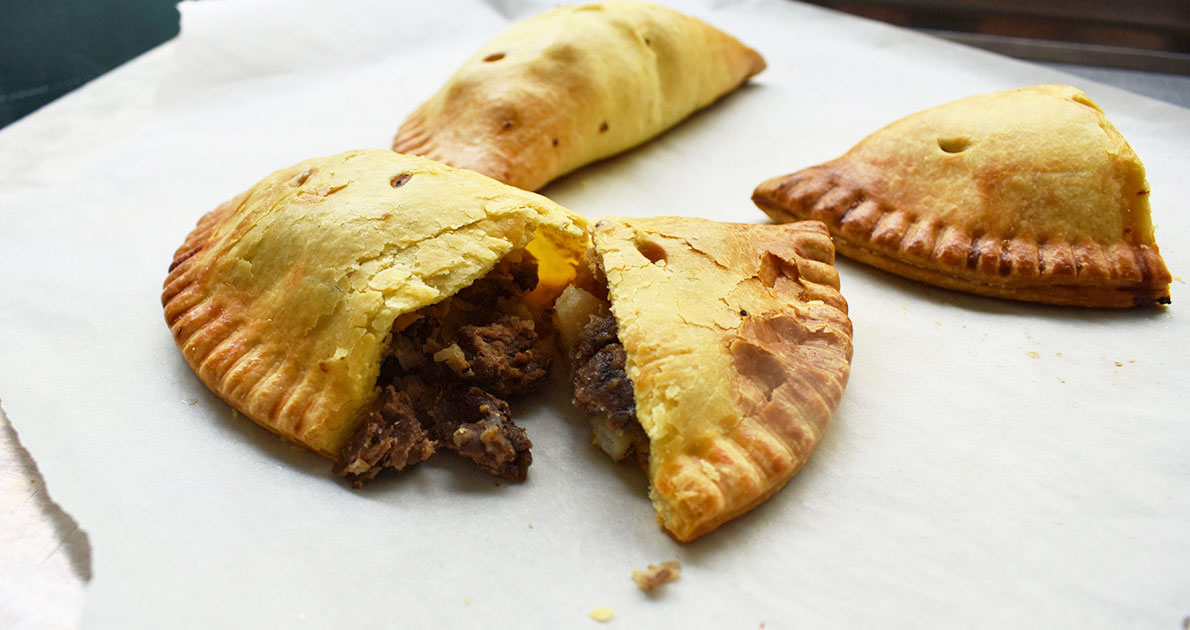 We are proud to announce a brand-new product to add to our wholesale savoury range, The Cornish Pasty.
Our Cornish Pasties are made in New Zealand, hand pressed in our Auckland Bakery using a recipe developed by Rocket Foods team. They follow a traditional recipe, made with blade beef steak, diced potato, swede and onions. Not forgetting that all important seasoning that gives an authentic flavour. We have opted to use a savoury pastry to suit the kiwi pallet – we think you and your customers are going to love these moreish delights.
The baking of these Cornish Pasties follows a traditional process, with all ingredients being combined and put into the pasty. The pasty is then crimped down the side and baked to perfection.
These Cornish pasties are 200g each and come in boxes of 6. They can be eaten hot or cold. We recommend reheating in the oven. From chilled, bake in a pre-heated oven at 175°C for 20 minutes until hot.
Our Cornish Pasties are perfect for a café, grab and go or deli counter. They are an awesome lunch option, easy to eat and super tasty. Traditionally designed to be eaten on the go, and we think this will appeal to customers. Pop one in a paper bag to catch the crumbs and you've got an awesome takeaway offering.
Want to serve Cornish Pasties as a main meal option? We don't blame you! We would recommend serving up with herby buttery mash, and a choice of vegetables. For extra Britishness, why not also add a side of gravy?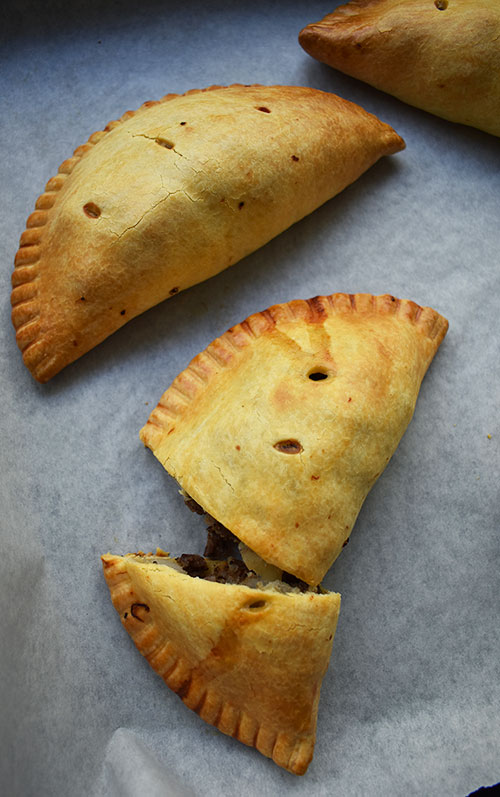 History of the Cornish Pasty
The humble Cornish Pasty is of course linked to Cornwall, UK, which is located on the south westerly coast. Cornish pasties are traditionally a "hand-held" meat and vegetable pie. The earliest references to pasties date back to the 13th Century with various filling such as lamb, venison, beef and seafoods flavoured with vegetables and rich gravies.
It is stated that in the 17th century, the Cornish pasty was adopted by miners and farmworkers in Cornwall. A Cornish pasty is an easy and sustaining meal to be taken to work, loaded with meat and vegetables. The crust acted as a handle to hold the pasty, meaning the rest of the pasty could be eaten and then the handle disposed of, no handwashing required.
Cornish Pasty in New Zealand
We think the Cornish Pasty is a great alternative to a classic kiwi mince and cheese pie and will be well received by New Zealanders. The Cornish Pasty is the second quintessentially British product added to the Rocket Foods range, following our very successful launch of the Pork Pie in 2019. We're delighted to expand this range and offer a product which isn't widely available in New Zealand.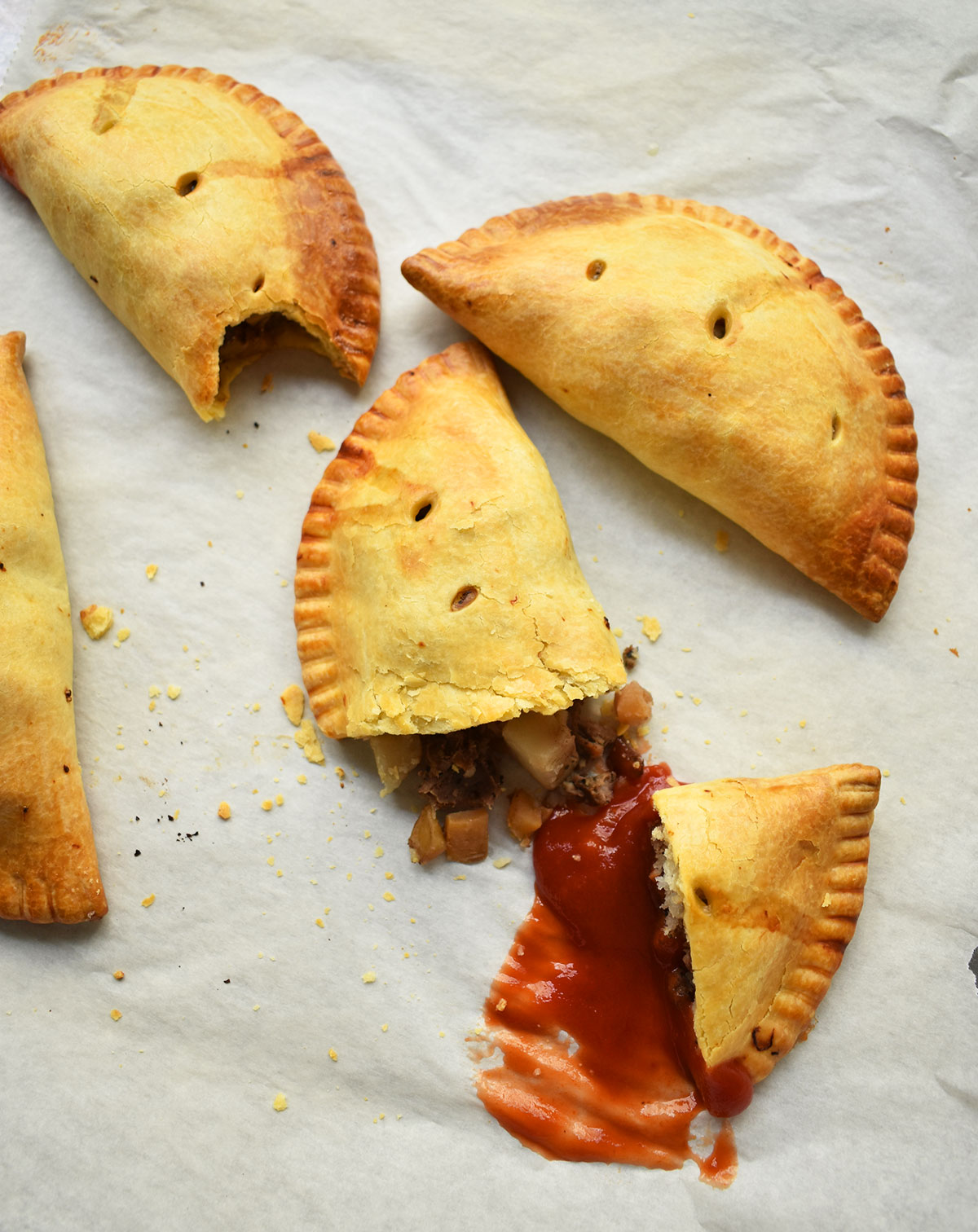 Our Cornish Pasties are available to order from 1st June 2020, with direct distribution across the North Island. Order Code: 306, 6 x 200g per inner.
To place your order, contact our customer services team today. You can email them directly on orders@rocketfoods.co.nz or call on 09 525 5480.
Want to see a sample? Let us know and one of our friendly Sales Representatives will organise this.