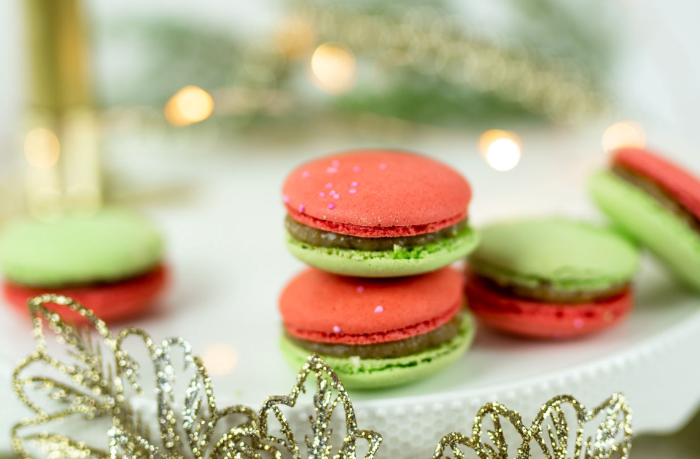 Rocket Kitchen has recently partnered with Ma Cherie, an authentic French Patisserie, which in our opinion is the best in town. With a selection that is authentically French, the head chef Guillaume Nicoli, is working his magic with locally sourced ingredients.
The real story behind Ma Cherie's legendary Macarons is a personal one, dear to Guillaume Nicoli's heart. He tearfully reminisces on the moment 'Ma Cherie' was named. He and his wife were in the kitchen, they decided to take 45 minutes to brainstorm what they wanted to call their newly taken off patisserie business.
'Ma Cherie', my darling, in French.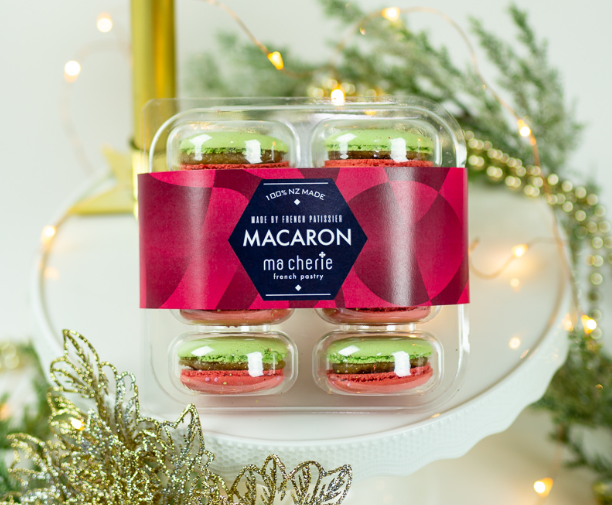 Guillaume birthed the macaron while working late into the night after his day shift in the kitchen he worked in. He put long hours into perfecting the perfect macaron. Once they started selling, he knew he could finish up with his day job and solely focus on the rest of his growing patisserie business.
What a success and a journey it has grown to be! Now there is not just one flavor of macaron but over 8. One that everyone waits all year for though, is the Christmas macaron. Biting into this macaron is almost like eating a Christmas mince tart. The flavor burst through in an exciting ratio of sweet macaron to Christmas spices.
Interested in seeing more of the Christmas range? Contact our sales team directly by emailing sales@rocketfoods.co.nz and one of our reps will be happy to come and visit you to discuss our extensive wholesale Christmas range.