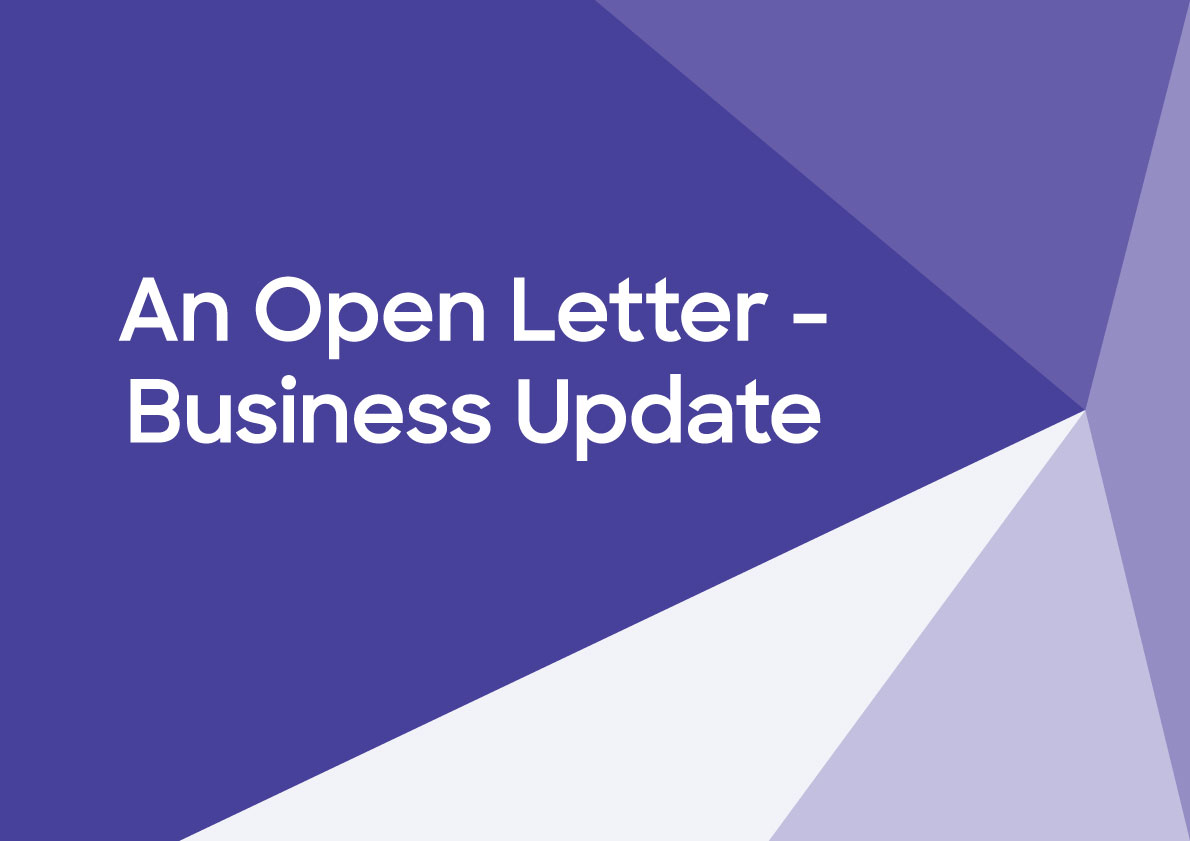 An Open Letter From Our General Manager
Dear Rocket Foods Customers,
We are in unprecedented times. Covid-19 has already had a huge impact to business, and we believe this will continue. Over the last five weeks, our staff have implemented changes to ensure that we can continue to supply our customers safely under alert level 4 requirements.
During this time, we have taken the opportunity to review Rocket Foods' operations. This has resulted in a number of significant changes for our customers that we'd like to inform you of.
1) Significant Range Reduction – Removal of Sweet & Cookie Ranges
We have made the decision to pivot Rocket Foods and focus on our strengths. Our growing strength is savoury baked goods. We have been making savoury products for over 15 years and this area has been increasing in popularity.
This sadly means that we have ceased all production of our sweet and cookie ranges. This is not a decision we have taken lightly. Cakes, desserts, cupcakes and cookies have been a core part of our business since we started in 1996.
We have made this decision due to several reasons. We have had declining sweet sales over the last two years which coupled with the huge uncertainty posed by Covid-19 meant that sweet production is no longer viable for Rocket. We expect the economic impact will particularly effect hospitality and tourism sectors who were the main purchasers of our sweet range. We therefore made the decision to restructure and reposition to best survive the next 12 to 24 months.
We appreciate that some customers may be disappointed with the removal of our sweet range, however, we are very proud to introduce you to the new Ma Cherie range. Ma Cherie have been part of the Rocket family for three years and have a fantastic range of quality frozen sweet products to suit your needs. This includes individual tarts, slices and petit fours as well as several large desserts and ready to bake pastries. New products have recently been added to the range to ensure we have alternatives for all Rocket sweet products. We are very proud of what we've put together, and we hope you are inspired by this new range and are encouraged to try something new.
We have provided an updated product list which includes both the Rocket Foods savoury range, and Ma Cherie sweet range that is available to order. Customers can order all products through our Customer Services team.
2) Pre-Packaged Savoury Range
In order to continue to supply to supermarkets during alert level 4, we made the decision to package a selection of our savoury products. We will continue to do this through alert level 3 and review this on Monday 11th May, in line with the government review of alert level 3. Currently, the products that are pre-packaged are:
- All Savoury Rolls
- All Savoury Bakes
- 200g Quiches
- Pork Pie
All products are packaged in a cello bag, with a label on which has product name, ingredients list and NIP panel. The units per inner remain as normal. The remainder of our savoury range will be provided as normal.
3) Changed Delivery Days
For the foreseeable future, we have removed Saturday deliveries from our schedule, and changed days for our sweet delivery. The rest of our schedule remains the same:
Auckland Customers:
- Savoury Deliveries: Monday to Friday
- Sweet Deliveries: Tuesday and Thursday
Out of Town Customers:
- All Deliveries: Tuesday, Wednesday, Thursday and Friday
4) Reduced Minimum Order Quantity
Given the impact Covid-19 has had on all businesses, we want to make your doing business with us as easy as possible. For the next 3 months, to the end of July, to help support you restarting your business we have reduced our minimum order to $30 to receive free delivery. Our delivery network is engaged with contactless deliveries as standard.
(Please note: any orders under $30 will be charged $8.90 for delivery in Auckland, or a pro-rata delivery rate for those outside of Auckland)
5) Changes in Customer Services Opening Hours
Following reduced deliveries, we have also reduced our Customer Service operating hours. Our current hours are:
Monday to Thursday: 8am to 4pm
Friday: Closed
Saturday: Closed
Sunday: 1pm to 4pm
Please email your orders through to orders@rocketfoods.co.nz for processing. Orders close at 3pm.
We would also like to take this opportunity to thank you for being a customer of Rocket Foods and continuing to support us. We wish all our customers the best of luck as we navigate the weeks and months ahead.
If you'd like more information on anything listed please contact our Customer Services by calling 09 525 5480 or email orders@rocketfoods.co.nz, or contact your Sales Representative directly. They will be more than happy to help.

Kind Regards,
Richard Reese
Group General Manager