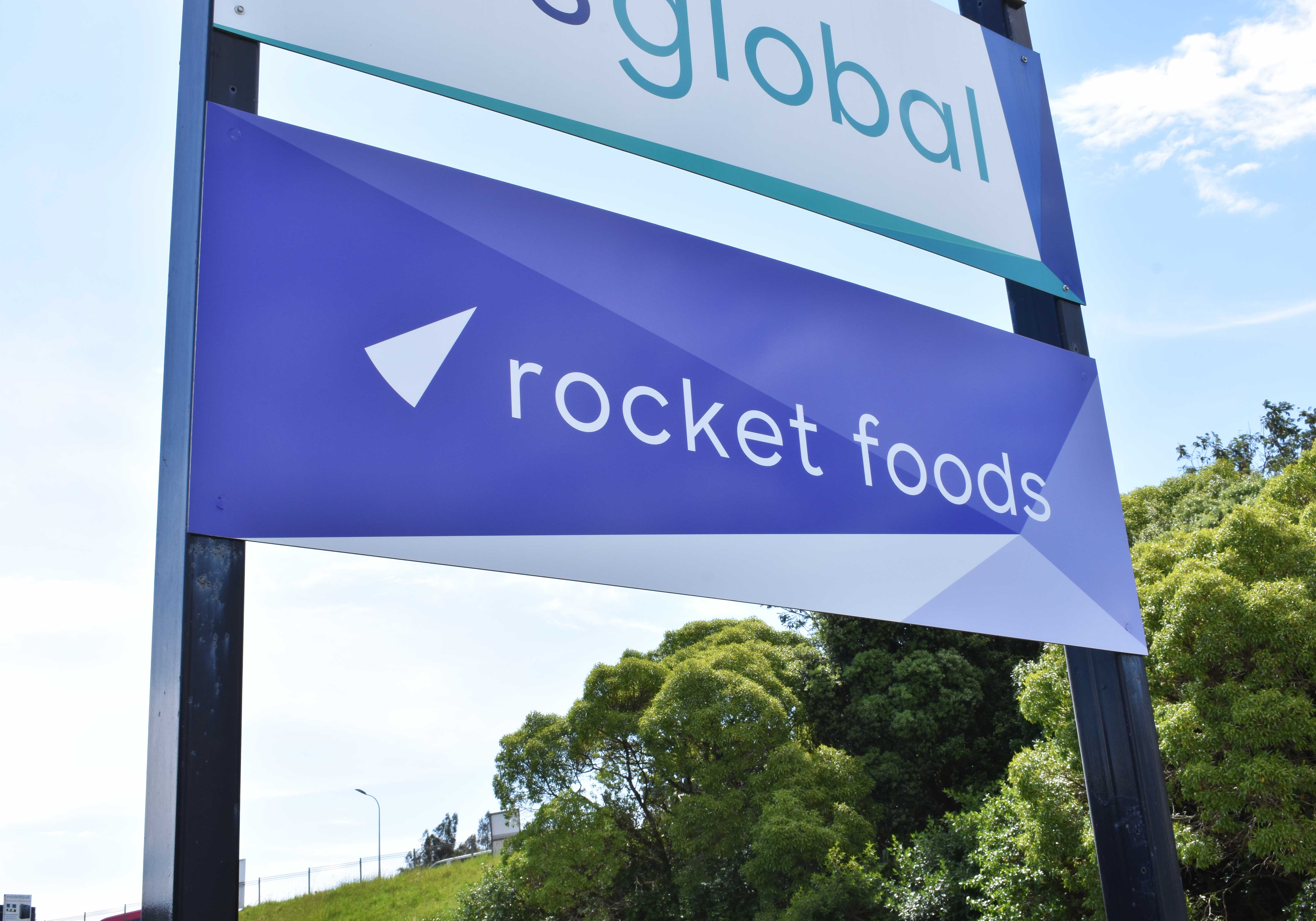 2019 marks a new era for Rocket Foods -- a new home. This will be the third site move since our founding in 1998. Each time, the kitchen space has expanded to meet an increased product range and demand from our customers. We've been at our current location of 737 Great South Road since 2004 and next year we'll be moving into our biggest space yet, over 1500 sq meters at 419 Church Street East, Penrose, Auckland.
This new space sees the wholesale bakery sister brands, Ma Cherie and Rocket Foods, unite under one roof. This move allows additional room for growth and expansion of product ranges. You should expect to find the same high quality baked goods from Rocket Foods and Ma Cherie. It also allows for our centralised head office team, including finance, sales, marketing and customer services all to be on the same site.
We're looking forward to having a modern space for our chefs and bakers to work in and using this to accelerate our new product development and time to market.
Here's to another 20 years of business.