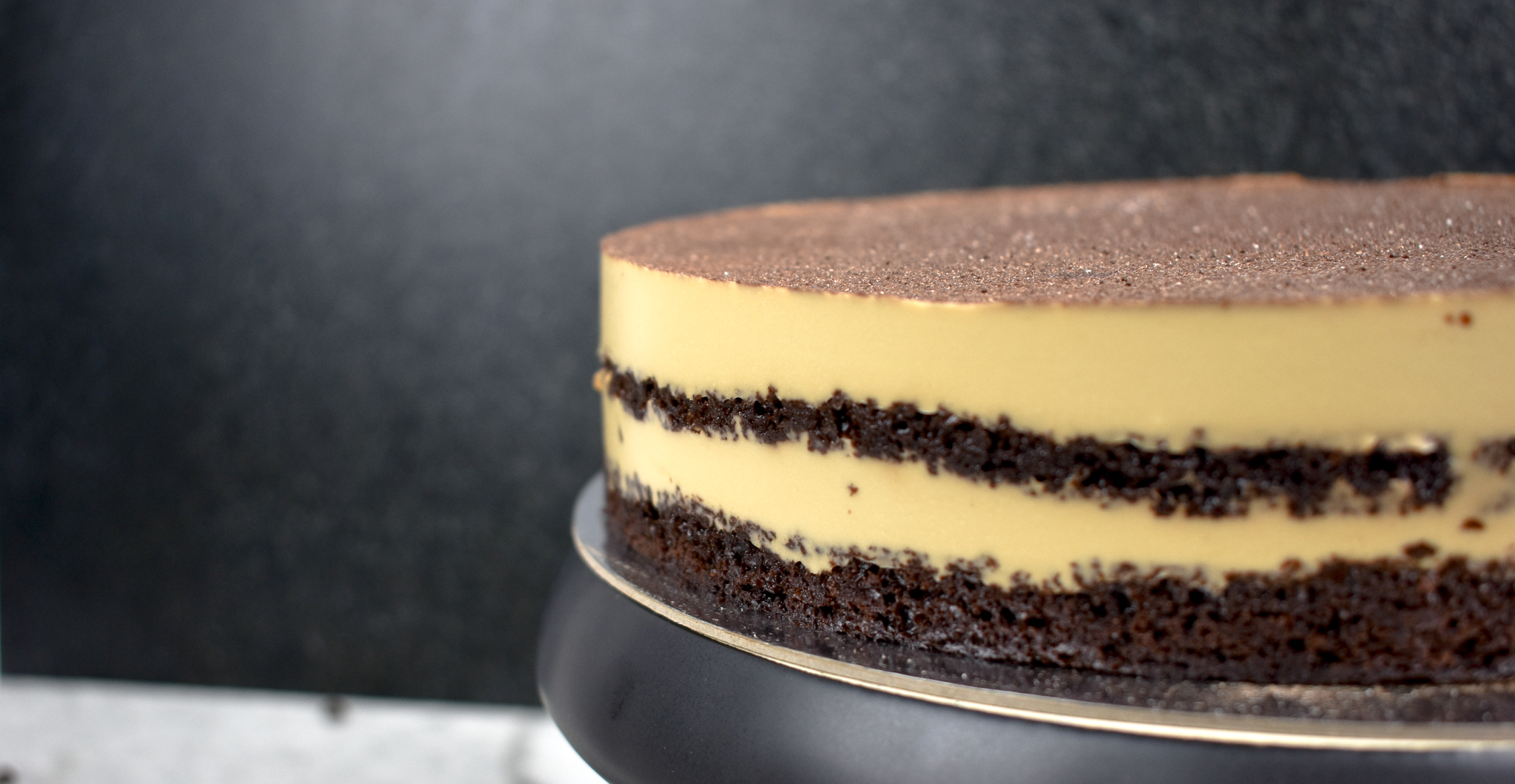 Our tiramisu has levelled up. With a brand new look, this stunning wholesale dessert is ready to go on display in your cabinet, café, or along side a stunning dessert menu in your restaurant.
So, what's changed? We've added more of our creamy mascarpone filling and dusted our Tiramisu with a delectable cocoa making it smooth, luxurious and the ultimate indulgence.
The only question is, how will you serve it? Here are our top 3 serving suggestions to inspire your inner foodie.
Espresso infused full whipped cream
Seasonal fresh berries
Berry Compote - A smeared spoonful along the plate.
Here's Berry Compote recipe we recommend will perfectly complement our Tiramisu.
Mixed Berry Compote Recipe
Ingredients:
3 cups fresh or frozen fruit (We recommend 1/2 strawberries, ¼ raspberries and ¼ boysenberries, but you could mix this up depending on what is in season. Blueberries or cherries will also work well)
3 Tbsp orange juice
Optional Add-Ins:
1 tsp sugar
1 tsp honey
Instructions:
Simply place your chosen fruit and juice in a saucepan and bring to medium heat.
Once it's beautifully bubbling, reduce heat slightly and use a wooden spoon to muddle and mash the fruit.
Keep cooking your compote over medium-low heat for approx. 10-12 minutes, occasionally mashing fruit to combine.
Remove from heat and transfer to a clean jar or container to cool thoroughly. Store in the fridge.
Serve with a generous slice of the Rocket Foods Tiramisu – it'll be sure to impress your customers.
Original recipe by Minimalist Baker. Lovingly adapted by the Rocket Foods team.
Interested in seeing more of the Rocket Foods Wholesale range? Contact our sales team directly by emailing sales@rocketfoods.co.nz and one of our reps will be happy to come and visit you to discuss our range.