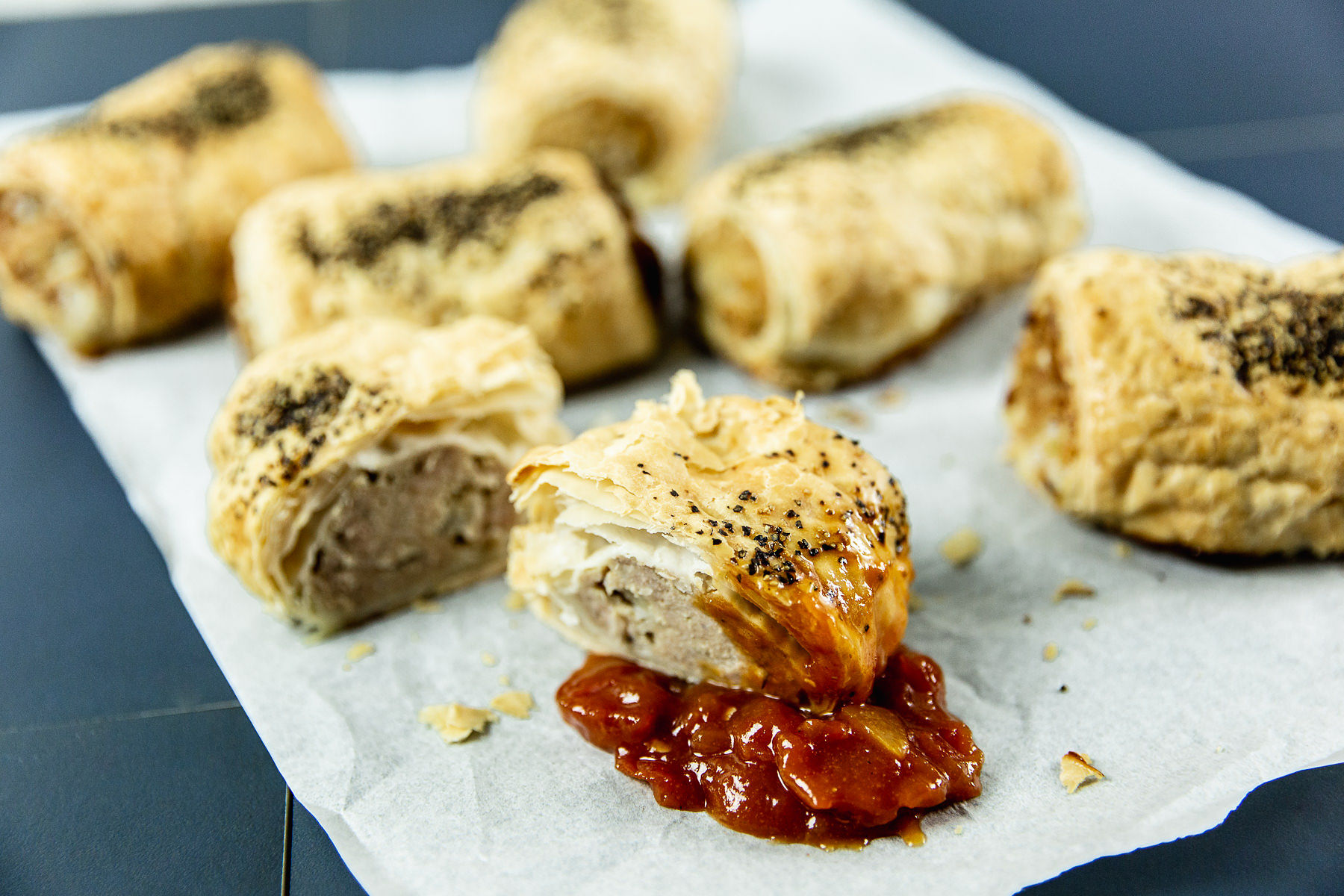 Let us set the scene... your customer walks into your shop or cafe to grab bite to eat. Why not entice them with a delicious sausage roll?
What makes a good sausage roll? We'd say, perfectly flaky pastry, with a generous amount of filling. The filling must be tasty, with a good amount of garlic and onion. We think (pun intended) that you can meet all of their expectations. But why not offer something more? Bring the experience home with an added bonus that will sure to have your customers coming back for more - an amazing chutney.
This chutney is not just any chutney. It has serious bite and is teeming with flavour. We think you are going to love it.
Before we get into that amazing chutney recipe, let us reintroduce you to the wholesale sausage rolls that we have in our savoury range. They are going to win your customers hearts and taste buds.
The Rocket Foods Wholesale Savoury Roll Range:
Thai Beef & Pork Sausage Rolls
Flaky puff pastry with beef and pork infused with traditional Thai flavours. Topped with cumin seeds.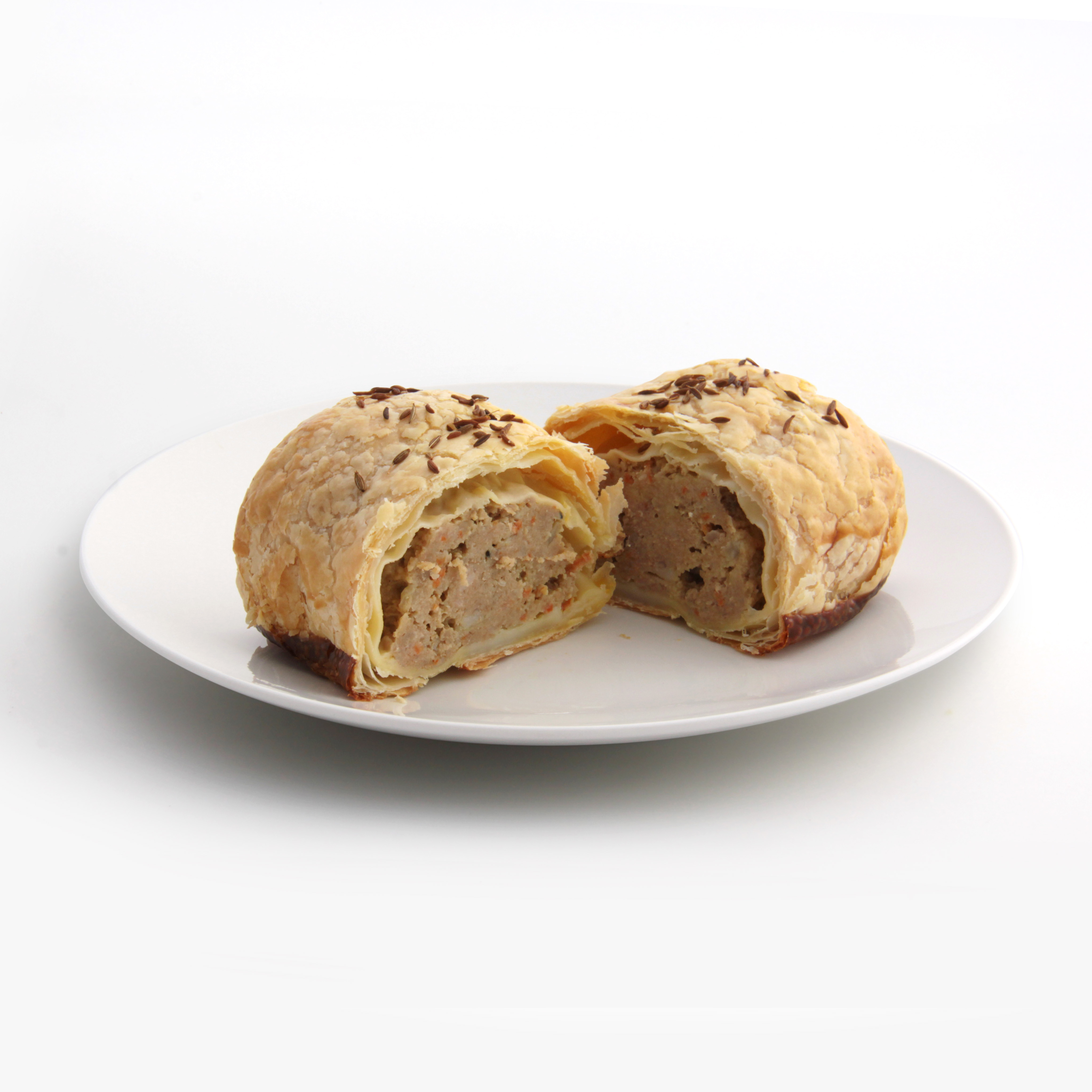 Pork, Apple & Sage Sausage Rolls
Rocket Foods' own pork, sage and apple sausage roll. Basked in a flakey puff pastry.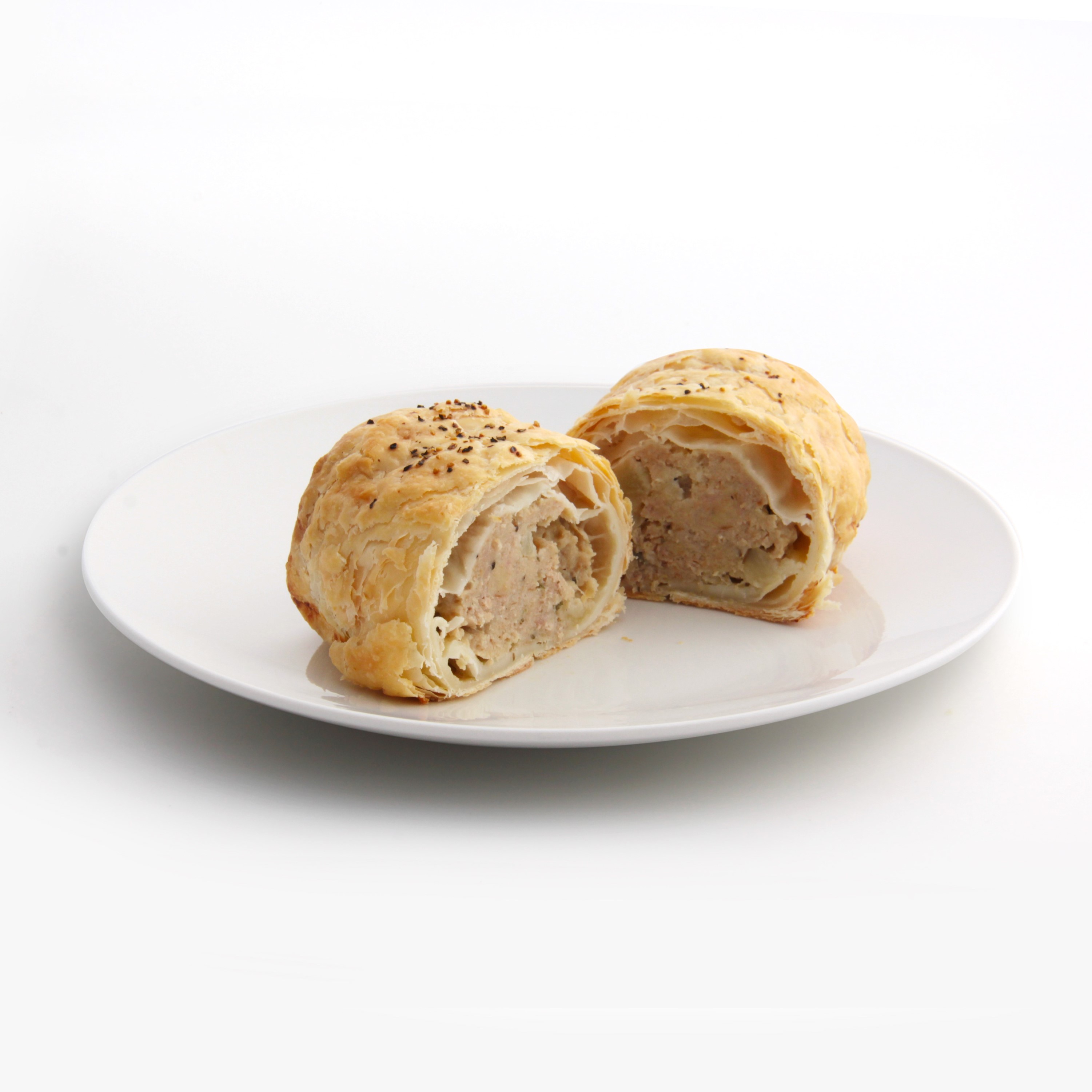 And last but not least, and a staff favourite…
Spinach & Chickpea Savoury Rolls
Spinach and chickpeas combined to make a perfect filling for a puff pastry roll.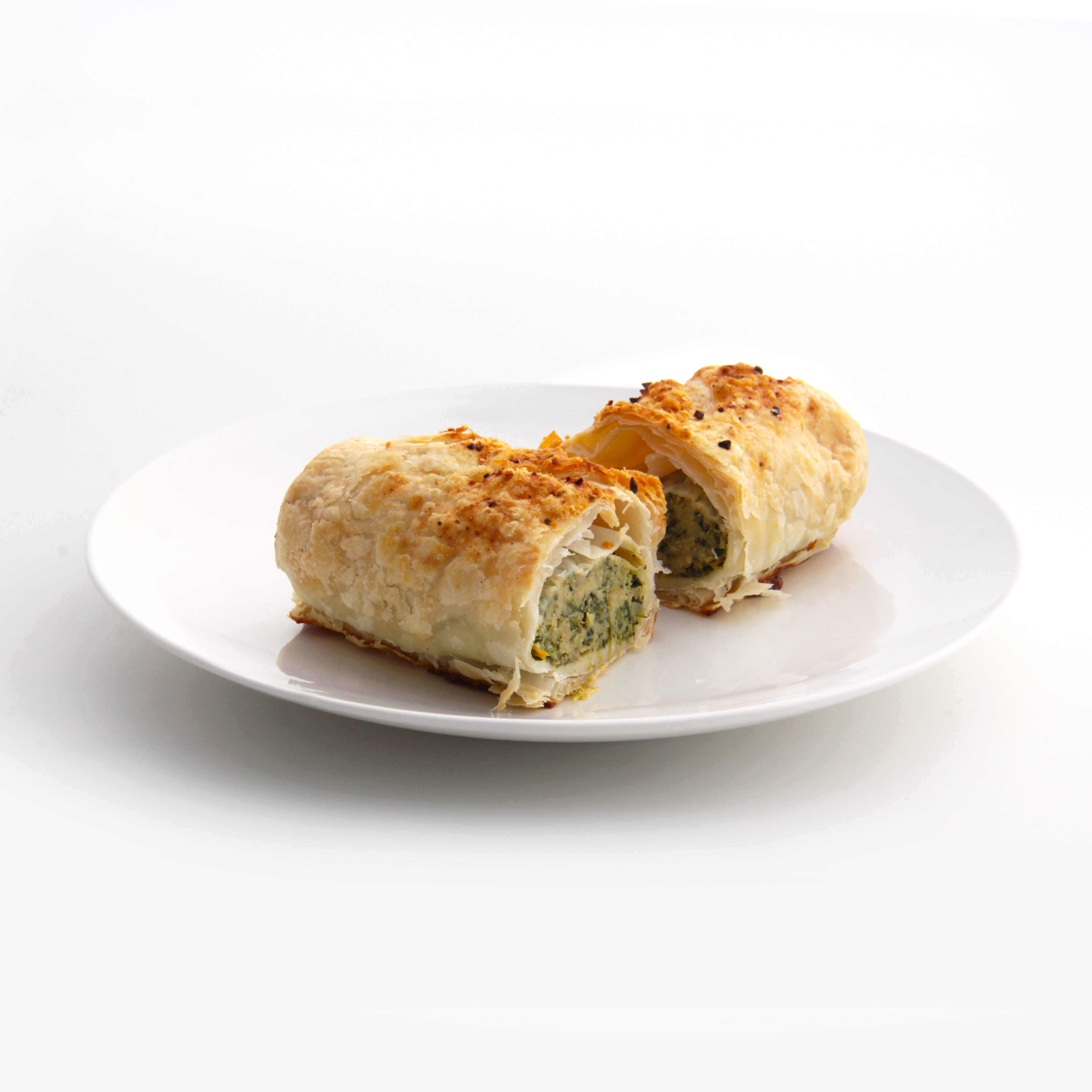 Now, as promised, that chutney recipe.
Rocket Foods Tomato Chutney Recipe
1 tablespoon olive oil
1 small brown onion, finely chopped
2 garlic cloves, crushed
1 small fresh red chilli, halved, deseeded, finely chopped
500g ripe vine-ripened tomatoes, coarsely chopped
2 tablespoons brown sugar
2 tablespoons white wine vinegar
You can even go a step further and add whole grain mustard for an extra punch – we'd recommend this.
Step 1
Heat the oil in a medium saucepan over medium-low heat. Add the onion and cook, stirring often, for 5 minutes or until soft. Add the garlic and chilli, and cook, stirring, for 2 minutes or until aromatic.
Step 2
Add the tomato to the onion mixture and cook, stirring occasionally, for 5 minutes or until the tomato breaks down.
Step 3
Add the sugar and vinegar and cook for 10 minutes or until the mixture thickens. Set aside to cool.
This recipe makes 1 ½ cups.
Storage: Sealed for one week in the fridge.
We think this Tomato Chutney will also taste great with our Bacon & Egg Pie and Bacon and Mushroom Quiche. Yum!
Pro-tip: why not make a bumper batch and put your chutney into jars. This would be an excellent add on purchase for your customers.
Interested in seeing more of the Rocket Foods Wholesale range? Contact our sales team directly by emailing sales@rocketfoods.co.nz and one of our reps will be happy to come and visit you to discuss our range.