We're delighted to announce the 2020 Rocket Foods New Zealand Rowing Championships, taking place at Lake Karapiro, Cambridge from the 18th to 22nd February 2020.
This event is the pinnacle of the domestic rowing season. We're delighted to be a part of this event, especially during such an important year in the sporting calendar. The Tokyo 2020 Olympics is not too far away, and we know this is the key focus in discussions, training and preparation over the coming weeks and months.
The 2020 Rocket Foods New Zealand Championships promises top-class performances as athletes demonstrate their commitment, skill and talent on the water. For the Elite Squad, this is an opportunity to test their personal performance on the water while continuing to build towards the Olympics. We wish them the best of luck. This event also provides the opportunity for our younger rowing talent to test their best performance against world-class athletes with the opportunity to gain a trial for the Junior and Under 23 programmes. We look forward to seeing this talent firsthand.
We'd like to make a special mention to our Rocket Foods Ambassadors, who have agreed to join our family for a second year; Grace Prendergast, Kerri Gowler, Brooke Donoghue and Olivia Lowe, and wish them the best of luck throughout this event. You can read more about the Rocket Foods Ambassadors here.
The National Rowing Championships never fail to inspire and delight us. We're looking forward to welcoming athletes, their supporters, media, volunteers and spectators to the event later this month. You can follow updates on our Instagram account, @rocketfoods_nz – don't forget to tag us in your photos.
We'd also recommend following our friends over at Rowing NZ who will be covering the event day by day.
Good luck to all those competing – we look forward to seeing you all there.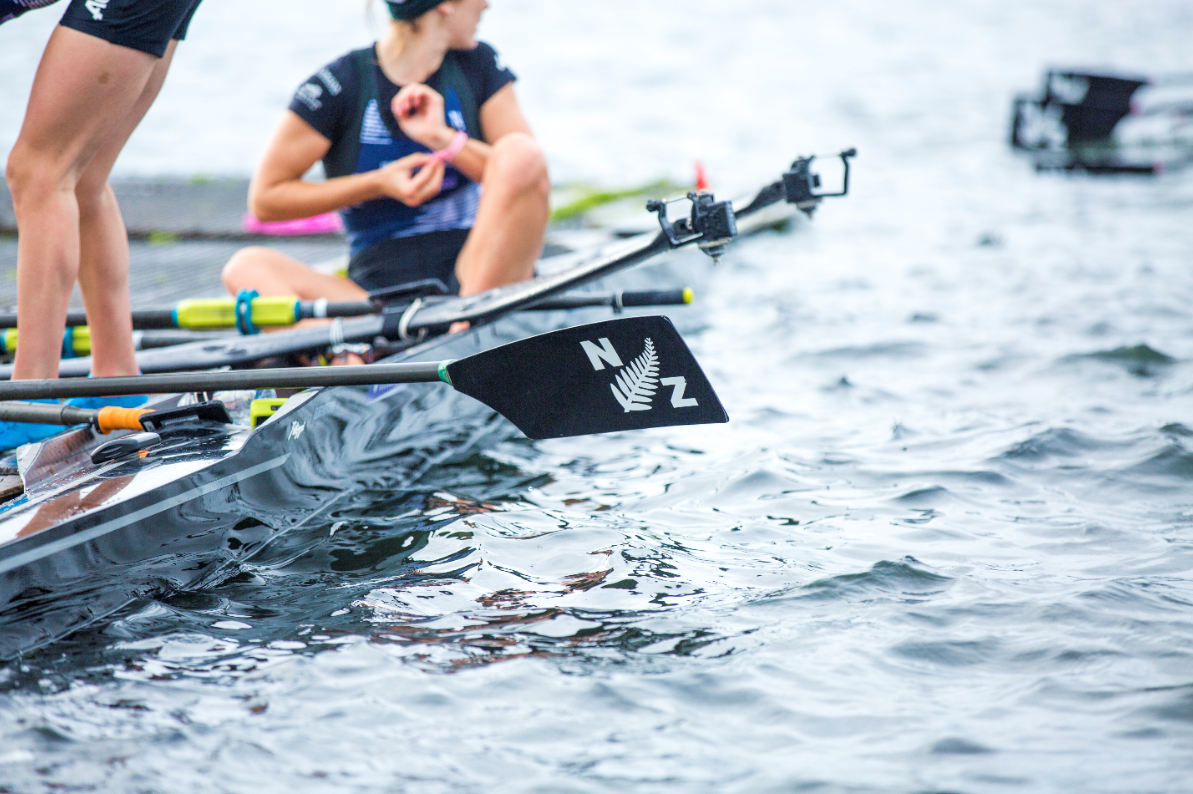 Interested in learning more about the Rocket Foods Wholesale range? Contact our sales team directly by emailing sales@rocketfoods.co.nz and one of our reps will be happy to come and visit you to discuss our range.