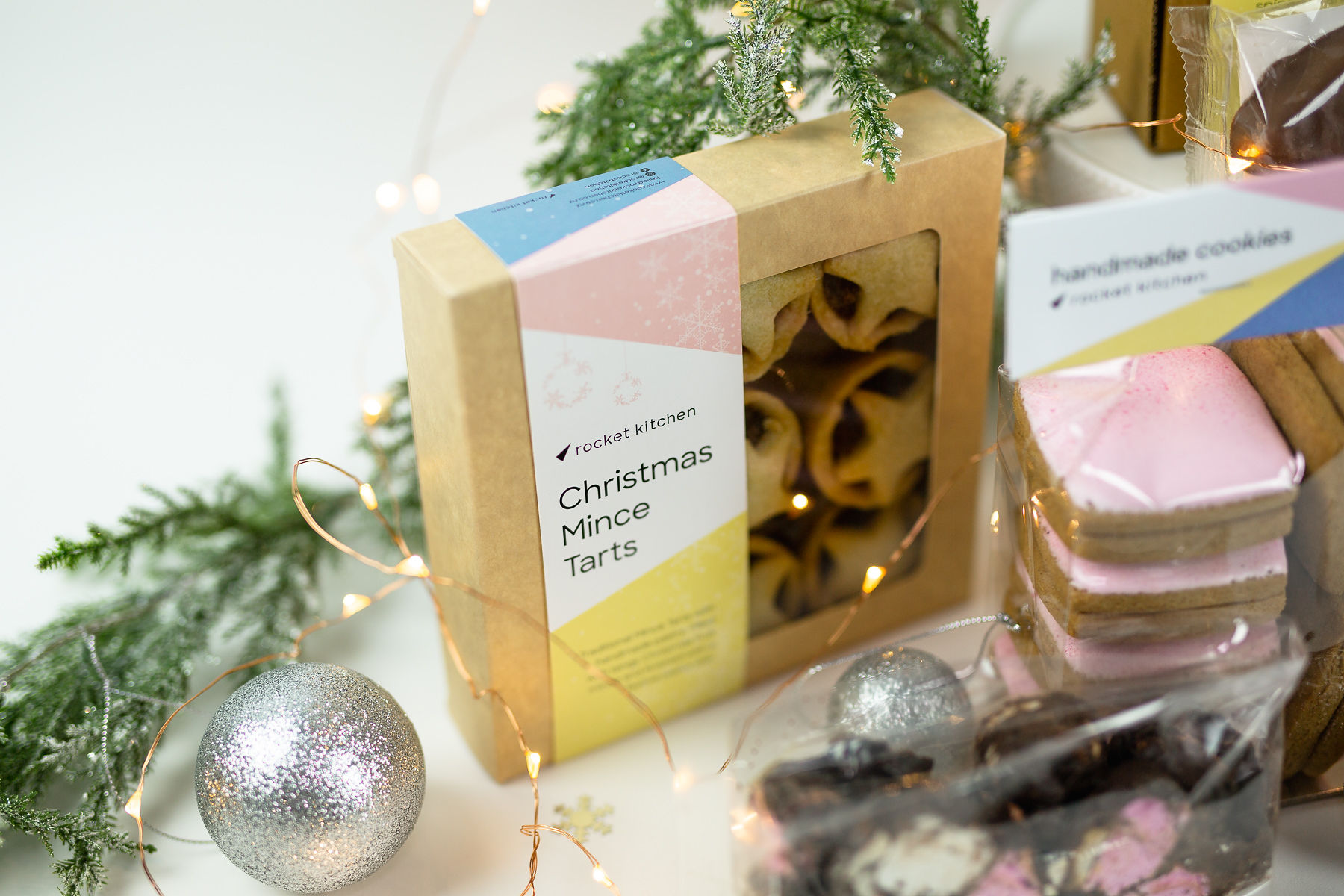 Yes, we've all been there before – we take a huge bite of a delicious looking mince tart. To our dismay, there's too much of something, or everything? Or not enough? It takes some perfecting to get the mince tart the right ratio of sweet, with that perfect dash of 'Christmas'.
So, what is the perfect proportion and what's the answer to having a GOOD mince tart?
Our chefs have unlocked the answer so that you don't need to shy from selling that last box before Christmas – in fact, you'll be needing to order more.
The answer is mini desserts. Bite-sized desserts that are elegant and sweet – not overpowering in any sense.
The other answer is having options for each of your customer's palates when it comes to mince tarts.
So, to unlock the true potential of the tart you'll, of course, need to start with the traditional Christmas mince tart. The one with the juicy sultanas, currents, rounded cranberries and the perfect essence of citrus rind. It's a long-time favorite and the cherry on top of the Christmas season.
Our Traditional Mince Tarts are available in a retail box of 9, or as a wholesale option in 36 loose tarts. You can choose which option will suit your customers' needs best, whether you want to serve them loose with a hot drink, of have retail boxes instore, perfect for your customers to gift to their loved ones.
Although as much as we all love traditions, we also know there are chocoholics out there that need their daily dose. For those lucky customers, all you'll need to tell them is about the chocolate mince tart to save the day. The chocolate mince tart knocks it up a level with a generous chocolatey buttery base, soft chocolate truffle, just the right amount of cranberry, citrus rind and a dash of raspberry.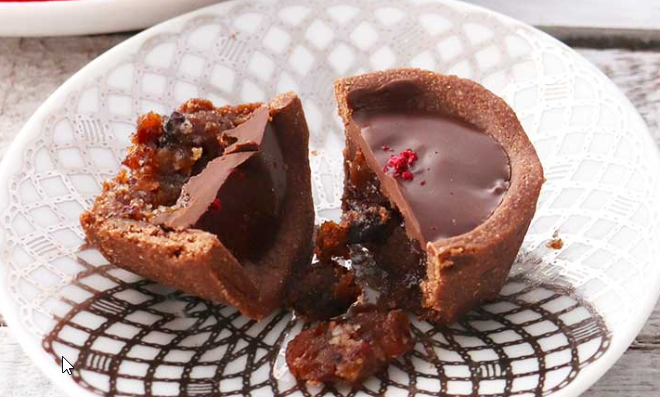 These are available as an exclusive nine-pack in our fabulous retail packaging. They make a perfect gift, and your customers will be grabbing a box of these unique goodies.
Interested in seeing more of the Rocket Foods Christmas range? Contact our sales team directly by emailing sales@rocketfoods.co.nz and one of our reps will be happy to come and visit you to discuss our extensive wholesale Christmas range.