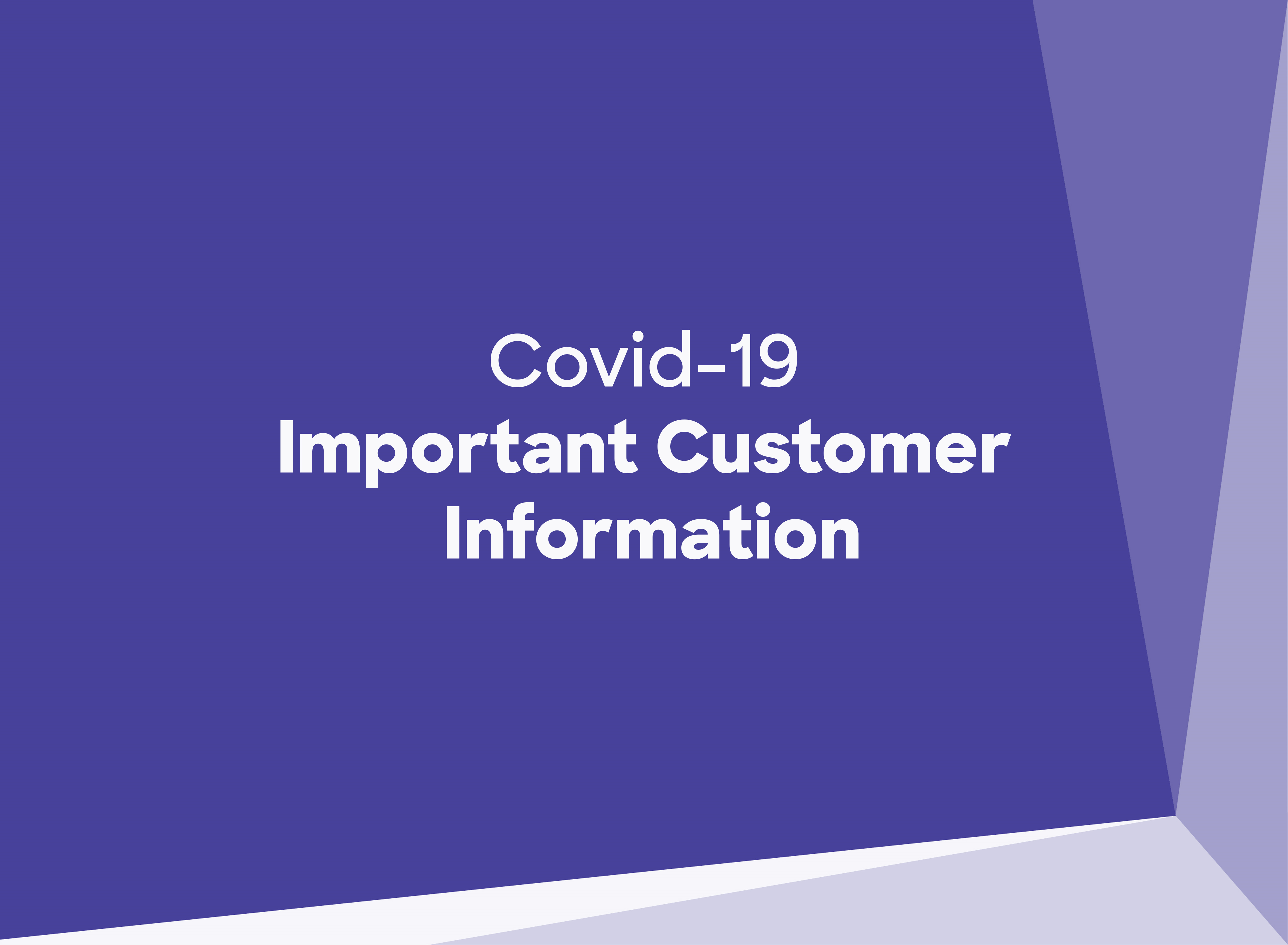 You will have heard that the World Health Organisation has declared COVID-19 as a pandemic. Here at Rocket Foods, we're committed to continuing to bring New Zealand, safe, delicious food.
Here's what we're doing:
- Food safety and cleanliness has always been of utmost importance at Rocket Foods. We operate to a high standard with our Food Control Plan.
- We have taken and will continue to take guidance from the NZ Government regarding COVID-19 and how we should operate Rocket Foods as a food manufacturer.
- We have increased the frequency of our cleaning routine in the business.
- We have restricted access to essential personnel only (external and internal) to our production kitchen requiring a declaration regarding potential exposure to COVID-19.
- We are actively working with our service providers for inwards and outwards goods to ensure that they are sanitising their delivery vehicles with an increased frequency.
- We are also having daily conversations with staff about health to ensure they are caring about their health and yours.
- Customers are no longer able to pick up orders from the factory.
Here's what you can do:
- Wash your hands for 20 seconds before handling our products to ensure safe food protocol.
- Relax and know that Rocket Foods entire range is safe for your family, customers, and guests.
Please be rest assured that we are working to ensure that the delicious food delivered to you is made, as always, to the highest possible standard and that we are actively managing the risk posed by COVID-19.
If you have any questions or concerns, please contact our customer services team who will be happy to help on 09 525 5480.
Please note orders close at 3pm.
Richard Reese
Group General Manager