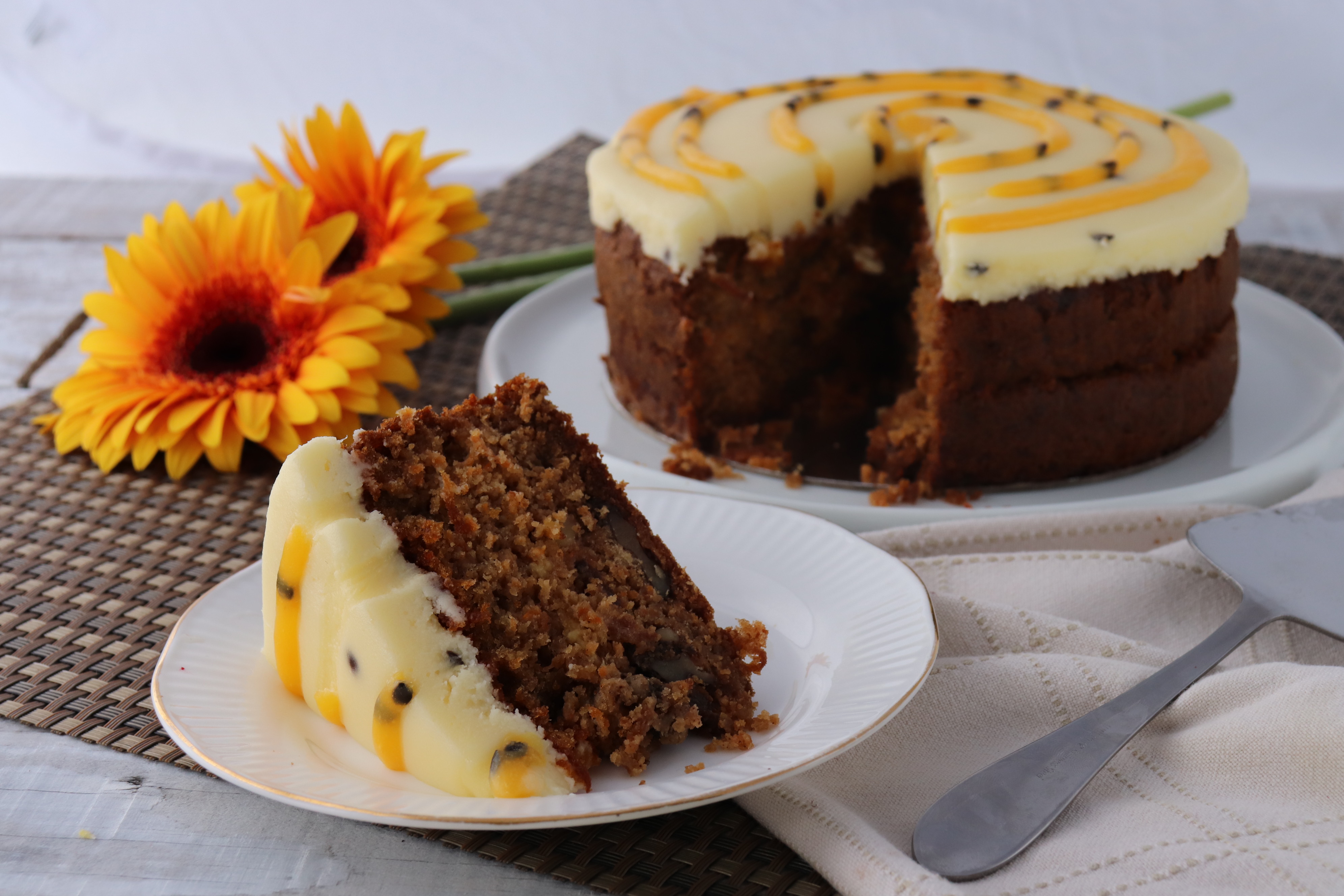 We're delighted to announce 5 new products to complement our wholesale cake range here at Rocket Foods that are now available to all customers. Designed with retail and hospitality in mind, these cakes are perfect to be sold whole for a birthday, event or special occasion. They can also be sliced to compliment your dessert menu or sweet cabinet.
As always, these cakes are made with real ingredients and finished by hand using our famous recipes for both our cake bases and delicious finishes. We've been baking cakes for over 20 years, and we're proud of our high standard. We hope these products will inspire your inner foodie.
Introducing Our New Wholesale 7-inch Cake Range
Chocolate Cake 7" - Our delicious Classic Chocolate cake topped with a rich chocolate ganache in hand piped rosettes. Finished with a coloured ribbon.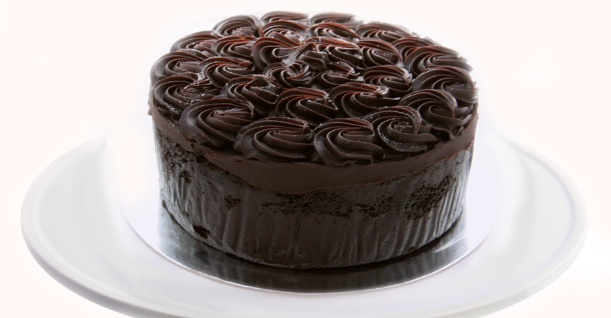 Chocolate "Happy Birthday Message" Cake 7" - Our Classic Chocolate Cake with 'Happy Birthday' message hand-piped on top, with chocolate ganache rosettes. Finished with a ribbon.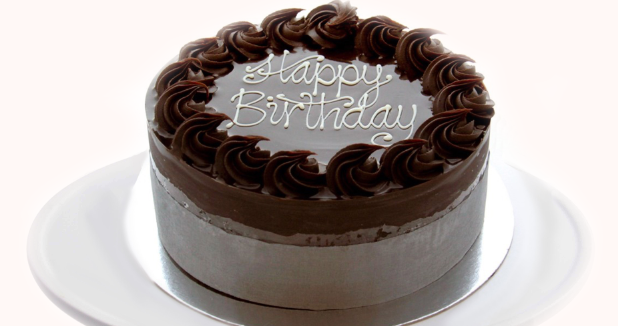 Carrot and Passionfruit Cake 7"- The Rocket Foods take on a classic. Our carrot cake moist and rich, baked with fresh carrots, walnuts and sultanas. Topped with a creamy passionfruit frosting. Finished with a ribbon.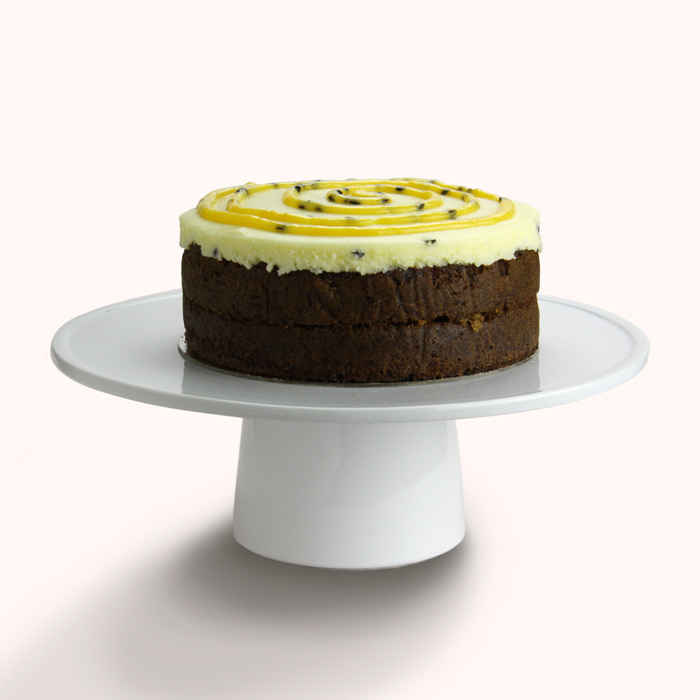 Red Ruby Cake 7"- A double layer bright and bold red cake with butterscotch flavours. Finished with a whipped cream cheese icing and sprinkled with pistachios and freeze-dried raspberry. Wrapped in a coloured ribbon.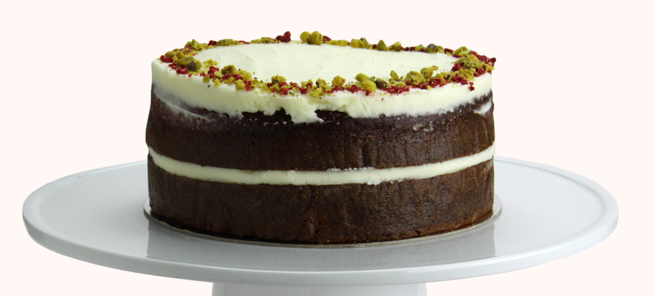 Lemon Crème Cake 7"- A single layer classic lemon cake, bursting with citrus flavours. Complimented with a whipped cream cheese frosting. Finished with a coloured ribbon.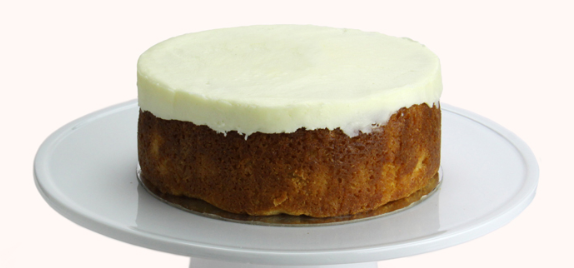 We generally say our 7" cakes with yield 8 to 10 portions, depending on how generous you are. Check out our sizing guide below: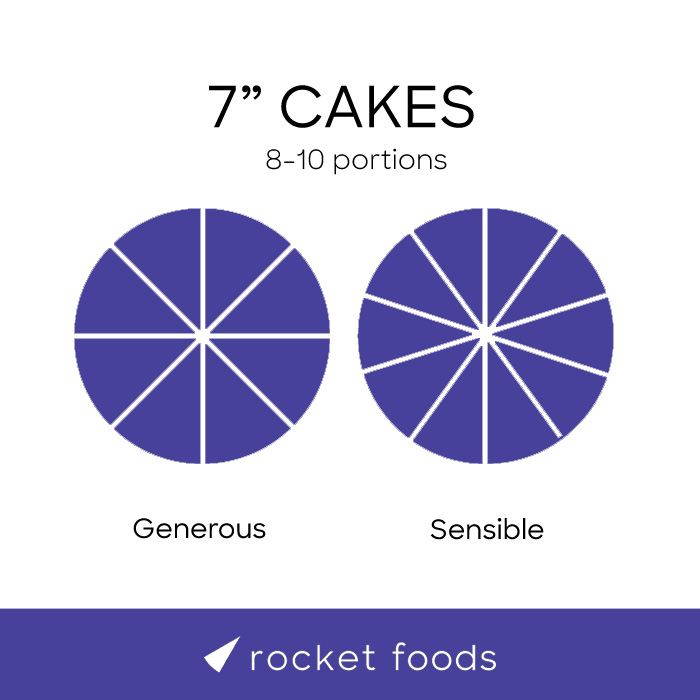 Tip: Why not let your customers pre-order cakes for special occasions? Our cake orders close at 3 pm for next day delivery. This is a great way for you to offer whole cakes to your customers.
Interested in seeing more of the Rocket Foods Wholesale range? Contact our sales team directly by emailing sales@rocketfoods.co.nz and one of our reps will be happy to come and visit you to discuss our range.