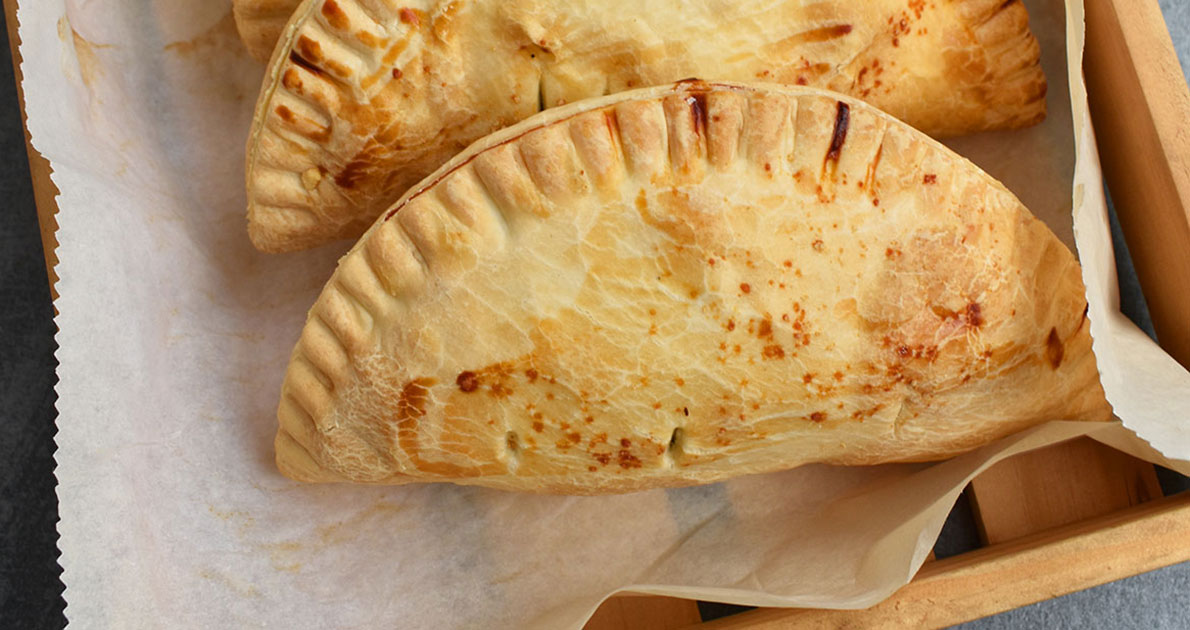 Here at Rocket Foods, we consider ourselves foodies through and through. Keeping an ear to the ground on all things food, and an eye on and coming food trends is our daily water cooler chat - we're not mad about it. Our favourite pastime is sampling new products. It's safe to say we love food.
2020 has been a challenging year for everyone, and we believe everyone if looking forward to a new year with renewed energy, ideas and new product releases!
2020 In Review
Before we look forward to 2021, we want to take a moment to pay homage to 2020. For many businesses, 2020 has been a fight for survival. Here at Rocket Foods, we feel thankful for the support of our customer through what was a challenging time for many. 2020 forced pivot for Rocket Foods, like many others. We moved to pre-packaged savoury products to support our customers with stricter health and safety requirements. We reduced our range to focus on savoury products, and concurrently brought our sister brand, Ma Cherie, fully in house to offer an extensive range of sweet products. There have been some huge changes for the business, but looking back, we're excited about our decision and our plan for the future. We'd like to wish our customers all the best for 2021 – here's to a happy and healthy new year.
2021 Food Trends
We are excited to look forward at 2021, especially the food trends that we think are going to influence consumer behaviour next year.
1. Cooking at Home
For all Kiwis in 2020, we had several weeks at home with no alternative but to cook. In New Zealand we saw flour sell out, banana breads being eaten for breakfast, brunch and dinner and sourdough starters doubling in size daily.
We think cooking at home will stay a big part of Kiwi day to day life. We've all developed new skills, and a new confidence with cooking. In 2021 we predict home cooking will become more complex and exotic, with more complicated dishes and dinner parties on the cards. Now we've collectively nailed the basics and it's time to challenge ourselves in the kitchen and impress our loved ones. In addition, we predict the rise of nostalgic flavours and the digging out and learning of old family recipes.
2. Supporting Kiwi Businesses
Shopping local and supporting has always been important to Kiwis. Following the lockdowns and food supply peaks and troughs of 2020, supporting local has become more important! Here in New Zealand we have an amazing supply of fresh local food with growers, farmers and producers making some of the best food products in the world. Whether its grabbing a coffee and scone from your local café, going to your favourite restaurant or supporting your favourite cheese stall at a local market - supporting local feels good and does good. It means jobs for kiwis, more opportunities, keeps our local communities going and offers more choice for us all. Here at Rocket Foods, we are proud to be a kiwi owned and operated business supplying food we are proud of to New Zealanders.
3. Continued Rise of Plant-based Foods and Flexitarian Diets
Over the last few years there has been a huge rise in the number of Plant-Based options available. Last year, we saw the introduction of Flexitarian-ism, which is centring your diet to be plant based, but not excluding animal products completely. Pop into any supermarket and you'll find sausages, meatballs and burgers in the butchery section which are made with more vegetables, a wider ranger of ready to eat plant-based products such as burgers and sausages, more flavours of tofu and even seafood alternatives.
Last year we released our Cheese and Onion pasty to meet demands for more vegetarian products. Our other vegetarian products include our Caramelised Onion Quiche and Spinach and Chickpea Roll.
4. Rise in Frozen Foods
Frozen Foods came out top following the 2020 lockdowns. With customers opting for less frequent supermarket shops, we all shopped large and less often. What did we purchase in these shops? Yes, more frozen foods. Whether it was fish, pizza and chicken for fakeaways or frozen veggies so your shop lasted that little bit longer – we rediscovered frozen foods.

Will you continue to shop in the frozen section for a well-stocked freezer?
5. Time Saving Meals
With life back to an amazing level of normal, we are back to our busy schedules; work, sports, play and everything in between. We all want to eat delicious tasting foods, but want convenient time saving options so we can have meals fast. Some of us may opt for takeaways on the way home, others will pick up a pre-made meal, or meal component.
So there you have it, our top five predictions for Food Trends in New Zealand in 2021. We look forward to reviewing this at the end of the year and seeing the year that was.
Keep up to date with our business updates here on our blog, and on our Instagram account, @Rocketfoods_nz for behind the scenes updates, product releases and business updates.
------
About Rocket Foods
Rocket Foods making wholesale bakery goods since 1998. All savoury products are handmade in our Auckland Production Kitchen. Our savoury range spans delicious individual Quiche, Savoury Bakes, Savoury Rolls, Traditional English Pork Pies as well as Cornish Pasties. Rocket Foods supply savoury goods nationwide via fresh and frozen delivery to supermarkets, food stores, caters, butchers, event centres, cafes, restaurants, schools and DHBs.
You will find Rocket Foods products nationwide at leading supermarkets (New World, Pak n Save, Countdown, Foursquare and Farro) usually located in the deli section.
If you'd like to see a sample, let your sales representative know and we'll get this organised.
To place your order, contact our customer services team today. You can email them directly on orders@rocketfoods.co.nz or call on 09 525 5480.
​​​